REVICE Denim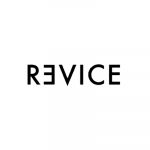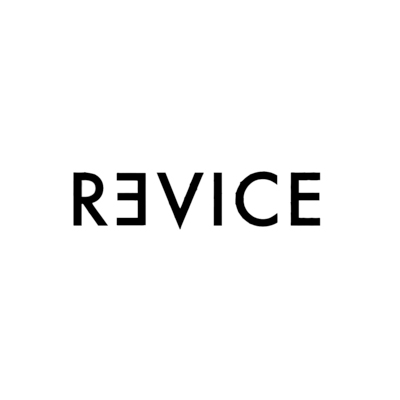 Business Name:
REVICE Denim
Description:
REVICE Denim makes vintage style, handmade jeans in the US. Their apparel is direct to consumer so that savings are passed on to you!
Read our REVICE Denim review here.
REVICE Discount Codes
Use this link to get a 10% off REVICE Denim coupon code.