Reading Time:
3
minutes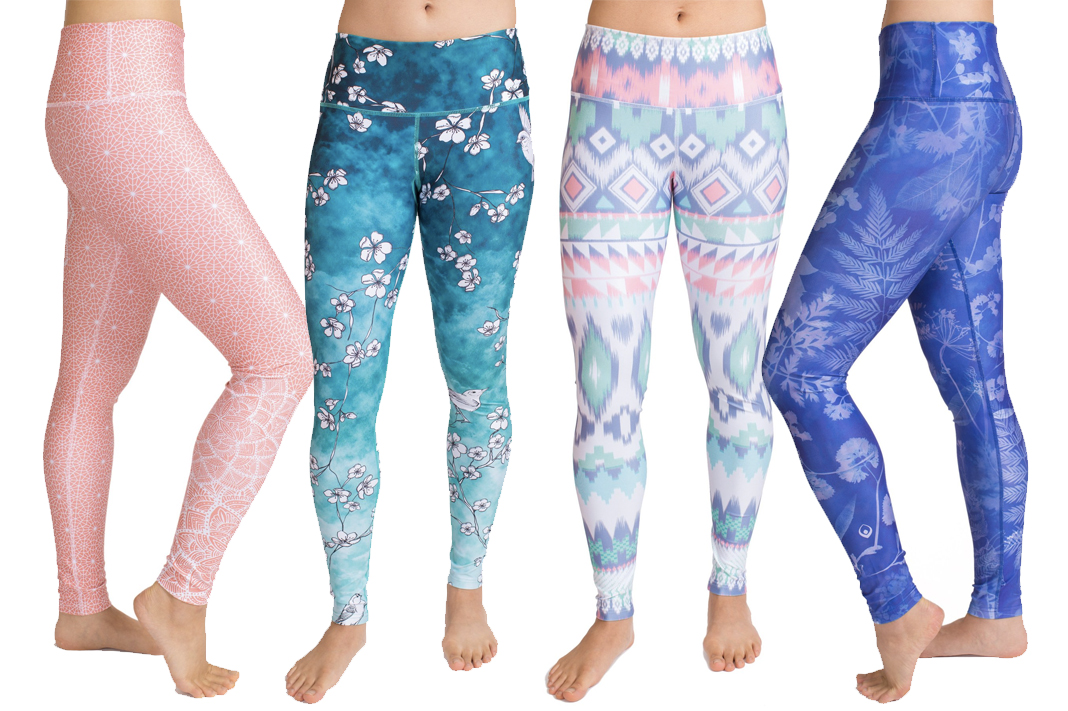 I was very excited about the  My Inner Fire SPRING 2016 RELEASE!
Save 15% off on your order using discount code
SYNews15

on My Inner Fire, and Amazon.

The #innerfirespring16 palettes are bright, fun and floral! The WANDERLAND collection brings you 6 new prints. 2 of which are different colors for their popular Moroccan Dream leggings that were released in the previous season.

Although I am not a huge fan compared to previous releases, there are a few pairs that I might consider.

Blossom Print: I love the birds + blossoms on these legs. Right now the cherry blossoms are in FULL BLOOM throughout Seattle. These pants are exactly what I'm feeling at this moment. The color is more green than blue. I am falling more in love with these every day!

Moroccan Coral: I love that they added color to really allow the pattern to stand out. Although I am not a huge fan of coral pink, I think these would be great for spring!

Nomad Leggings: First thing I thought of when I saw these…EASTER EGGS! I love the print combined with the pastel colors. Living in Seattle really challenges me to wearing bright and light colored hues. Up here all we wear is BLACK! With this pattern, I might give it a try!

Peony: This design is very romantic and feminine. I love how the white stands out against the ombre background. I will have to see these on a few more people before committing because I love loud pants. These are a bit tame for me.

Secret Garden: Not too sure if I'm a fan of these. They look like someone pasted a bunch of leaves and plants stamps onto a purple background and then set modified the opacities for each stamp. The creativity seems to be lacking for me on this pair. UPDATE: I decided to give these a try because they are more "tame" than other prints and I absolutely love them! They look amazing in pictures and are very slimming.

Moroccan Sky: I'm usually partial to light blues because they easily get stained. I may consider these if I'm only using them indoors. They would look great against grey backgrounds.

Below are my photos! I'm off to collect them all! 🙂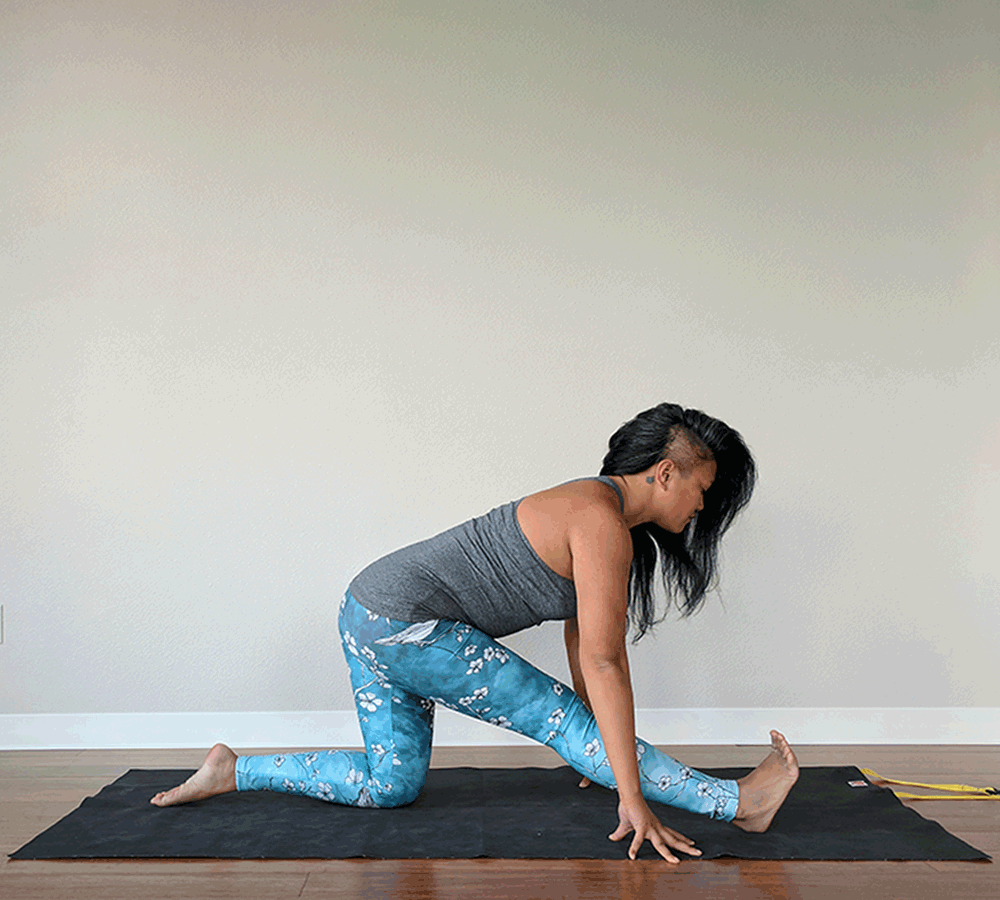 Alex Tran AKA Schimiggy is a fitness fashion, travel, justice, and food-obsessed raconteuse. She currently resides in Seattle and teaches yoga while writing her heart out. Schimiggy Reviews is a lifestyle blog where Alex shares her passions and interests with the world!