Reading Time:
4
minutes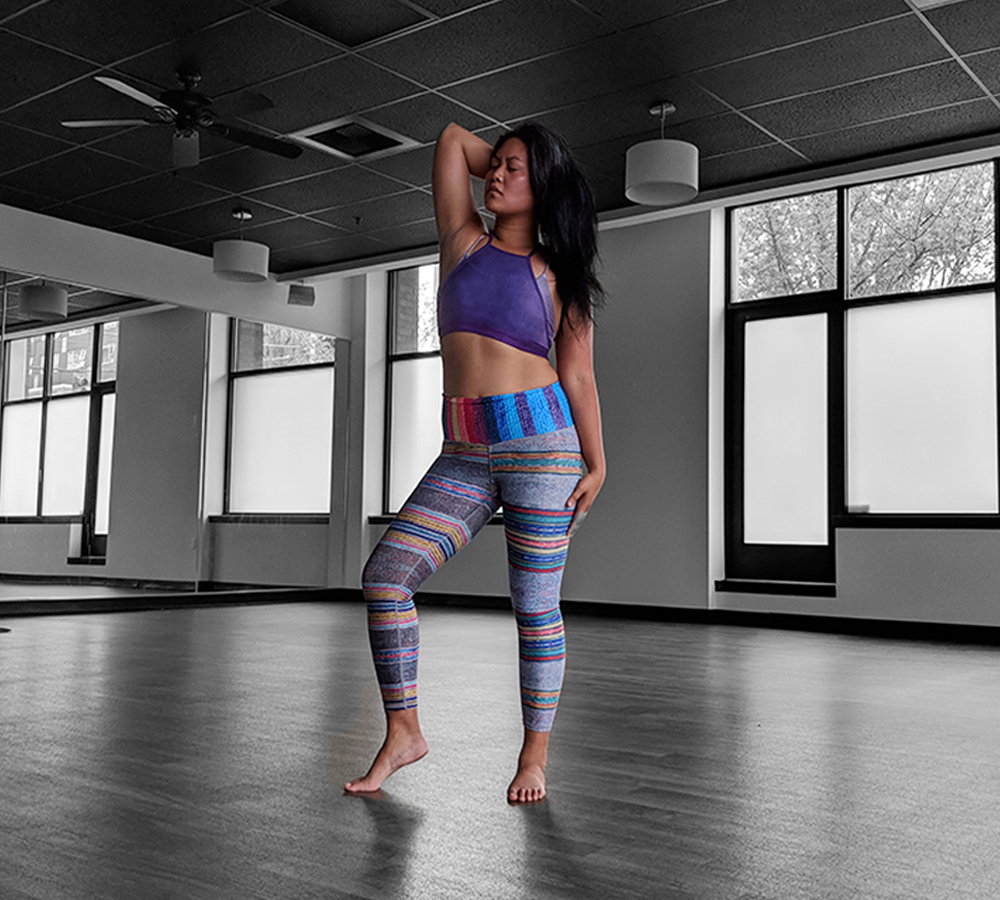 Niyama Sol is easily one of my favorite brands due to their unique, beautiful prints and comfortable fabric. Niyama Sol is based out of Las Vegas and has been outfitting women since 2016. They've come a long way in just two years. You'll see JLO wearing and promoting them everywhere she goes. You can read my Niyama Sol reviews here. I made an effort to inventory my current collection to curtail my spending on leggings. 
Below is my current Niyama Sol collection:
Amethyst Agate Endless Leggings
Cairo Endless Leggings
Eraser Endless Leggings
Fun Fun Fun
Fuji Endless Leggings
Ganesh is Fresh Barefoot Leggings
The Guide Endless Leggings
Homegrown Beachcomber Crop
Hutch Barefoot Leggings
Joplin Endless Leggings
Mayan Beachcomber Crop
Opal Endless Leggings
Otomi Barefoot Leggings
RightLeft Brain
Sioux
Succulent
The Traveler Endless Leggings
White Stripe
Hollywood Tank Top
Roller Girl Short
Ultra Violet Layered Sports Bra
Dahlia Twisted Sports Bra
Ombre Beanie
Waterfall Ladder Sports Bra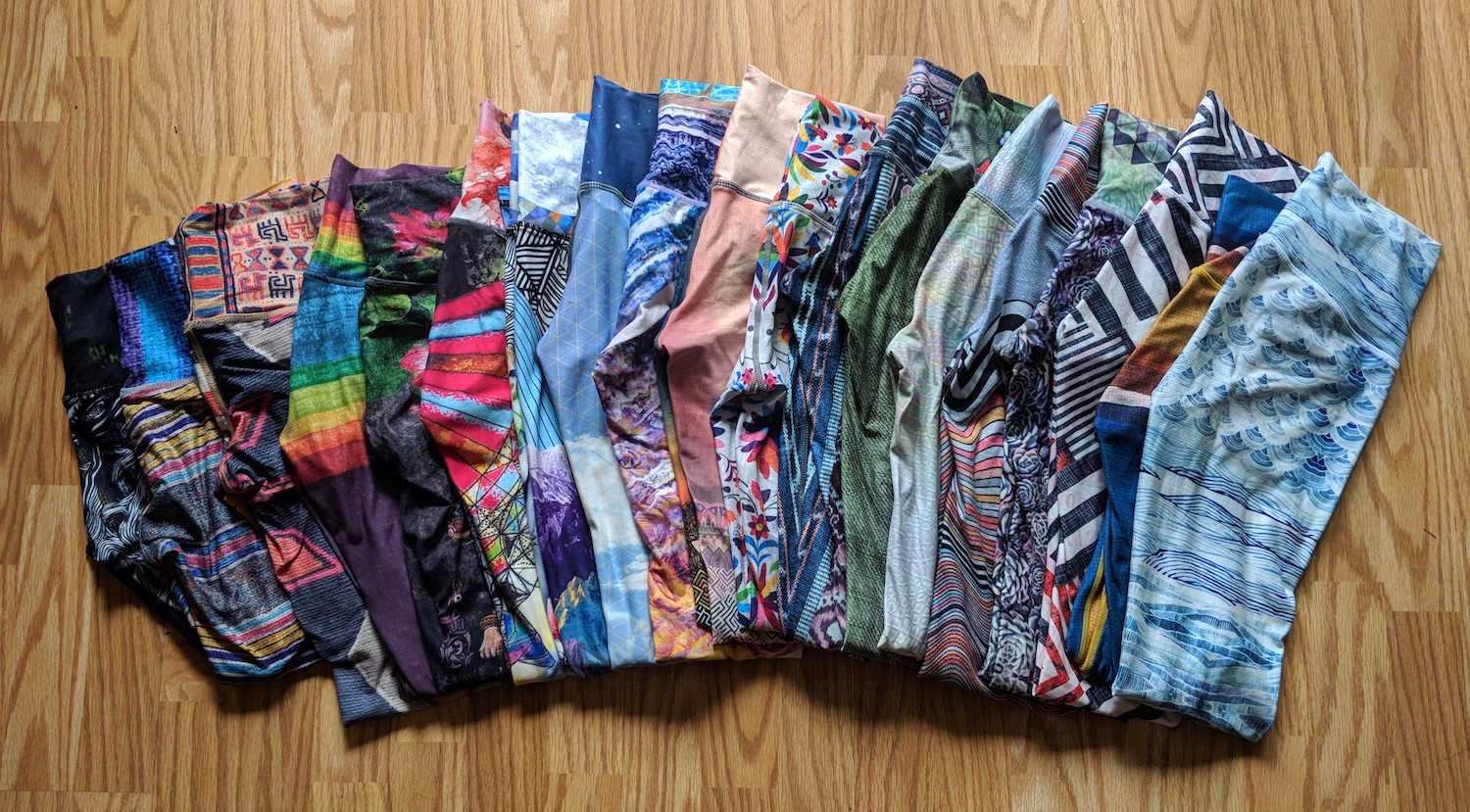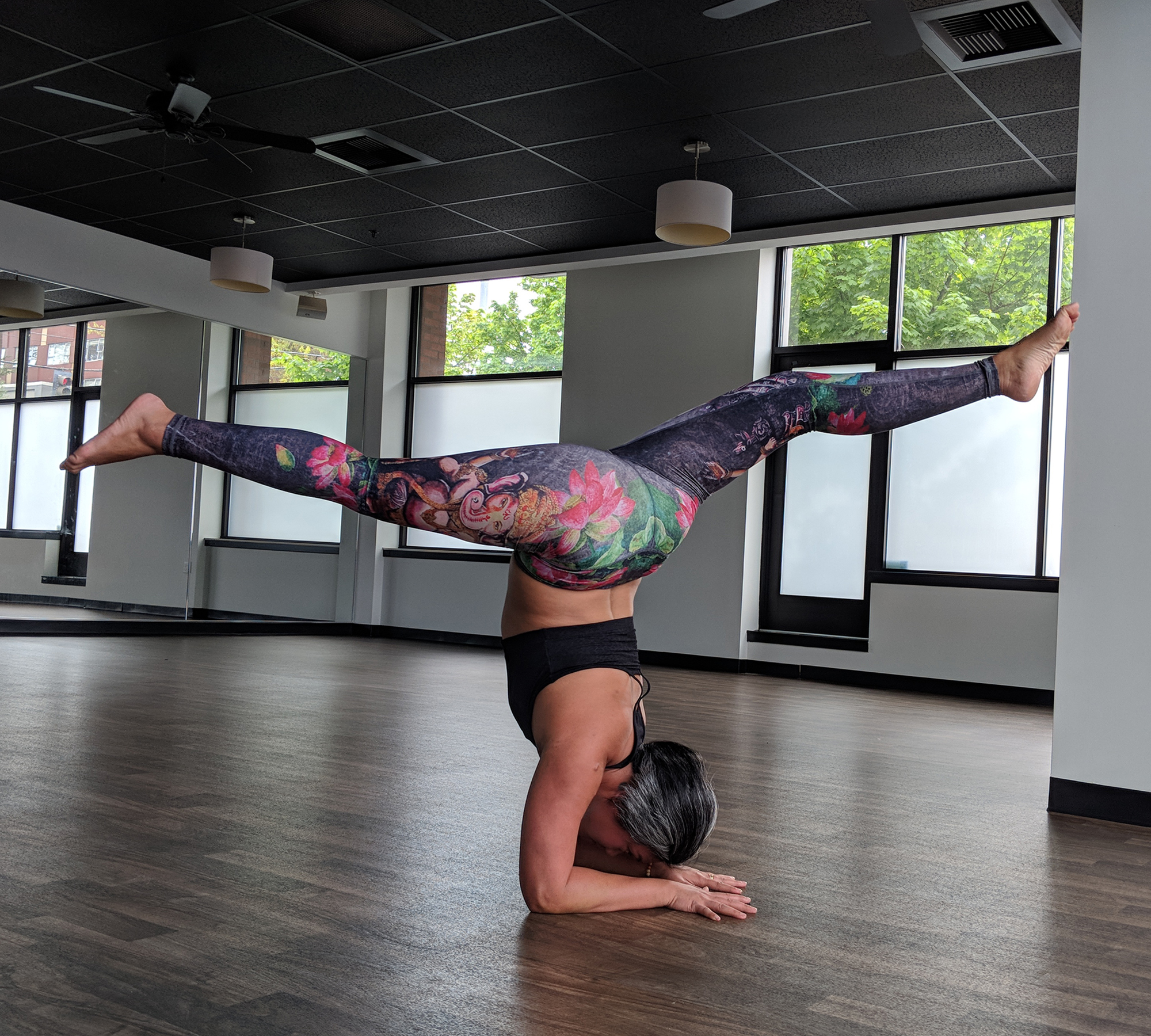 Most Wanted List
Here's a list of leggings that I would LOVE but some are out of production and I really don't need that many. It's just a way for me to document my wants while I focus on my needs.
Amunet
The Intellect
The Messenger
Odeley
Platinum Stripe
Rainbow Stripe Joggers
Rose Gold Stripe
Waimea
Cairo Mala
Waimea Mala
SELLING
In an effort to downsize (per the boyfriend's request) I am selling these Niyama Sol prints at a fraction of the original cost. The original MSRP ranges from $88-$98. I only wore these at MOST 3 times and some are NWT. If the item is new with tags, it will be listed as NWT. Please contact me if you're interested!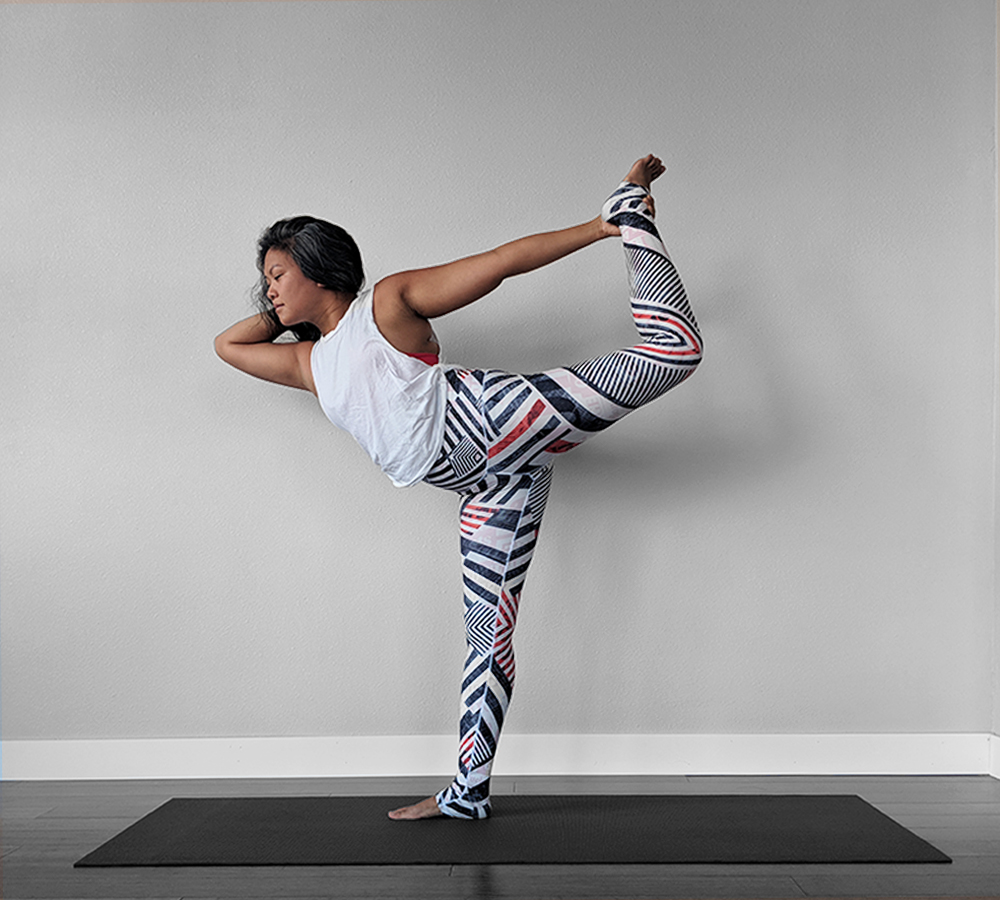 FOR SALE LIST
Kalahari Endless Leggings NWOT (S): $50+$5 shipping SOLD
Twilight Barefoot Leggings VEUC (S): $55+$5 shipping SOLD
Mixtape Limited Edition Barefoot Leggings EUC (S): $85+5 shipping SOLD
Amethyst Agate Endless Leggings NWT (M): $68+$5 shipping SOLD
Buddha Sage Beachcomber Crop Leggings NWT (M): $50+$5 shipping SOLD
Evil Eye Endless Leggings NWT (S): $60+$5 shipping SOLD
Foxy Brown Barefoot Leggings EUC (S): $68+$5 shipping SOLD
Moroccan Mint Barefoot Leggings NWT (L): $50+$5 shipping SOLD
Zulu Beachcomber Crop Leggings NWT (S): $45+$5 shipping SOLD
Ganesh is Fresh Endless Leggings (S): $125+$5 SOLD
Retro Rainbow Barefood Leggings (S): $70+$5 SOLD
Mystic Endless Leggings NWT (XXS): $45+$5 shipping
Namaste Limited Edition Melrose Tank NWT (M): $55+$5 shipping
Chunky Sage Green Beanie NWT (OS): $23+$5 shipping
Tulum Endless Leggings NWT (S): $60+$5 shipping
Venice Tank Top NWT (M): $25+$5 shipping
Thanks for tuning in. I hope this was of as interesting to you as it was to me. It was helpful to document what I have in my closet so that I can actively make an effort to let go of what I don't need.
Where to Buy Niyama Sol
If you're interested in buying Niyama Sol leggings, head to their website. Use the following discount codes for some major savings.
Do you collect leggings? If so, which brands? Tell me all about it in the comments below!
If you enjoyed this article, you may like these too:
---
Thank you for visiting today! If you found this encouraging or informative, please come hang out with me on Instagram, Youtube, Pinterest, Facebook or Twitter.
For more fitness fashion discounts and offers, please visit our Fitness Instructor Discounts + Brands Directory and Events and Sales Calendar pages.
This site uses affiliate links. Clicking on or purchasing via an affiliate link may result in commissions for us which help keep the content flowing and lights on at Schimiggy Reviews. You may read more about this in our privacy policy.

Alex Tran AKA Schimiggy is a fitness fashion, travel, justice, and food-obsessed raconteuse. She currently resides in Seattle and teaches yoga while writing her heart out. Schimiggy Reviews is a lifestyle blog where Alex shares her passions and interests with the world!