Reading Time:
3
minutes
Updated: 11/2/2020 | Purrfect Pet Lover Gifts
Even our pets need some love during the holiday seasons. Here are some gifts that we think your four-legged friends will love!
#1 Grandma Lucy's Oven Baked Dog Treats
Grandma Lucy's oven-baked dog treats are perfect for your pooch! Choose from various flavors such as pumpkin, blueberry, apple, cranberry and more.
They also make dehydrated artisanal dog food that is great for older dogs with dental problems.
#2 Kabo Fresh Dog Food
Kabo is freshly cooked dog food that is sent directly to your home. Your meal is customized for your pet and delivered to you ASAP. It's also made with human-grade ingredients!
Our 6 lb chihuahua notices the difference in her food when we add Kabo or let her eat Kabo alone.
#3 Pet-Friendly Candles
Gerrard Larriett makes pet-friendly aromatherapy candles and grooming products. Choose from scents like lavender, rose and more.
It's important to be aware of what scents can be dangerous to your dog's health. Let Gerrard Larriett treat your pet with a luxurious home experience.
#4 Crown & Paw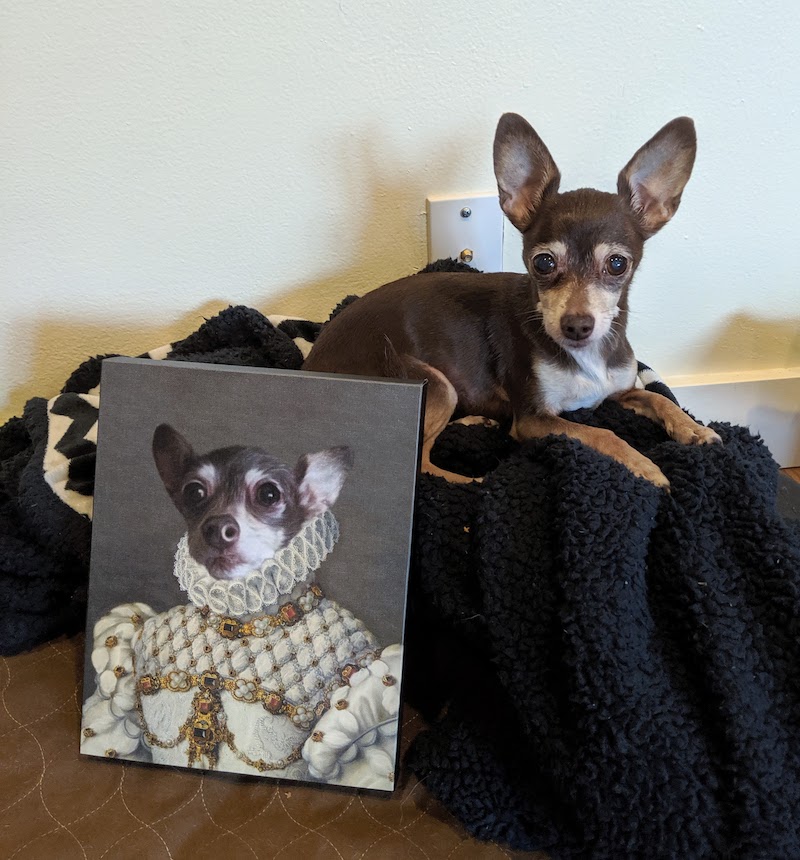 Immortalize your beloved pet with Crown & Paw. They take a photo of your pet and turn it into a beautiful canvas that you can use to decorate your home.
It makes a great gift for pet lovers and is bound to give a good laugh. Choose from hundreds of different outfits and themes for your dog.
You'll see themes from Harry Potter, Game of Thrones, and more.
#5 Miraflora Pet Chews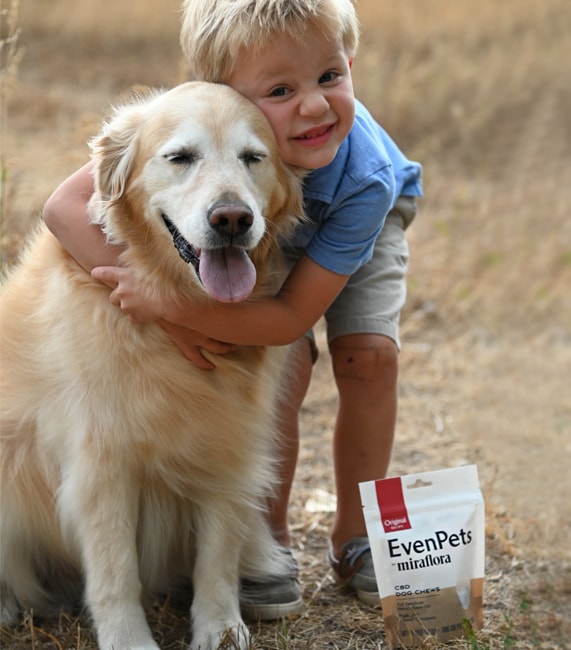 My dog is obsessed with CBD pet chews by Miraflora!
Our 6 lb chihuahua has separation anxiety and knows CBD treats and a nice bed in direct sunlight will help her stay calm and relaxed.
#6 Water Gem Cat House
The Water Gem is an eco-friendly and biodegradable cat house by Boba & Vespa.
It's super easy to assemble and it's minimalistic look will be a great addition to any home.
The best part is when you're done with it, you can put it straight into the recycling bin or compost.
Did you like our pet lover gifts? What would you definitely give your pet loving friend?
---
Thank you for visiting today! If you found this encouraging or informative, please come hang out with me on Instagram, Youtube, Pinterest, Facebook or Twitter.
For more fitness fashion discounts and offers, please visit our Fitness Instructor Discounts + Brands Directory and Events and Sales Calendar pages.
This site uses affiliate links. Clicking on or purchasing via an affiliate link may result in commissions for us which help keep the content flowing and lights on at Schimiggy Reviews. You may read more about this in our privacy policy.

Alex Tran AKA Schimiggy is a fitness fashion, travel, justice, and food-obsessed raconteuse. She currently resides in Seattle and teaches yoga while writing her heart out. Schimiggy Reviews is a lifestyle blog where Alex shares her passions and interests with the world!