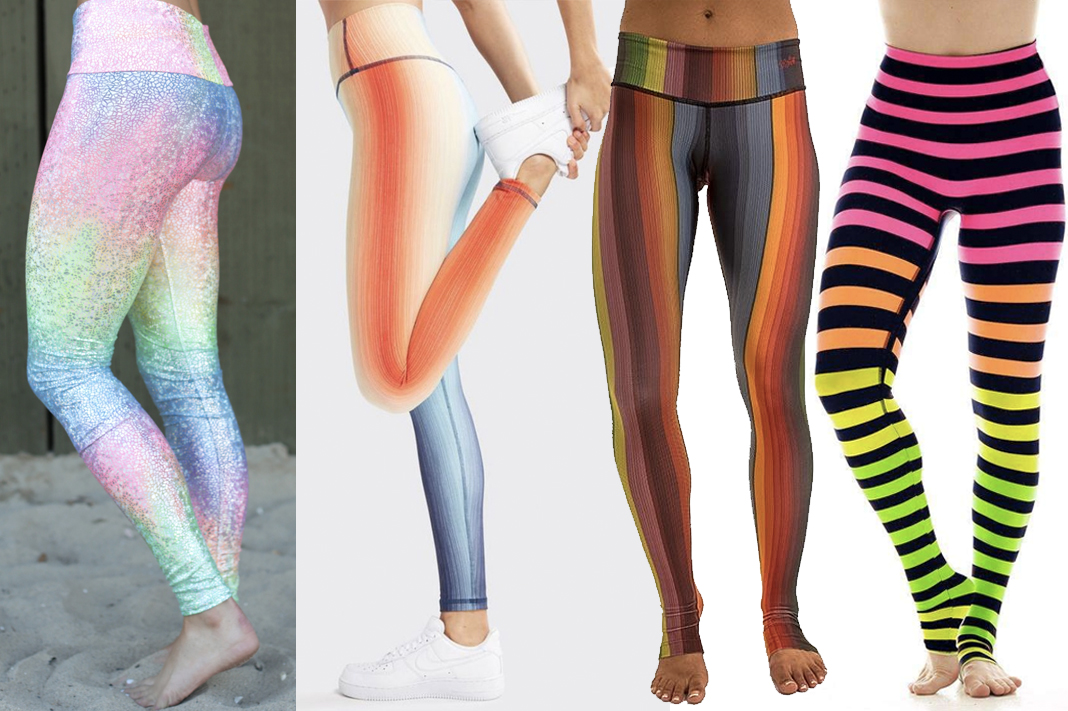 Discover the meaning of rainbows and check these fun rainbow leggings from reputable brands! Some brands even support LGBTQ causes!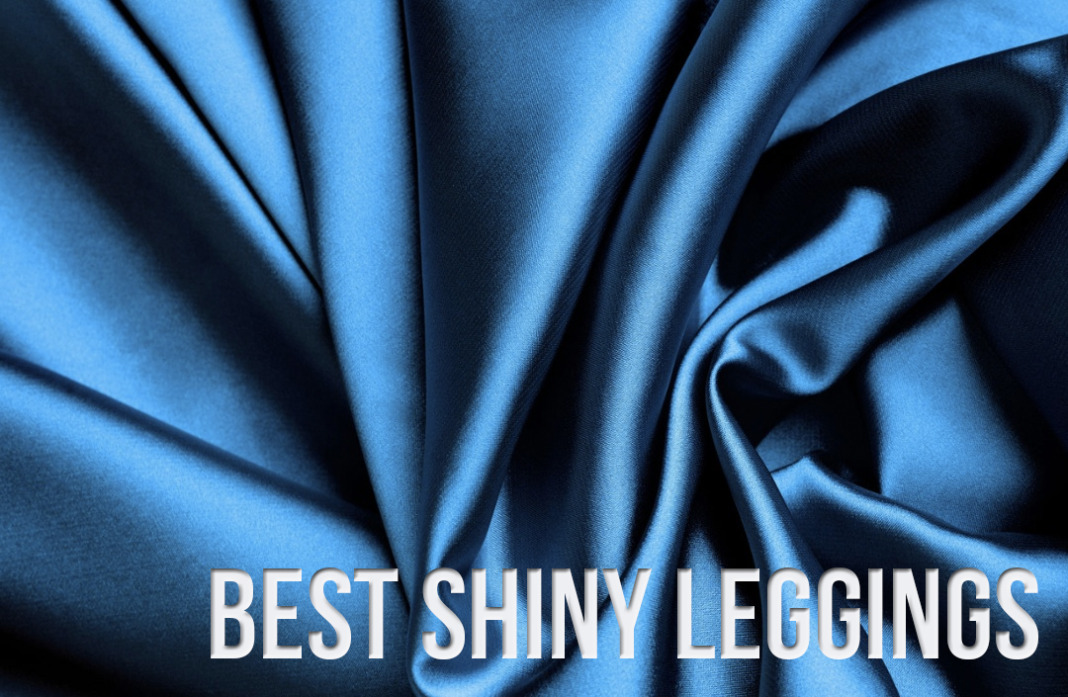 Shiny leggings are a great way to transform your workout gear into gear that you can dance and go out in. Here are some of my picks for best shiny leggings!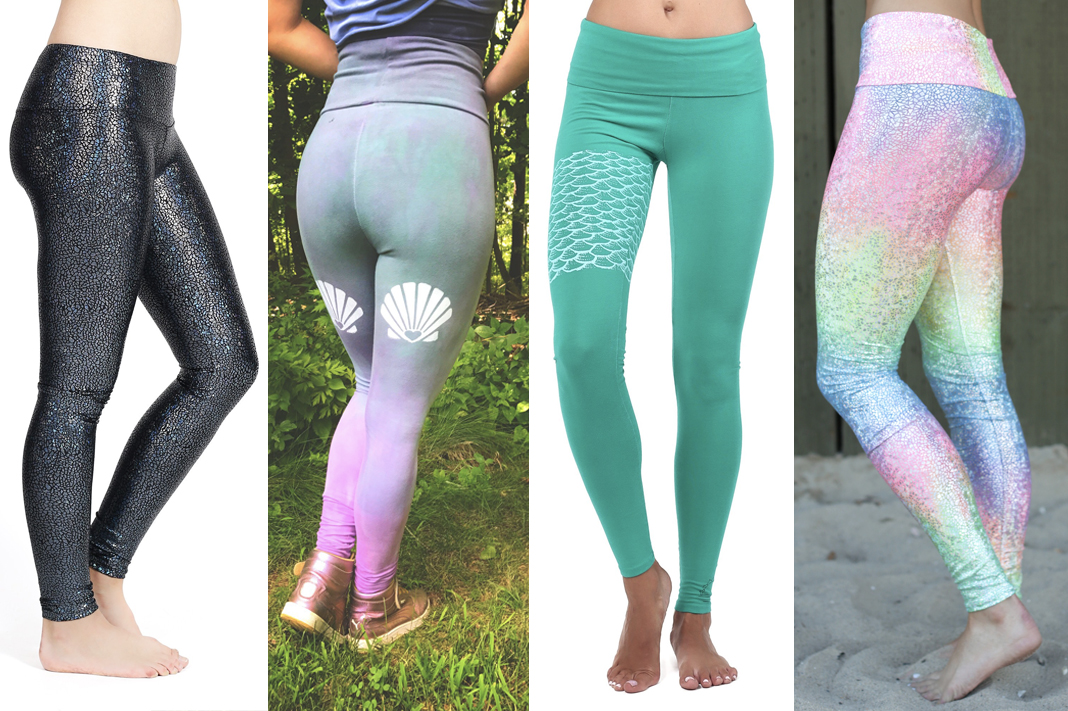 Purusha People activewear is for the cosmic beings in all of us. They make pretty garb in organic and sparkly fabric that is stunning, to say the least.