I am totally digging Lululemon's 105F Singlet tanks. They are officially my new favorite tank top.
I was never a huge fan of the CRBs because the quality tanks (piling, color bleeding, etc.) after a few wears. I am so GLAD they offer a flowy tank top. So far the quality of my 4 (and counting) 105F Singlets have stayed in pristine shape after many washes (delicate wash and hung dry). The 105F Singlet is lightweight, loose-fitting, easily worn over any bra. It  looks great worn over the Hot Spell and Free to Be bras. The breathable, anti-stink fabric dries fast and I don't smell if I don't immediately take a shower after a sweaty vinyasa class. The Seriously Light Luon fabric is also buttery soft. I can honestly say I feel naked!
My favorite outfit combo has been the 105F Singlet worn tucked into the Happy Hatha Harem pants! I also wear my Harmony Headband to complete the look (pics below). I get tons of compliments and I feel GREAT in my getup. It is pretty ridiculous how often I find myself wearing Lululemon as "normal" casual wear. Oh well, c'est la vie!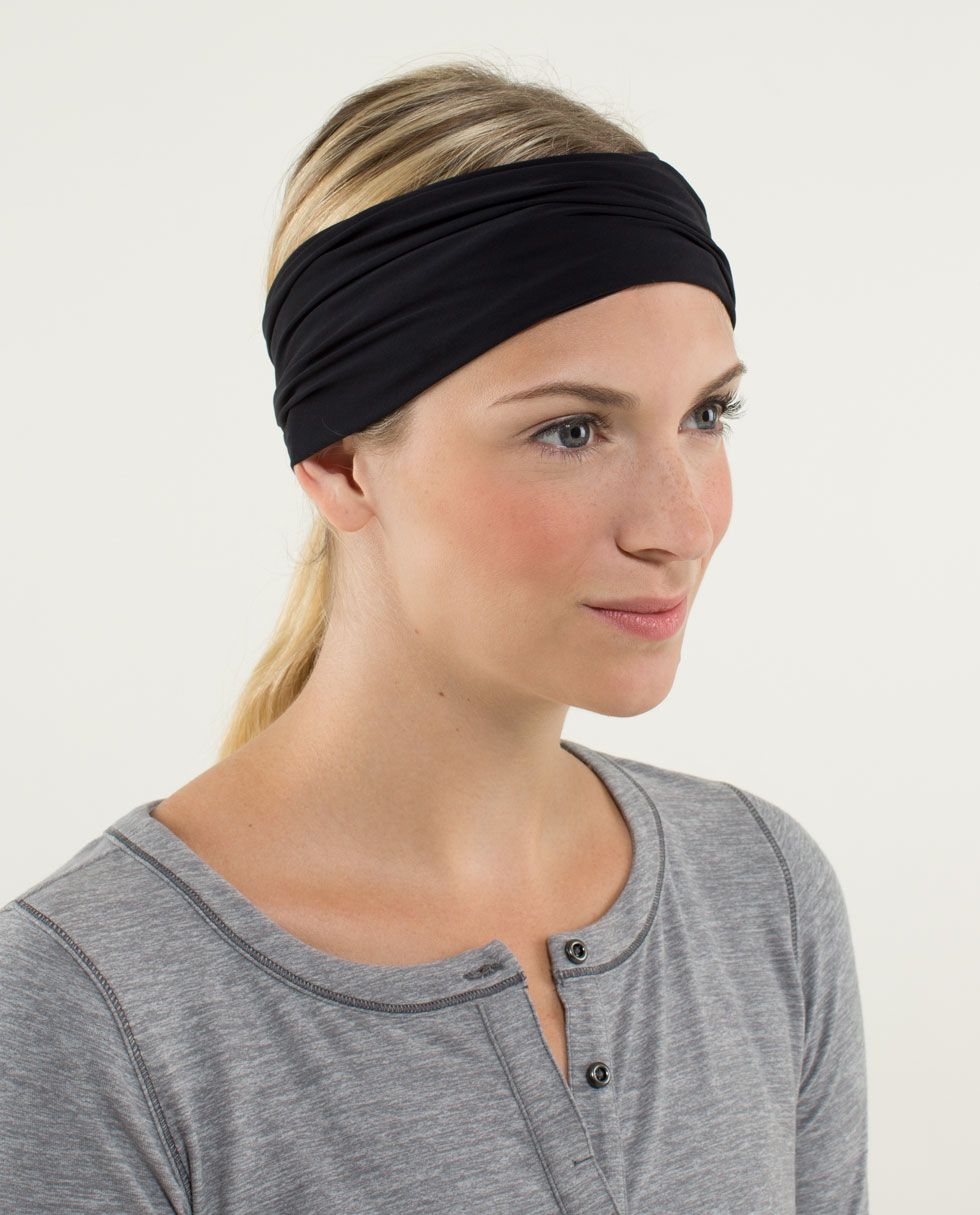 If you have other casual outfit ideas, I'd love to hear/see them in my comments!
Thank you for stopping by!
<3
Schimiggy