Reading Time:
3
minutes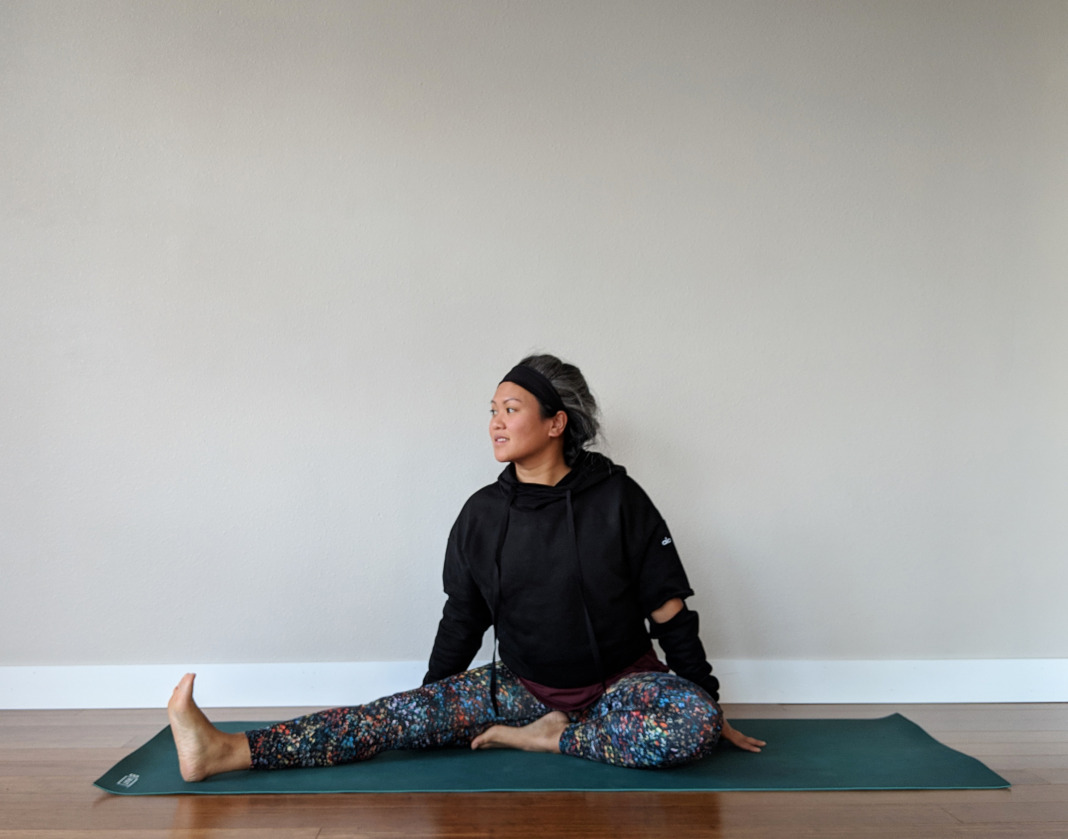 Who is Schimiggy?
Hello! My name is Alex Tran, and I am a Seattle based blogger. Schimiggy Reviews is a fitness fashion and lifestyle blog where I share my experiences with activewear, travel, and food with the world! If you've made your way here, I hope that you find something of value on my blog.
I grew up in Houston, Texas and then moved to California in 2001. I fell in love with the beautiful California weather. My fitness journey began when I picked up my first weights in body pump. From there I tried a yoga class and fell in love with the results and ability to calm my mind. In 2013, I moved to Seattle, Washington to start a new life with my partner. I used the opportunity to reinvent myself! I did a lot of yoga and a path cleared for me to become a yoga instructor.
I grew up maneuvering the foster care system and am considered very resourceful amongst my friends and family. After my emancipation, I pursued a Bachelors Degree in Psychology with hopes of becoming a Social Worker. I began my Masters Program in Social Work and through my internship, I discovered that my passion has been in changing the foster care system at the administrative level. I completed my Masters in Public Administration and worked in the public sector to change our communities. Now I run my own organization called The Moovment. At The Moovment, we stand for moving towards resilience beyond trauma and unfortunate circumstances through the discovery of self-empowerment and building self-esteem.
I enjoy traveling, going to music and yoga festivals, sharing product reviews, doing yoga and most importantly, helping others recognize their own potential. I hope that my blog will inspire you on this journey we call life.
OK, so what does

Schimiggy

even mean?
When I moved to California, I started learning some West Coast colloquialism in high school. My classmates were saying, "dank," "dope," "tight," etc. I decided to come up with my own word. Thus the birth of "schimiggy" as a synonym for the word "cool." Unfortunately, it didn't catch on (I know, I was just too ahead of my time) and people began to call me "Schimiggy." I love that it's become my moniker and I'm sticking with it! My real name is Alexandra Tran by the way, and most people call me Alex or Schimiggy.
What to expect from my blog?
If you have any questions or want to host a product review and giveaway to promote your brand, there are many ways to get in touch with me:
Support the upkeep of Schimiggy Reviews at NO ADDITIONAL COST to you by shopping through the following affiliate links (see full disclaimer page):
Let's get in touch!