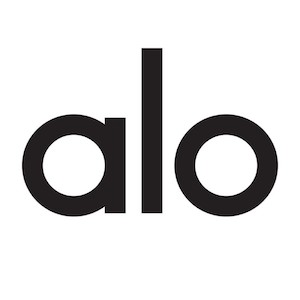 Description
ALO Yoga makes great quality stuff with very flattering designs. ALO stands for "Air Land and Ocean" and are based out of Los Angeles, California. They sponsor many Instagram yogis and are sold at large department stores such a Nordstrom. I wear their Moto leggings and love them!
Check out our ALO Yoga reviews here.>>
Sizing: Mostly true to size (TTS). For some pieces I have had to size down to an XS (moto leggings and high waist leggings in black).
ALO Yoga Coupon Codes: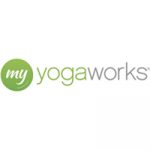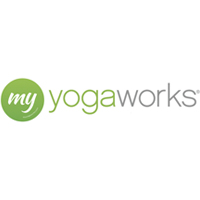 Description
I began my practice at YogaWorks in Southern California. There my practice transcended from being physical something more spiritual. It really boosted my confidence and body awareness. I am forever thankful for all the teachers who gave me opportunities to grow my practice.
Although I live in a state where YogaWorks doesn't even exist, I continue my practice through their online MyYogaWorks classes. Classes range from 5 minutes to 90 minutes. Choose modules that work with your schedule! With your membership, there are 1,000 classes and tutorials to choose from.
Membership is only $15 per month afterward!
Discounts:
Get your first 14 days free. Sign-up for MyYogaWorks here. Afterward, your free trial, enjoy your classes for only $15/month.