AKTIV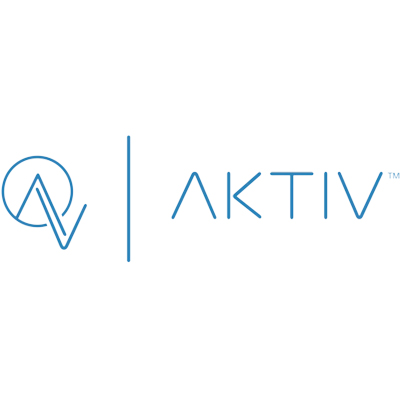 Description:
AKTIV is a men and women's outdoor and athletic retail company committed to working with sustainable and eco-friendly businesses. They are the gatekeepers for Scandanavian apparel brands that focus on small batch production and sustainable fashion.
AKTIV is also part of 1% for the Planet where business owners donate 1% of their annual earnings to their non-profit network.
Read more about their tenets here.
Discounts:
Use code SCHIMIGGY to save 15% off $100+ when you shop at AKTIV.

Alex Tran AKA Schimiggy is a fitness fashion, travel, justice, and food-obsessed raconteuse. She currently resides in Seattle and teaches yoga while writing her heart out. Schimiggy Reviews is a lifestyle blog where Alex shares her passions and interests with the world!