Backpacks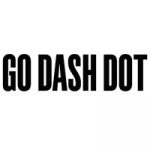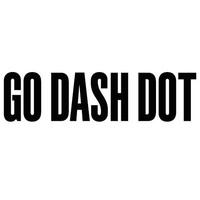 Description:
Go Dash Dot makes trendy backpacks and bags for the active man and woman! Not only are their bags unisex, they also have a closed-loop program that allows members to donate their bags, receive a discount on their next bag AND help someone less fortunate receive a pre-loved Go Dash Dot backpack or bag!
What we love most are all the hidden pockets, design, multi-functionality and durability of Go Dash Dot products.
Discounts
Get a $25 off Go Dash Dot coupon code towards your first purchase with this link.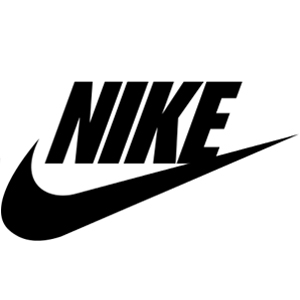 Description:
NIKE is an all American activewear brand known for their affordable activewear and high performing running and sports shoes. The simple checkmark logo and their "Just Do It" slogan means anything is possible when you're wearing NIKE. My favorite pieces are their Combat PRO shorts and leggings.
Sizing: True to Size (TTS) – Nike also offers PLUS sizing.
Discounts:
Enjoy 2 day shipping for only $5. Click here to shop now.