cute booty lounge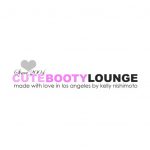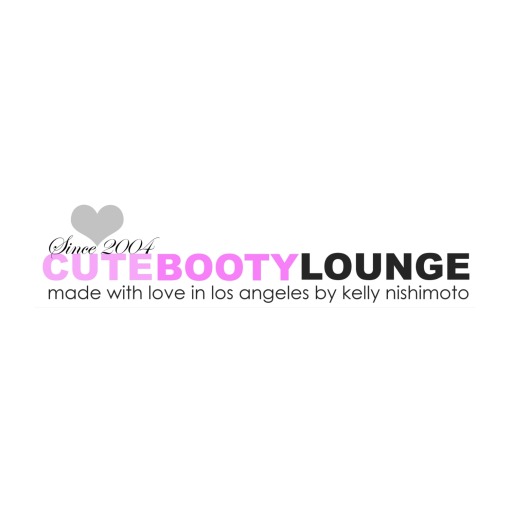 Description:
Cute Booty Lounge is a women's activewear line that offers ruched, lace and mesh leggings. Their leggings and sport bras are sexy and fun. Established in 2004 and based out of Los Angeles.
Sizing: I have not reviewed Cute Booty Lounge.
Discounts:
Check their sales page here.