Prana
Description:
PRANA is a men and women's activewear, swimwear and lifestyle brand. They offer yoga products and accessories as well. All their products are sustainable and come with a lifetime guarantee. I am obsessed with their Wonderblock.
Sizing: True to Size (TTS)
Discounts: Free shipping on orders over $99. Click here to shop.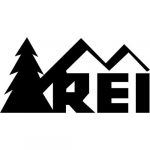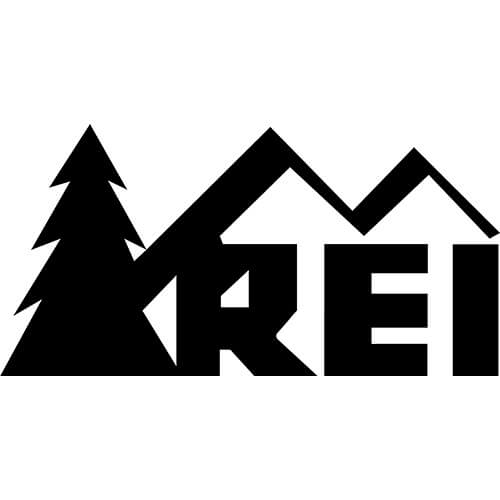 Description:
REI (Recreational Equipment, Inc) is an activewear and outdoor equipment company based out of Seattle, Washington. They offer in-house labels as well as other brands ranging from low to high-end.
Some brands their offer are Marmot, Niyama Sol, Prana and Osprey.
Sizing: True to Size
Discounts:
REI discounts are listed here.
Join their membership program. It's only $20 and allows you to earn points for your purchases and much more.