REVOLVE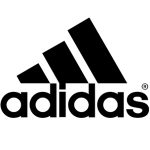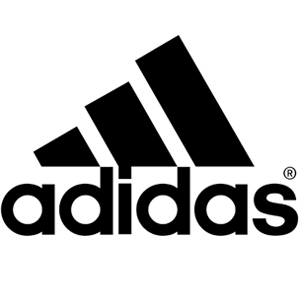 Description:
ADIDAS is an American activewear brand for men, women, teens and children. ADIDAS is an acronym for All Day I Dream About Soccer. ADIDAS also has a Stella McCartney collaboration that offers luxe activewear for women. My favorite pieces from ADIDAS are from their Combat Pro collection.
Sizing: True to Size (TTS)
Discounts:
Get 15% off when you sign-up for their e-mail list here.
Find great deals and buy ADIDAS on 6PM, Amazon, Nordstrom, REVOLVE and Zappos.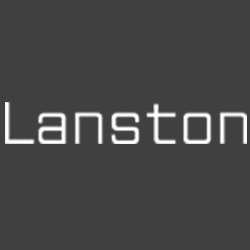 Description:
Lanston is a UK brand that offers activewear and casual pieces. I've tried their fleece lined leggings and they're very comfortable!
Buy Lanston at Amazon and REVOLVE.
Sizing: True to Size. I wear a size SMALL in Lanston and am a size 6 in lululemon.
Discounts:
Lanston offers a 20% instructor discount. Apply here.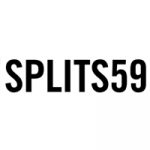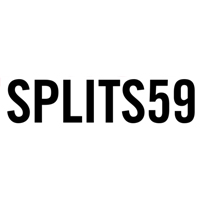 Description:
Splits 59 is a women's activewear brand based out of Los Angeles, California. I've been a long time fan of their leggings and quality. I had a pair of lame blocked crops that I wore until it had holes. Buy Splits59 on Amazon, REVOLVE and Shopbop.
Sizing: True to Size (TTS)
Discounts: Visit Splits59 and get FREE shipping on all your orders.