Simply Workout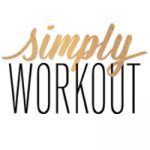 Description:
Simply WORKOUT is an activewear retailer for women. They carry brands such as Beach Riot, Goldsheep, Glyder, L'urv, Niyama Sol, and many more.
Check out their entire list of brands here.
Discounts: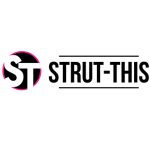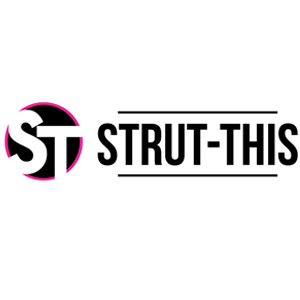 Description:
Strut This is a women's activewear company based out of Los Angeles. They are known for their one size fits all model and ruched waistband details.
Sizing: One Size Fits All (OSFA) – I would saw the leggings fit best a size 2-6 US in womens.
Discounts