stripe leggings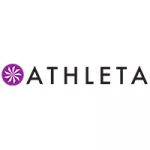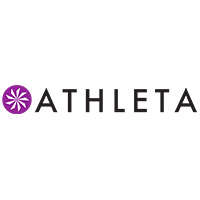 Description:
Athleta is part of the GAP/Old Navy family. Unlike their sister brands, Athleta ALWAYS accepts returns if you are dissatisfied with the product. I am a huge fan of their chaturanga pants and relay crop leggings.
Athleta makes a great alternative lululemon's Align leggings with their Powervita collection. Athleta also makes activewear for teens. They're also a Certified B Corporation, which means they're eco-friendly and plan on eliminating as much waste in their manufacturing process as possible.
Check out my Athleta reviews here.
Sizing: True to Size (order a size small if you are a size 6 lululemon). Sizes range offered in Regular, Tall, Petite and Plus Size.
Discounts: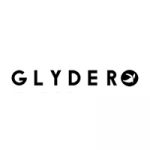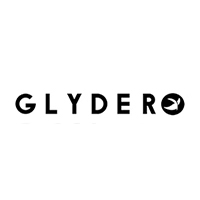 Description:
Glyder has been around since 2012 and they're based out of Southern California. They create activewear for women and is women owned and operated. Glyder makes excellent lululemon Quiet Stripe (QS) dupes. Check out my Glyder reviews here.
Sizing: Depending on the fabric, Glyder can be size down or true to size. Forma101 fabric should be size down. All other fabrics are true to size.
I wear an XS in Glyder Forma101 bottoms and wear a size 6 in lululemon for reference. Glyder tops run small, so go one size up. I wear a medium in Glyder bras and tops and size 8 in lululemon bras and 6 in tanks/tops.
Discounts: