sustainable skin care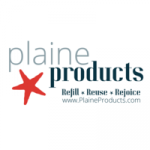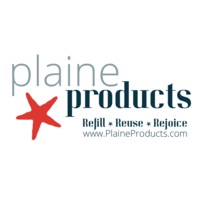 Description:
Plaine Products makes sustainable, non-toxic and unisex haircare and skincare. They use a closed looped system and allow you to REFILL your bottles instead of throwing them away, essentially making your beauty routine zero waste.
Refill your body and hair care orders by sending the bottles back. It's a win-win situation for you + Mother Earth!
Discounts