Swimwear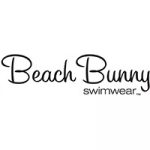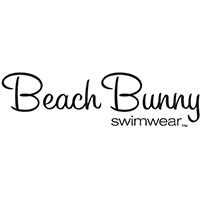 Description:
Beach Bunny Swimwear makes some of the sexiest swimsuits, activewear and loungewear on this planet. Based out of SoCal, Beach Bunny is known for their sexy swimwear and launched their activewear collection in 2012. If you've always wanted to wear your lingerie to the gym, with Beach Bunny you have that chance.
My favorite is their Siren Song sequined bikini.
Sizing: Runs Small (size up)
Discounts: Get a 20% off Beach Bunny coupon code when you purchase through this link.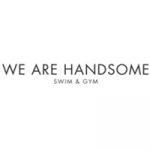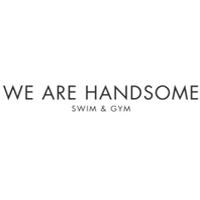 Description:
We Are Handsome is a swim and gym wear company. They fabrics are similar to Black Milk and Poprageous. Prices range from $100-$300.
Sizing: True to Size (TTS)
Discounts:
Shop We Are Handsome on Simply Workout and use code SCHIMIGGY for 20% off.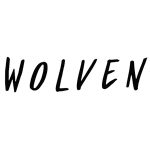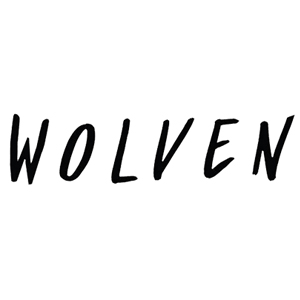 Description:
Wolven embraces the sacred geometry of nature around and within us. They make activewear that is fit for a nomadic, bohemian and sustainable lifestyle. Their products are eco-friendly and certified.
Read our Wolven review here.>>
Sizing: True to Size (TTS) – Fit is similar to Niyama Sol.
Discounts:
Get 20% off with Wolven coupon code SCHIMIGGY during checkout. Shop now! *Does not apply to modal products.