Underwear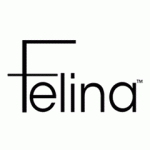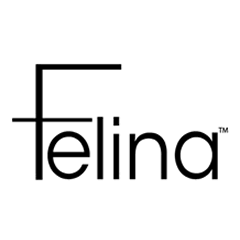 Description:
Felina makes some of the best underwear ever! I wear their lace thong panties under my leggings. You can also buy Felina at Nordstrom Rack.
Discounts:
Get $20 off at Felina when you spend $50. Use this link to get a Felina coupon code.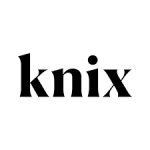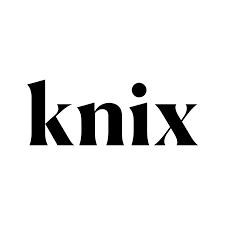 Description:
Knix is a women's active underwear company. They make bras, panties, thongs and even period underwear. Check out other underwear brands with activewear friendly panties here.
Sizing: True to Size (TTS), also offers extended sizing.
Discounts:
Use this link to save $15 off your first order at Knix.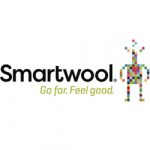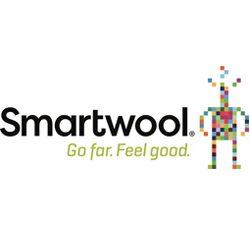 Description:
Smartwool makes underwear and socks for men and women. They offer wool products to keep you warm and will perform for years.
Sizing: Smartwool runs true to size (TTS).
Discounts:
Instructors, athletes and industry professionals can enjoy 40% off regular priced Smartwool merchandise. Sign up here!