Women's Activewear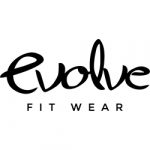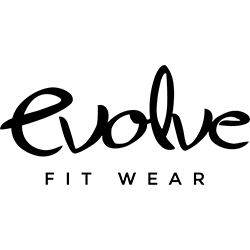 Description:
Evolve Fitwear is an online activewear company based in Oregon, USA. They offer over 100+ activewear brands such as ALO Yoga, Goldsheep, Niyama Sol, Flexi Lexi and Beyond Yoga.
Discounts:
Use code SCHIMIGGY to get 10% off all your orders (including SALE)! Check their stock here.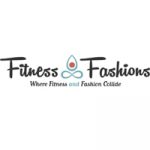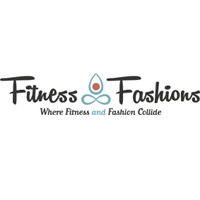 Description:
Fitness Fashions is an LA based activewear retailer for women. They carry brands such as Equilibrium, Manduka, Onzie, and Strut This.
Discounts: Free shipping on orders over $100+. Click here to shop now.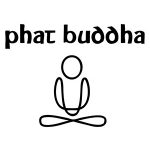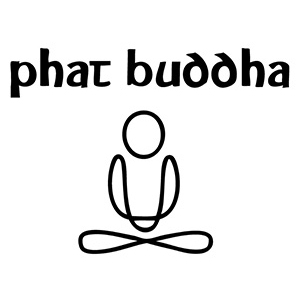 Description:
Phat Buddha makes activewear for both men and women. They're known for their seamless construction and conscious fabrics. All their activewear is made to perform and make you feed #buddhafull!
Sizing: True to Size
Discounts: