Yoga products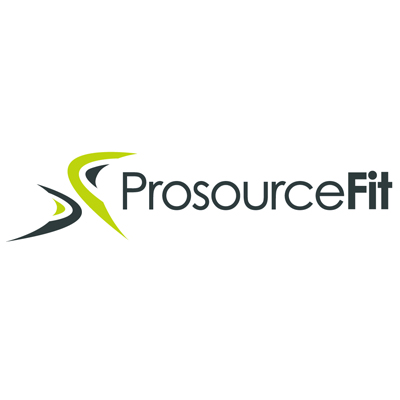 Description:
ProSource Fit is an online fitness products retailer. They offer hundreds of fitness products for all types of workouts and exercises. We recommend their arched back stretcher, yoga wheel, dumbbells and resistance bands.
Read some of our ProSource tutorials here.
Discounts: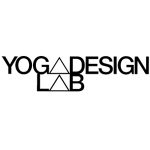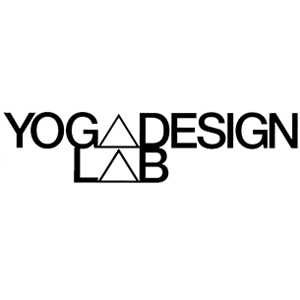 Description:
Yoga Design Lab makes awesome eco-friendly yoga mats, straps and wheels. They also have limited edition yoga leggings with laser cutout mandala patterns. $1 from every purchase goes to support youth programs around the world.
Sizing: I have not tried this brand.
Discounts: Generous yoga instructor discount of 50% off your first order. Sign-up here.