zero waste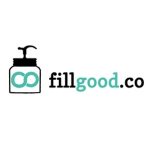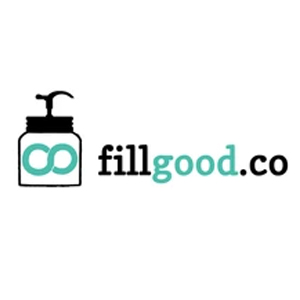 Description:
Fillgood is an online and brick and mortar retail company that sell sustainable, zero waste and eco-friendly products for self-care, home, office, life, etc.
If you're in the San Francisco area, visit their physical store and skip all energy and resources spent packaging and shipping to your home.
Discounts:
Get $10 off your first purchase of $30 or more with code SCHIMIGGY. Shop now!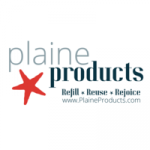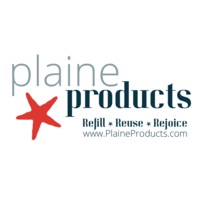 Description:
Plaine Products makes sustainable, non-toxic and unisex haircare and skincare. They use a closed looped system and allow you to REFILL your bottles instead of throwing them away, essentially making your beauty routine zero waste.
Refill your body and hair care orders by sending the bottles back. It's a win-win situation for you + Mother Earth!
Discounts