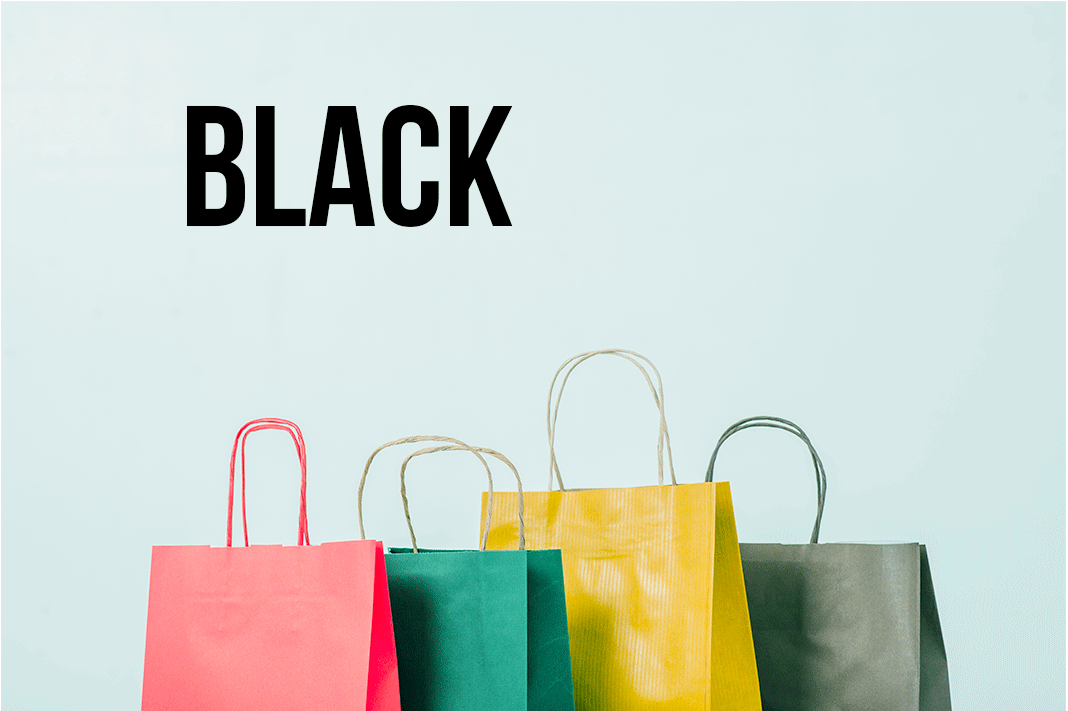 Check out our best Black Friday Deals and Cyber Monday Deals! Get discounts of up to 80% off online retailers.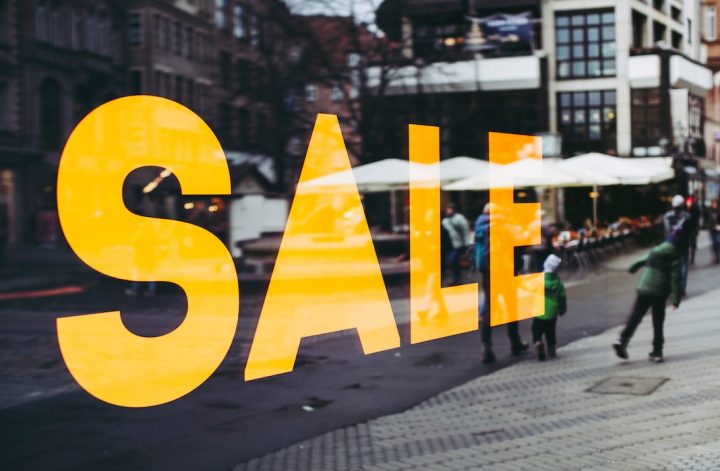 Here is the truth about Black Friday. I've worked with plenty of brands and here is what you should know about those annual BF/CM sales.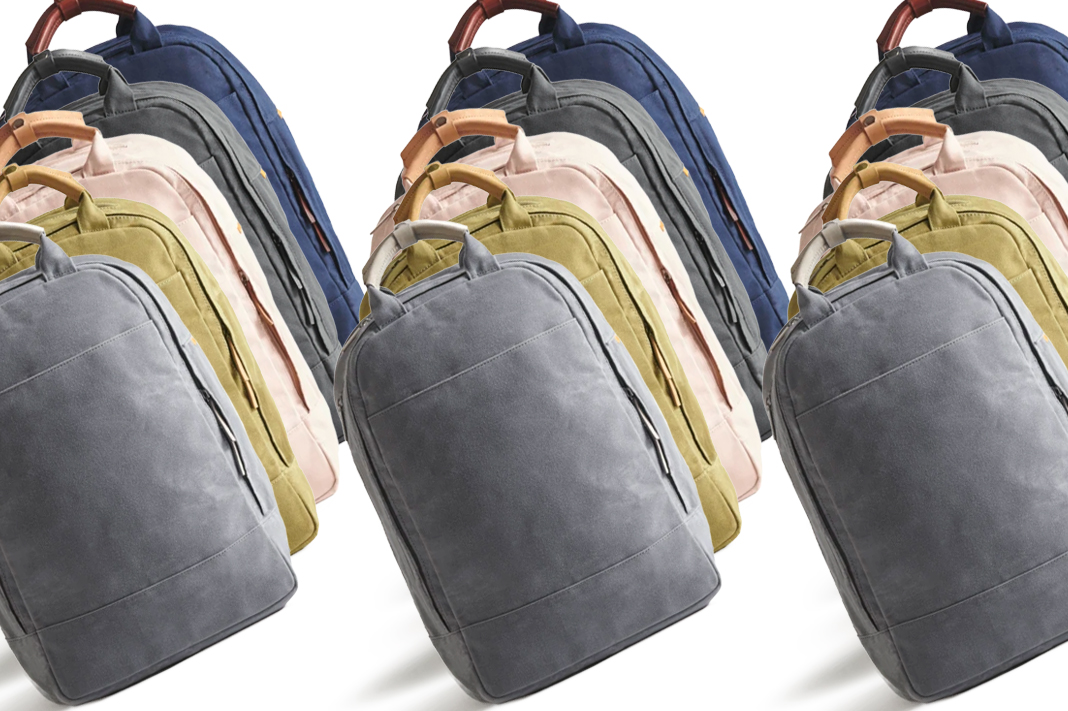 Here's our Day Owl review! Their backpack combines our favorite features: durable, sustainable & functional. Get a $25 off Day Owl coupon code!