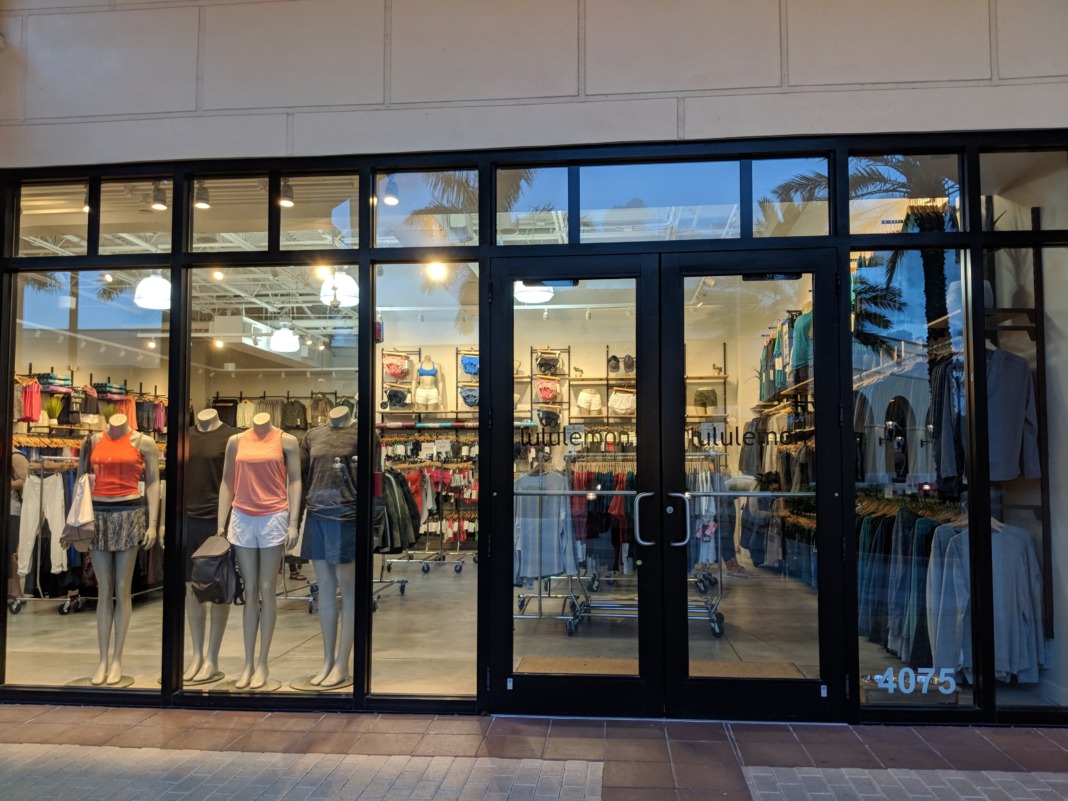 Is visiting a Lululemon outlet worth it? With over 25 outlets worldwide, Lululemon outlets have become attractions themselves.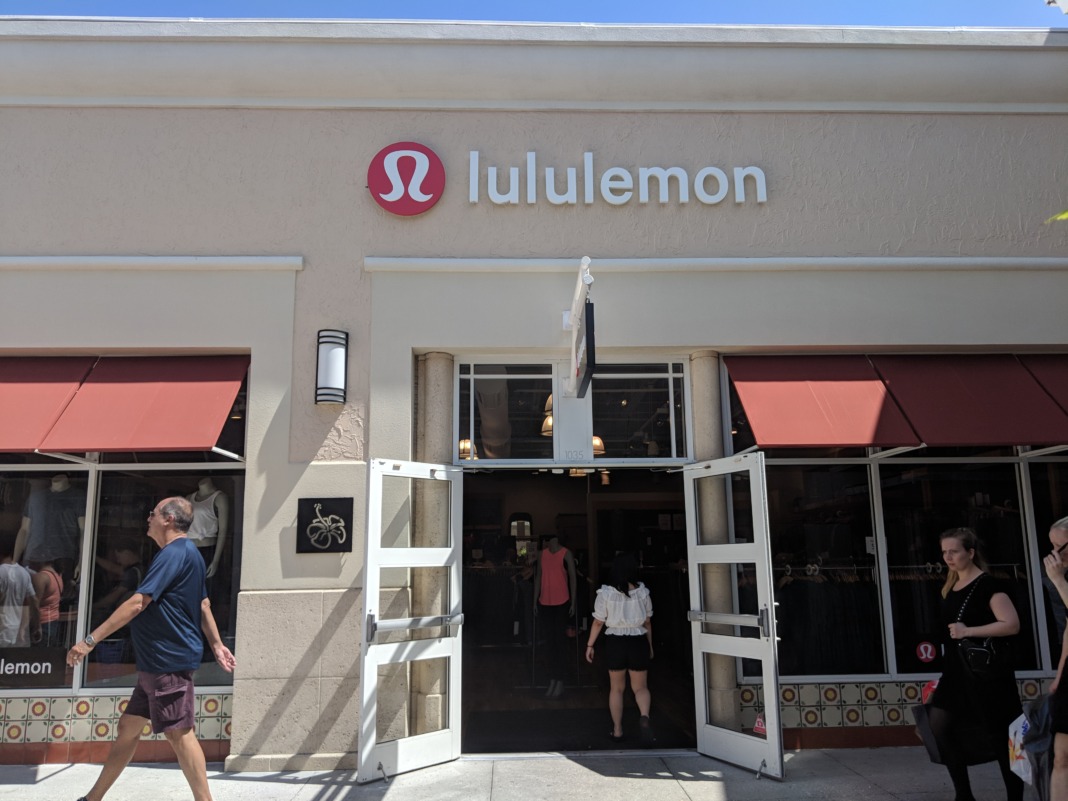 We visited the lululemon Outlet in Orlando, FL & found some awesome deals! We highly recommend a visit to the outlets if you're looking for a bargain.
Lululemon's warehouse sales are the best way to stock up on costly, high-end activewear from the beloved brand. Check out my review of the online Lululemon warehouse sale from 2014.