Reading Time:
3
minutes
Urban style makes me think of leather panels, dark and neutral colors and utilitarian jackets. Moto style leggings and jackets are a great way to transition your workout look from day to night and from gym to social. You can literally wear moto leggings anytime without feeling guilty for donning your activewear.
Here are some of the best moto leggings on the market right now.
---
#1 Carbon38 Moto Leggings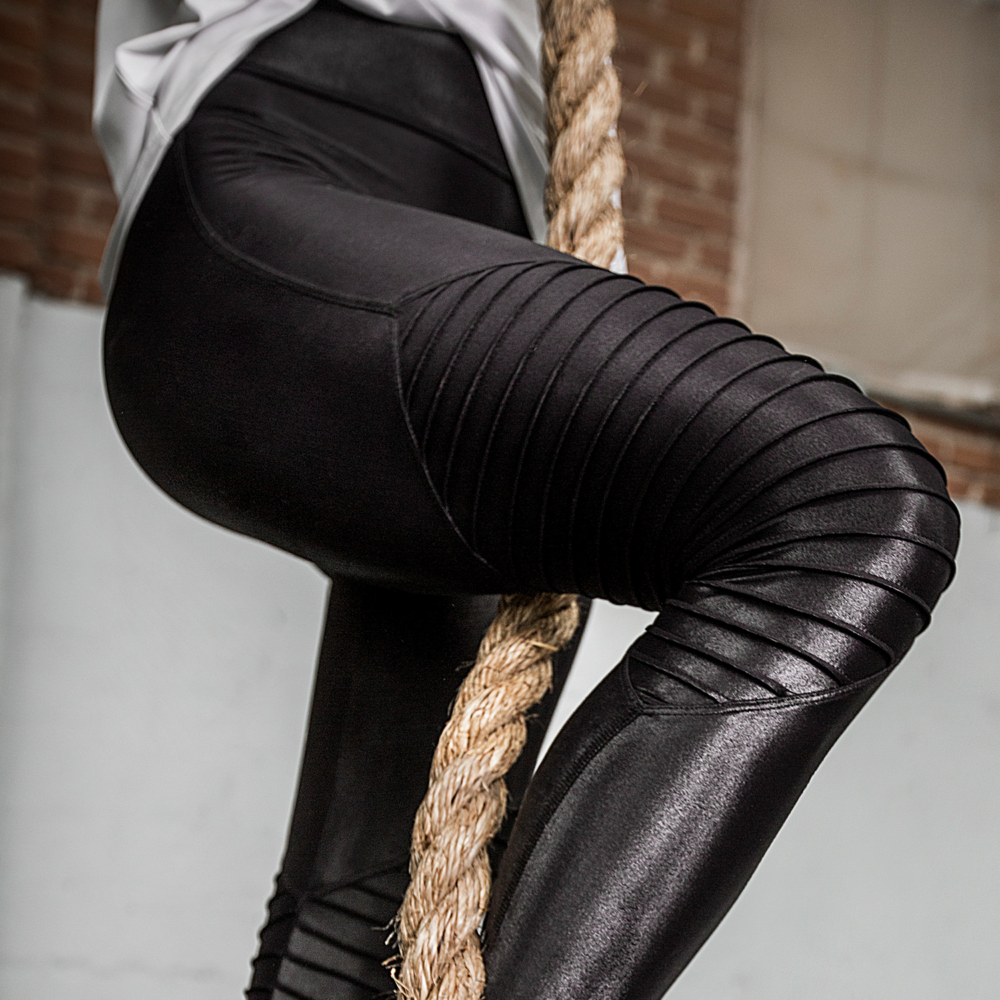 I am excited for Carbon38's Moto Collection launch! Definitely going to be reviewing these bad boys! They're offering a variety of moto silhouettes as well as outerwear and tops. Also, use code SCHIMIGGY for 20% off all orders over $100 at Carbon38.
#2 Alo Yoga Moto Leggings ($118)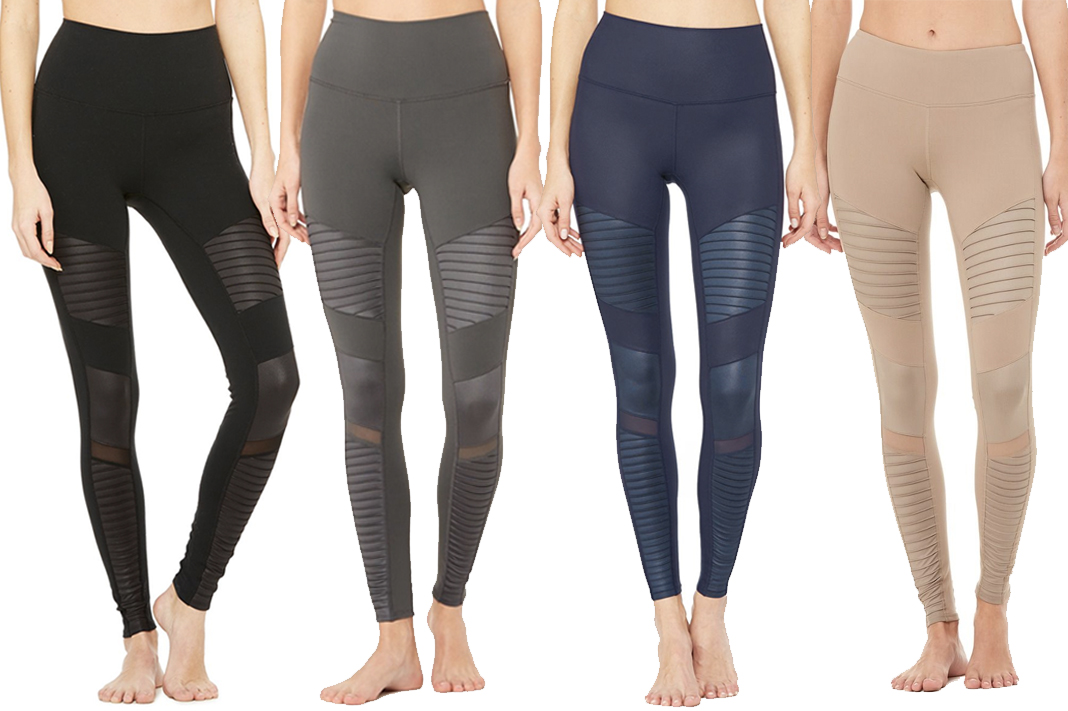 Alo Yoga's successful Moto leggings should become a staple in every active woman's closet. They are comfortable and easily transition between day and night wear. Choose from an array of colors that easily blend in with your favorite pieces. You can also buy them in mid to high rise for the perfect fit. Buy them at Carbon38 and Amazon.
#3 Koral Moto Leggings ($143)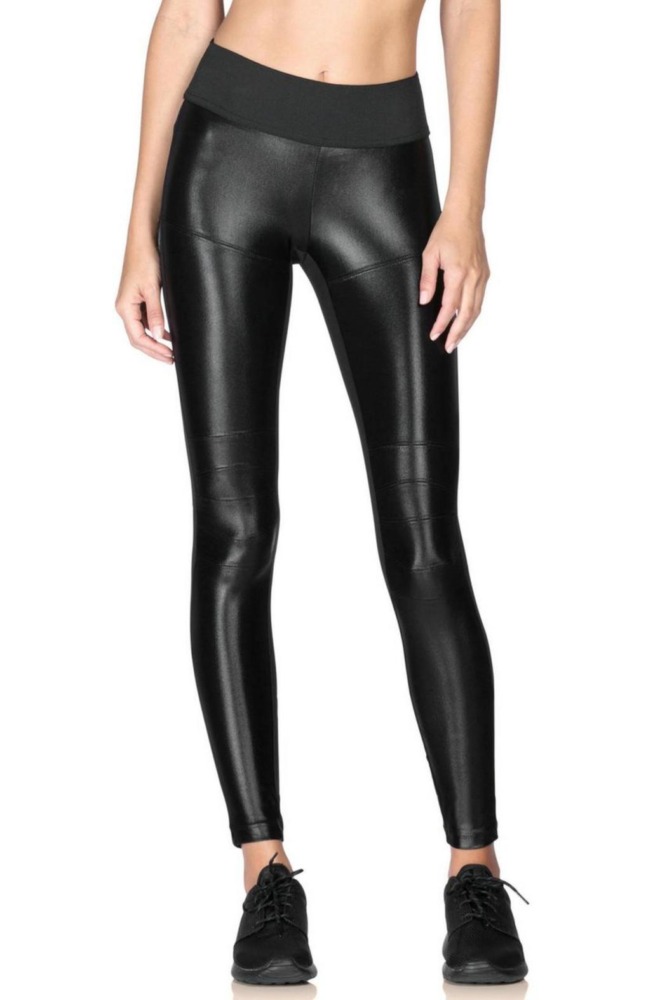 Even Koral has their own version of Moto leggings. This design is more subtle but the quality is evidently there. They also have their Penalty leggings ($150) which are more moto-like with the piping and panels. I recommend sizing up in Koral. I normally wear a size 6 in lululemon and sized up to a Medium in Koral. Find Koral Moto leggings Carbon38 and Amazon.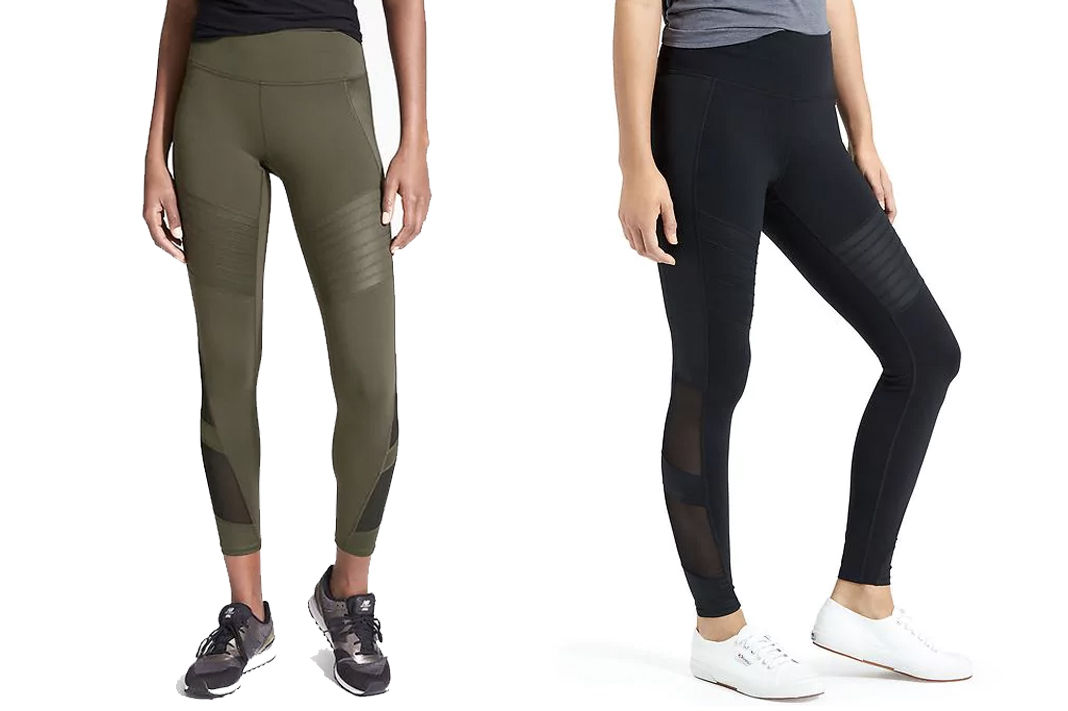 Although Athleta didn't include Moto in the name of the tights, the design definitely puts it in the category. The leggings are made with Power Pilayo® fabric and is uber comfortable. A review is forthcoming!
#5 L'urv Moto Leggings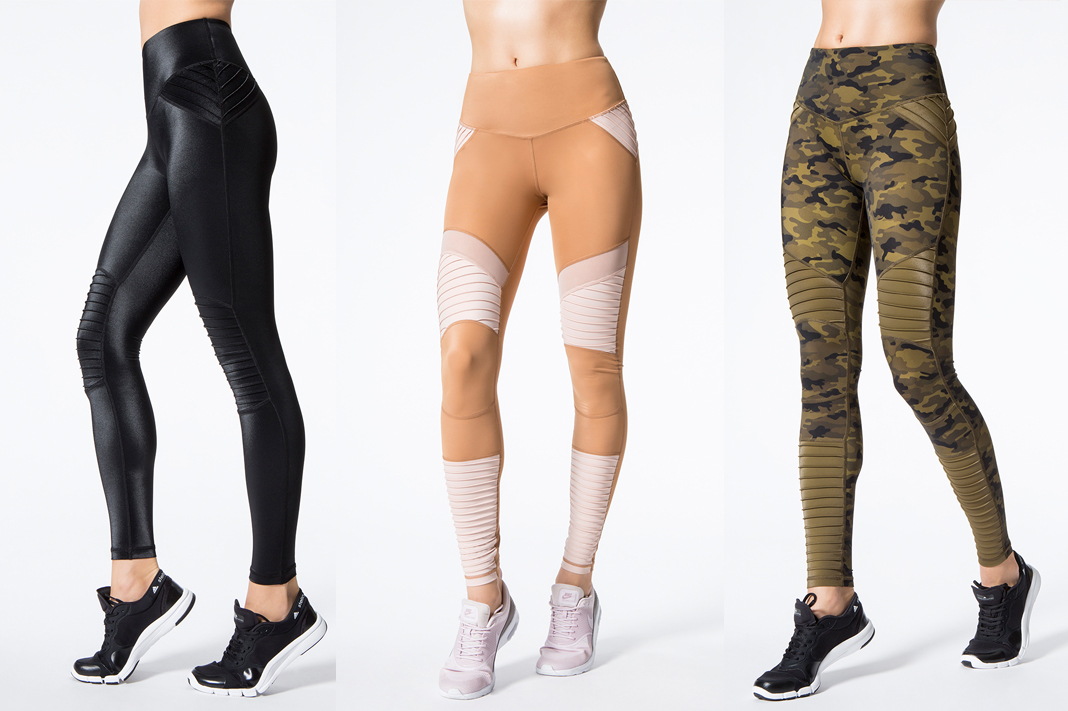 L'urv is an Australian based brand offering activewear for women. L'urv plays with different prints and fabrics to create their popular L'urv Moto leggings. Buy them on Carbon38. Use code SCHIMIGGY for 20% off all orders over $100. You can also find them on Amazon.
---
For more fitness fashion discounts and deals, please visit my Fitness Instructor Discounts + Brands page.
<3 + Light,
Schimiggy

Alex Tran AKA Schimiggy is a fitness fashion, travel, justice, and food-obsessed raconteuse. She currently resides in Seattle and teaches yoga while writing her heart out. Schimiggy Reviews is a lifestyle blog where Alex shares her passions and interests with the world!