Reading Time:
3
minutes
Updated: 4/29/2020 | Online Multiplayer Games
During this crazy pandemic, staying in touch virtually is ever more important. It makes us realize what we took for granted and be thankful for the things that we do have.
Shelter in place orders have in implemented in various cities and countries worldwide. It's an effort to reduce the number of COVID-19 infections and transmissions.
If you're in an area where shelter in place has been mandated, here is our list of favorite online multiplayer games you can play with your friends and family anytime and anywhere. All you need is a mobile phone, internet connection, download the Apps and create an account!
Games to Play on Your Mobile Phone While in Isolation
#1 HouseParty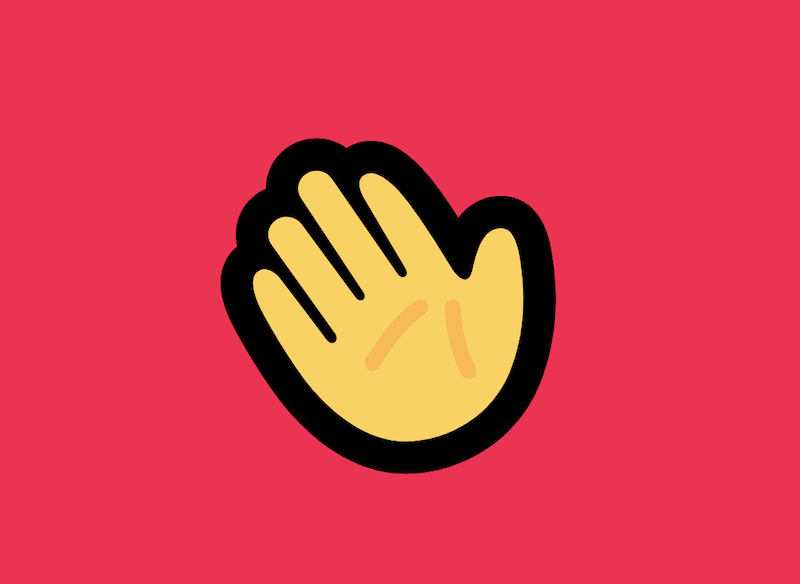 HouseParty allows you to chat and play games with friends. They have games like Heads Up, Draw Something, Chips and Guac (similar to Apples to Apples), Trivia categories and more.
Some of the questions and prompts do repeat. The App can be laggy when the servers start to get overloaded. This typically happens in large groups or later in the day when people are free to play games.
#2 Cardz Mania
Cardz Mania has solo and multiplayer card games. We love playing Oh Hell. They also have other games like Hearts, Rummy, Spider and Solitaire.
#3 Codenames on Horsepaste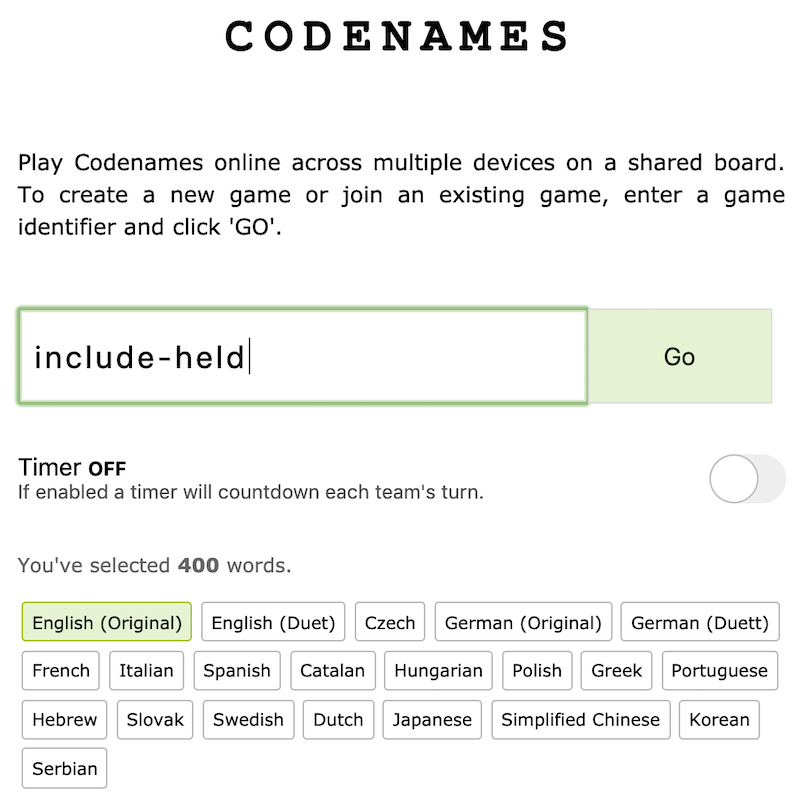 Visit Horsepaste to play Codenames. Codenames is a super fun game where you, the Spymaster, give a clue and your teammates have to guess what the correct word or words are.
You can also choose from different languages. Simply create an identifier or let the game generate one for you. Send the Spymasters the link and play in two teams to strategize and guess your team's words.
#4 STFH Drinking Game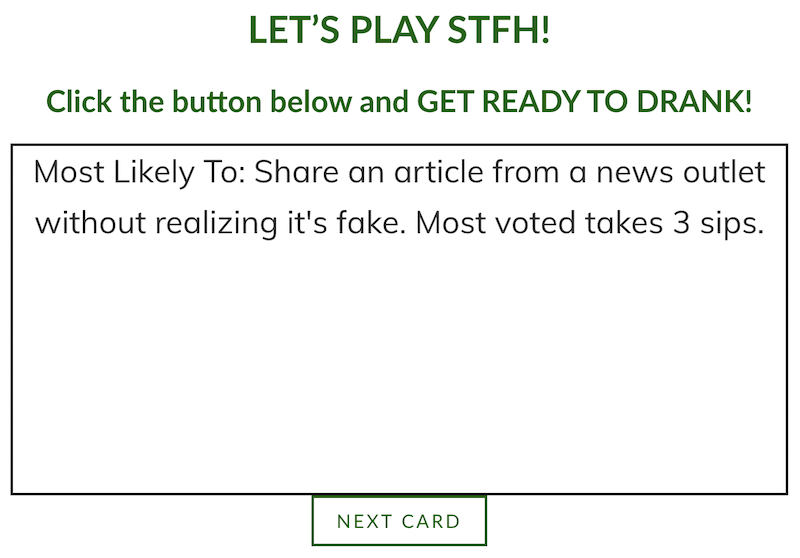 The Stay the Fuck Home drinking game is fun for the 21+ crowd. Read the instructions and then scroll down to the card generator to start playing.
This game is also similar to popular AZN Flush drinking game, but it's quarantine themed!
#5 Cards Against Humanity (CAH)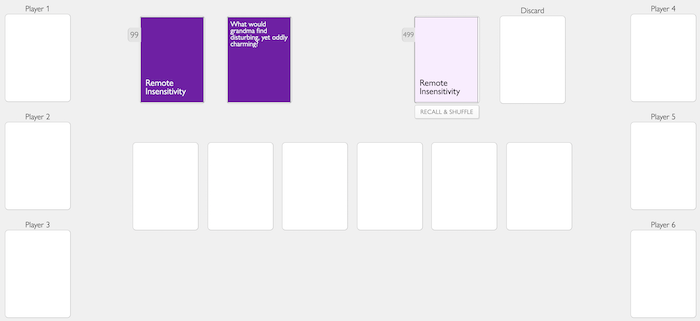 Play Cards Against Humanity (CAH) on PlayingCards.io. The game is called Remote Insensitivity. Scroll down, choose the game and share the link with your group to play.
If you need to, you can change up the board to accommodate the number of players.
This politically incorrect party game in which players complete fill-in-the-blank statements using words or phrases typically deemed as offensive, risqué or politically incorrect has been around since 2011 as physical playing cards. Now you can play online for free! Up to six players can use PlayCards.io to play a version of Cards Against Humanity, together. Open the page, scroll down to "Remote Insensitivity," then hit "Start." (As you see PlayCards.io is also enabled for other games as well —Go Fish, Checkers, Crazy Eights and Match Up.)
#6 Words With Friends
Download Words With Friends and play this Scrabble-like game on your mobile phones.
#7 Skribbl
Play Skribbl (AKA Pictionary) with strangers or create a room to play with your friends.
#8 UNO!
UNO! is a fun card game you can play with friends online. You'll have to download the game onto your phone and invite friends to play with you. You can also play with strangers online.
#9 Multiplayer Games on Games Games
Games Games has free multiplayer games. Browse through their list of games and pick one to play with your friends and family.
#10 Create Your Own Card Game
Can't find a card game that you love online? Using Playing Cards, you can also create your own card game.
Playing Cards offers some prompts that randomly generate a 52 card game for you. You can also customize the card game card by card and change the layout of the playing board.
Do you have any online multiplayer games you'd like to add? Send us an e-mail and we'll share it with our readers. Thank you!
---
Thank you for visiting today! If you found this encouraging or informative, please come hang out with me on Instagram, Youtube, Pinterest, Facebook or Twitter.
For more fitness fashion discounts and offers, please visit our Fitness Instructor Discounts + Brands Directory and Events and Sales Calendar pages.
This site uses affiliate links. Clicking on or purchasing via an affiliate link may result in commissions for us which help keep the content flowing and lights on at Schimiggy Reviews. You may read more about this in our privacy policy.

Alex Tran AKA Schimiggy is a fitness fashion, travel, justice, and food-obsessed raconteuse. She currently resides in Seattle and teaches yoga while writing her heart out. Schimiggy Reviews is a lifestyle blog where Alex shares her passions and interests with the world!