Reading Time:
5
minutes
Updated: 3/3/2021 | Buddha Pants Review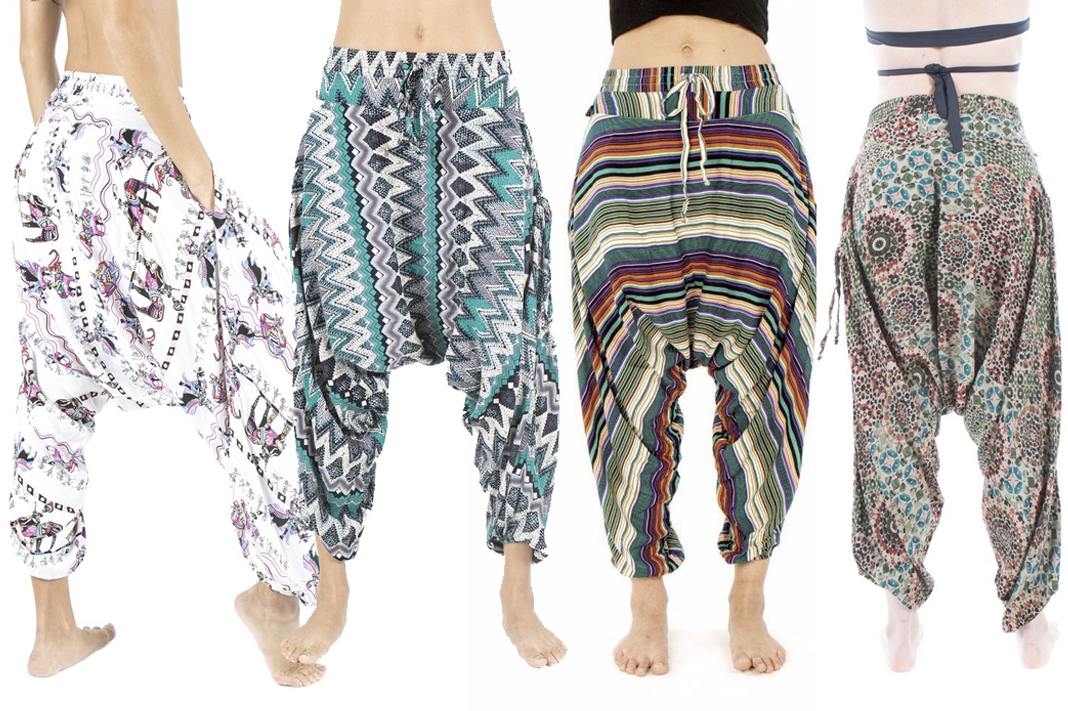 About Buddha Pants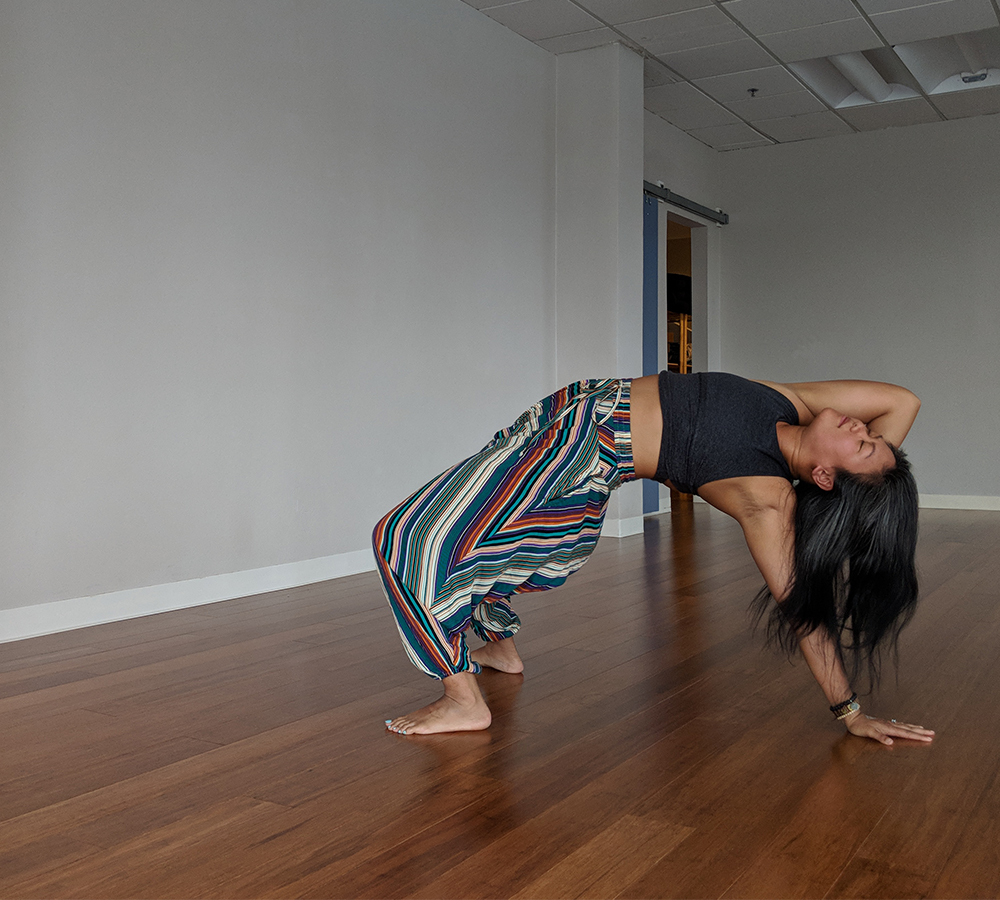 Buddha Pants is an activewear and lifestyle company based out of Fort Lauderdale, Florida with factories in Miami and Ho Chi Minh City, Vientam. Created in 2013 by Rachel Raab and Claudio Milano, the duo teamed up to design and create beautiful harem pants that can be worn during yoga and anytime you are living your best life. Buddha Pants offers unisex pants for both men, women as well as kid sizes.
I finally caved in and bought my first pair, and they definitely won't be my last! Check out my Buddha Pants review below.
Buddha Pants Review: Green Stripe Harem Pants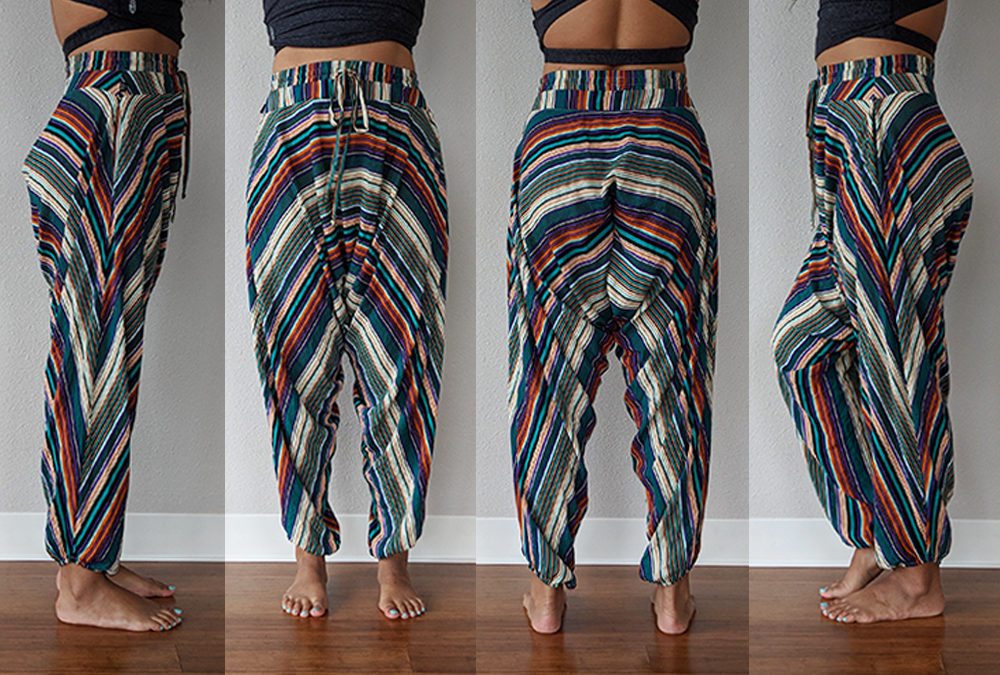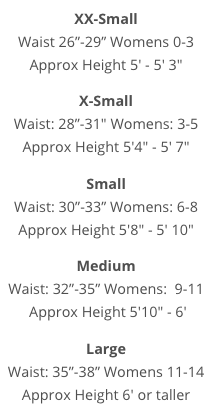 I chose green striped harem pants because they looked so fun! I love the rainbow colored stripes that would allow me to match many tops with the pants. I didn't expect to love them as much as I did. They pair nicely with a cropped top or oversized sweater.
#1 Size: Per their size chart, Buddha Pants run large. It is best to size down after you refer to their size chart. I am a size 6 in lululemon and the small size Buddha Pants fit perfectly but I do not think it expands well enough to fit a size 8. If you're between an 8-10, definitely go with a size Medium in Buddha Pants.
I had previously purchased a size SMALL in the Sunshine and Red stripe print (sample pair) and it fit a size 4 at best. I had to pay my own shipping to return the pants even after I called customer service and mentioned that they were not sized accurately per their sizing chart. Lesson learned was never to buy any of their sample pieces. I am still a bit upset over this ordeal and wish their customer service department had handled it better or admitted to their mistake.
UPDATE: Customer service has refunded me the price of my second shipment to replace the pair that was too small. I am only out my return shipping cost but better than nothing.
#2 Style: All Buddha Pants are unisex. They offer pants for adults and kids. The pants pack into a drawstring pocket (constructed within the pant) when not in use. This is very convenient for traveling as the bag allows the pants to create space in your luggage. They also offer other products which include hats, bandanas, bags and face masks. All their pants also come with a drawstring at the wait for a tailored fit.
Related: Sustainable and Biodegradable Face Masks
#3 Inseam: The pants have a 25″ inseam and the opening of the pants are made with bound elastic so that you can wear it around the ankle or higher on the calf.
#4 Rise: The pants come with a high waist fit that sits above my navel.
#5 Waistband: The harem pants come with a ruched waistband with an adjustable string. The string is very long but not bothersome. The waistband fits exactly around my waistline comfortably.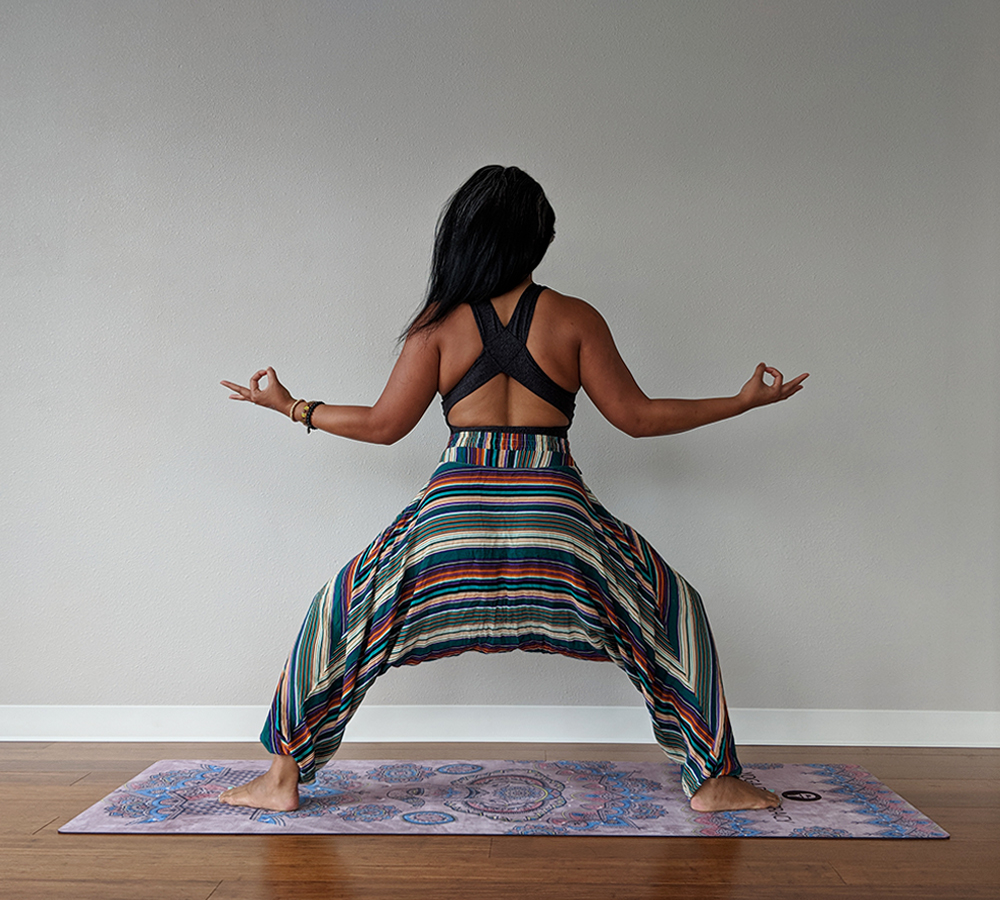 #6 Fabric
Fabric Content: 100% cotton jersey
Fabric Feel: Fabric feels very soft, thin and lightweight. I was expecting thicker fabric.
Fabric Performance:
Opacity: The pants have a loose fit and are 100% opaque.
Fabric Features:

Buddha Pants logo on the inner back of the waistband and within the pocket when reversed into a packable pouch.
Two side pockets to stow your belongings.
Pants can be stuffed into a pant drawstring pocket for easy storage. Use the pouch as a pillow during your travels.
#7 When to Wear: Buddha Pants can be worn to practice, while lounging and casually. These are casual pants that can be worn leisurely in the studio, around the home or out and about. I love wearing my Buddha Pants with a cute crop top.
#8 Cost: Buddha Pants cost $79.95 and jumpsuits are $89.95. Use Buddha Pants coupon code SCHIMIGGY for 10% off your all your orders.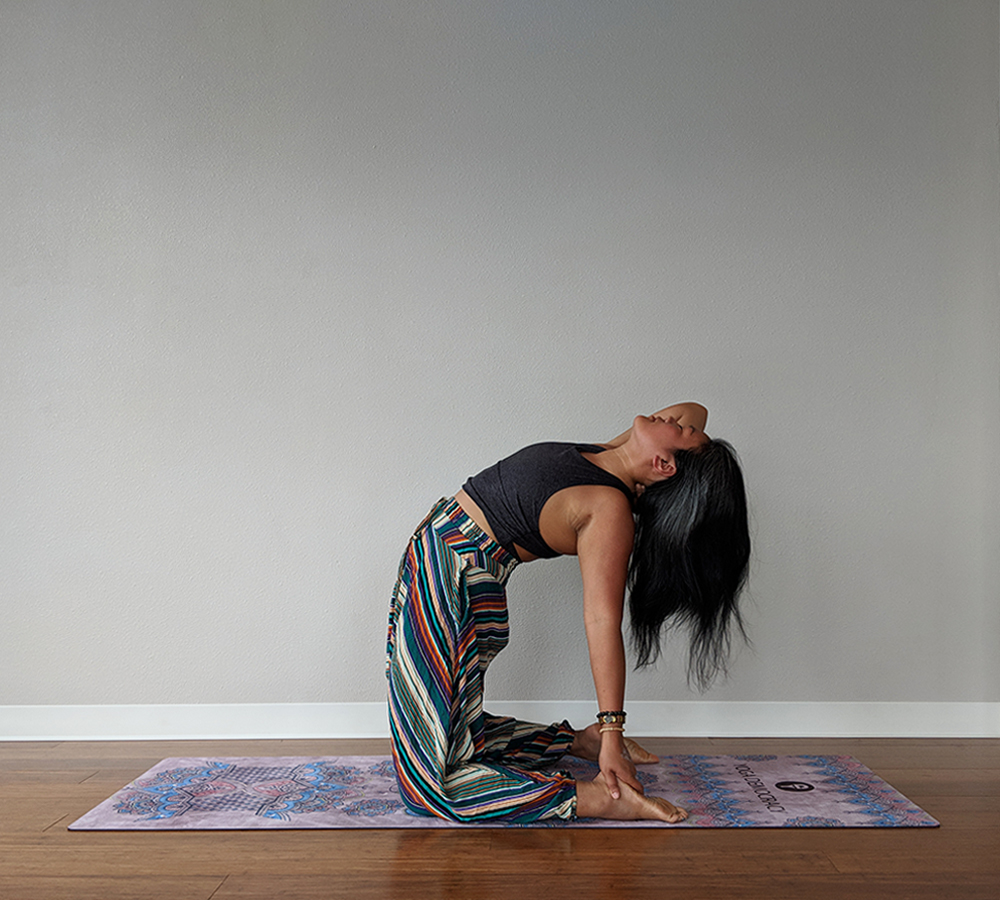 #9 Gusset: The pants do not come with a gusset.
#10 Stitch Seam: Buddha Pants are made with overlocked seams. The pants fit loose so there is no chafing during wear.
#11 UPF Protection: Not disclosed.
#12 Made in the USA.
#13 Care Instructions: I machine wash my pants on delicate with gentle detergent. I hang to dry on a foldable drying rack such as this one. You can also tumble dry the pants on low.
Should I Buy Buddha Pants?
Yes you totally should! I love how comfortable the pants are. They are also very unique and are a perfect break from wearing leggings 24/7. I love that they compact into their own pocket, making it great for travel and packing. I love all the designs and hope to try their jumpsuits next.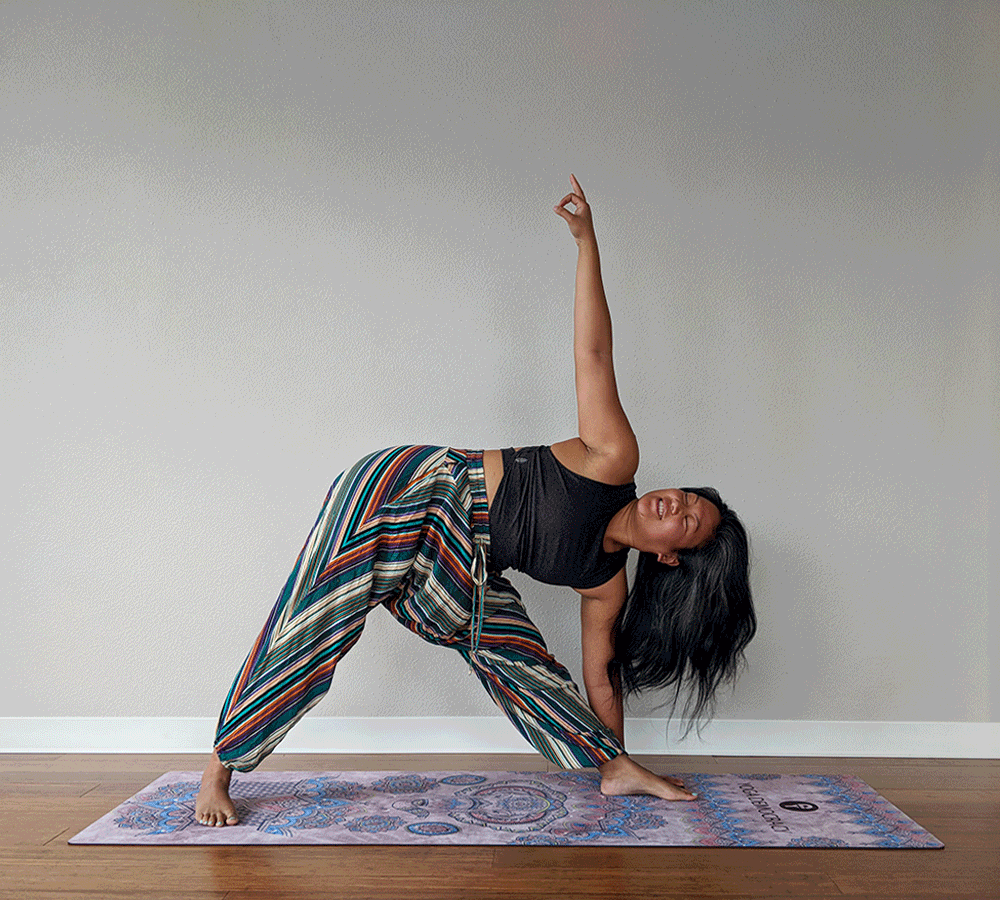 Where to Buy Buddha Pants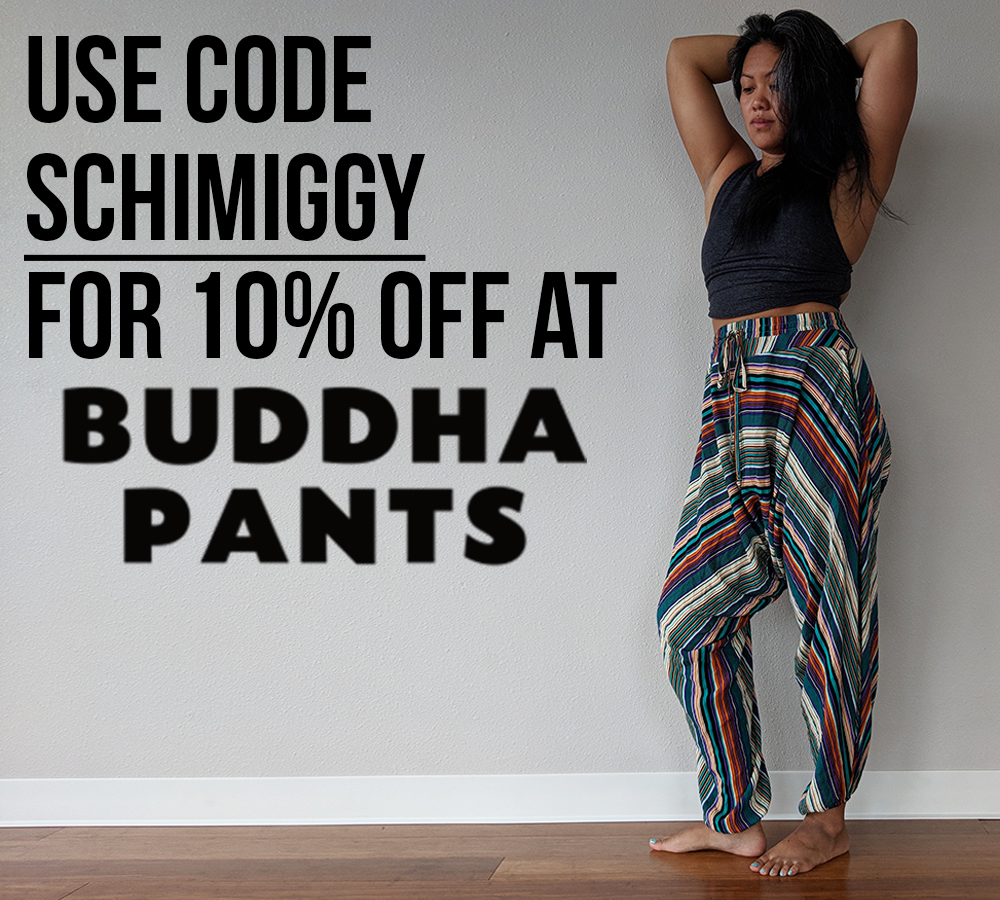 We recommend buying directly from Buddha Pants. They use sustainable packaging and also offer a discount to our readers.
Use Buddha Pants coupon code SCHIMIGGY for 10% off all your orders.
Alternatively, you can also buy Buddha Pants from the following retailers:
---
Thank you for visiting today! If you found this encouraging or informative, please come hang out with me on Instagram, Youtube, Pinterest, Facebook or Twitter.
Sign-up for our monthly newsletter for updates and more. We promise we won't spam you! Feel free to unsubscribe anytime.
For more fitness fashion discounts and offers, please visit our Fitness Instructor Discounts + Brands Directory or favorite brands coupon codes list.
This site uses affiliate links. Clicking on or purchasing via an affiliate link may result in commissions for us which help keep the content flowing and lights on at Schimiggy Reviews. You may read more about this in our privacy policy.