Reading Time:
5
minutes
I LOVE taking photos of people, nature, and products that I love! You can view and use some of my favorite photos on Unsplash and Instagram.
Here's what's in my camera bag, including the bag I use!
Camera Body
The Sony A7iii camera is by far the best I've used to date. It's lightweight due to the mirrorless construction and very easy to use. It takes amazing photos that you can then edit in Photoshop and Lightroom.
Buy the Sony A7iii from Adorama, B&H Photo and Video or Amazon.
Lenses
Here are the lenses I use. I included some examples of my photos used with the lenses.
#1 Sony FE 35 mm F1.8 (SEL35F18F)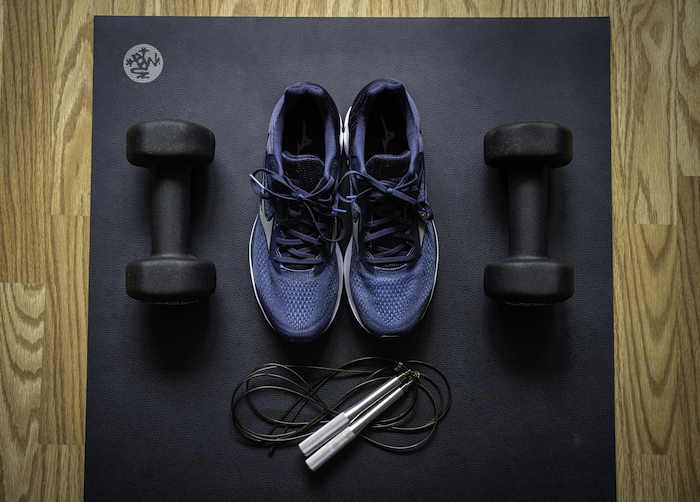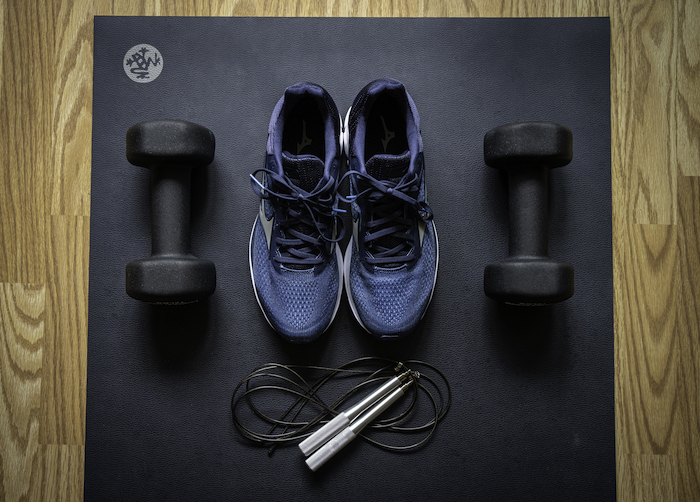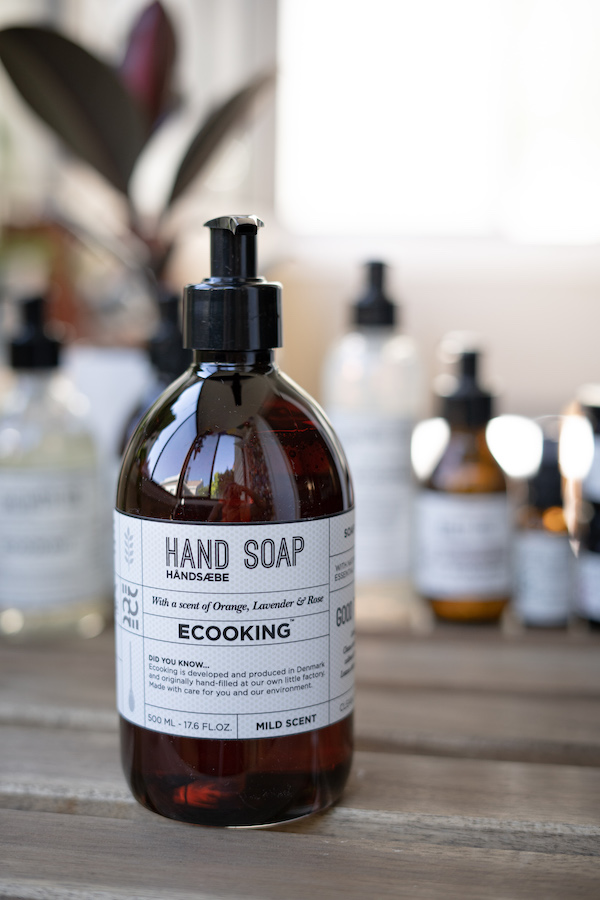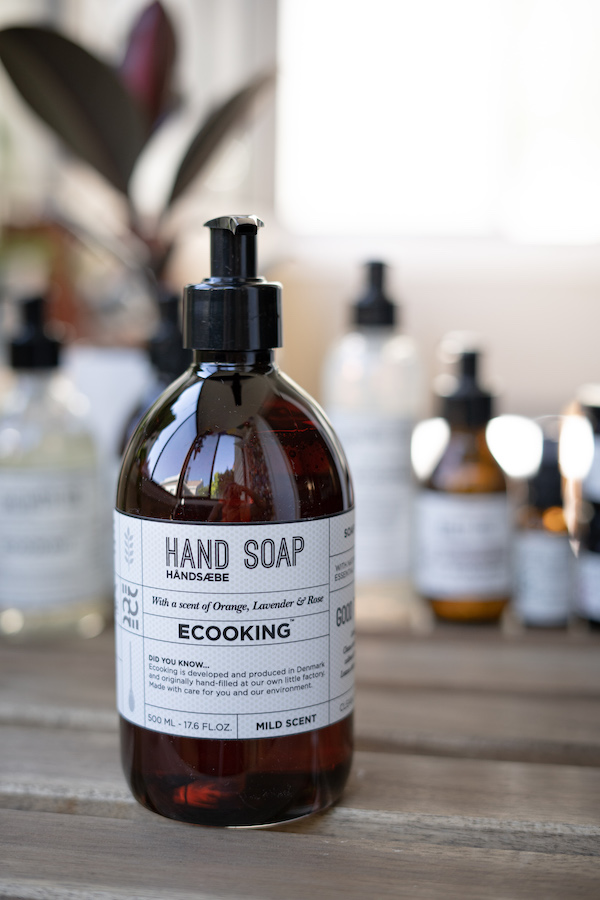 Buy the 35mm F1.8 lens on Adorama | B&H Photo Video | Amazon
#2 Sony FE 50mm F1.8 (SEL50F18F)
The Sony 50mm lens is an all-around great lens! It's my go-to when I travel and works with both landscapes and close up shots.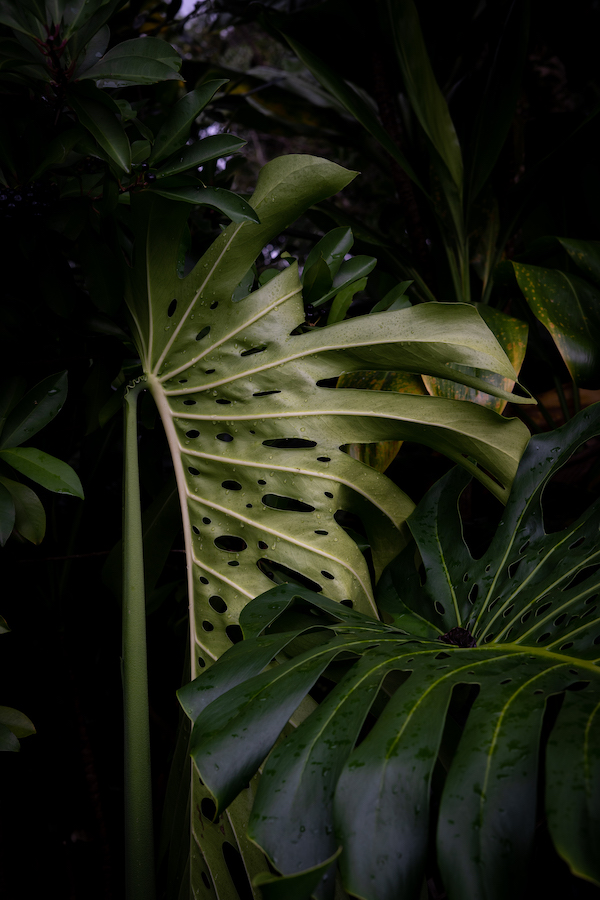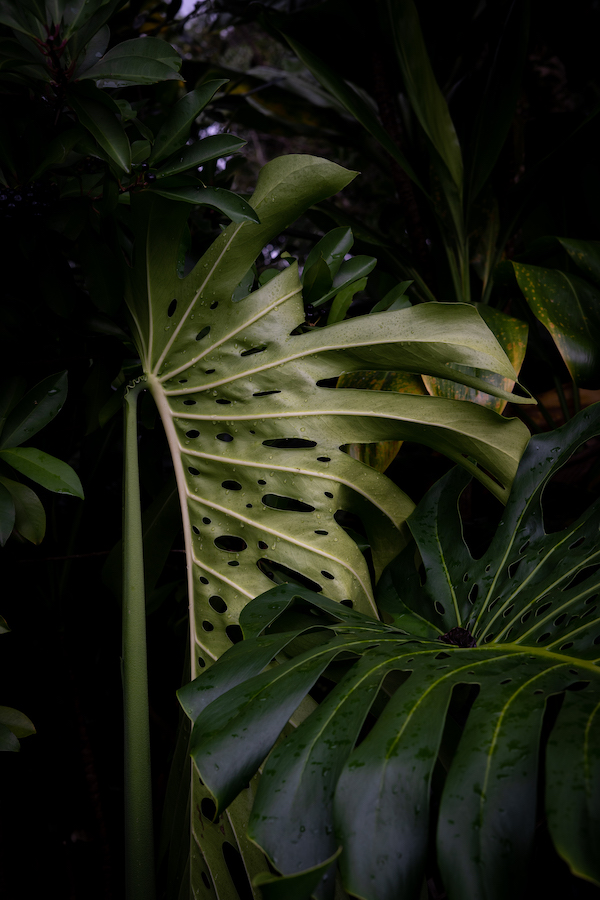 Buy the 50mm F1.8 lens on Adorama | B&H Photo Video | Amazon
#3 Sony FE 85mm F1.8 (SEL85F18)
The 85mm is great for portraits and taking photos from a far distance.
Buy the 85mm Portrait lens on Adorama | B&H Photo Video | Amazon
#4 Tamron 28-75 mm F2.8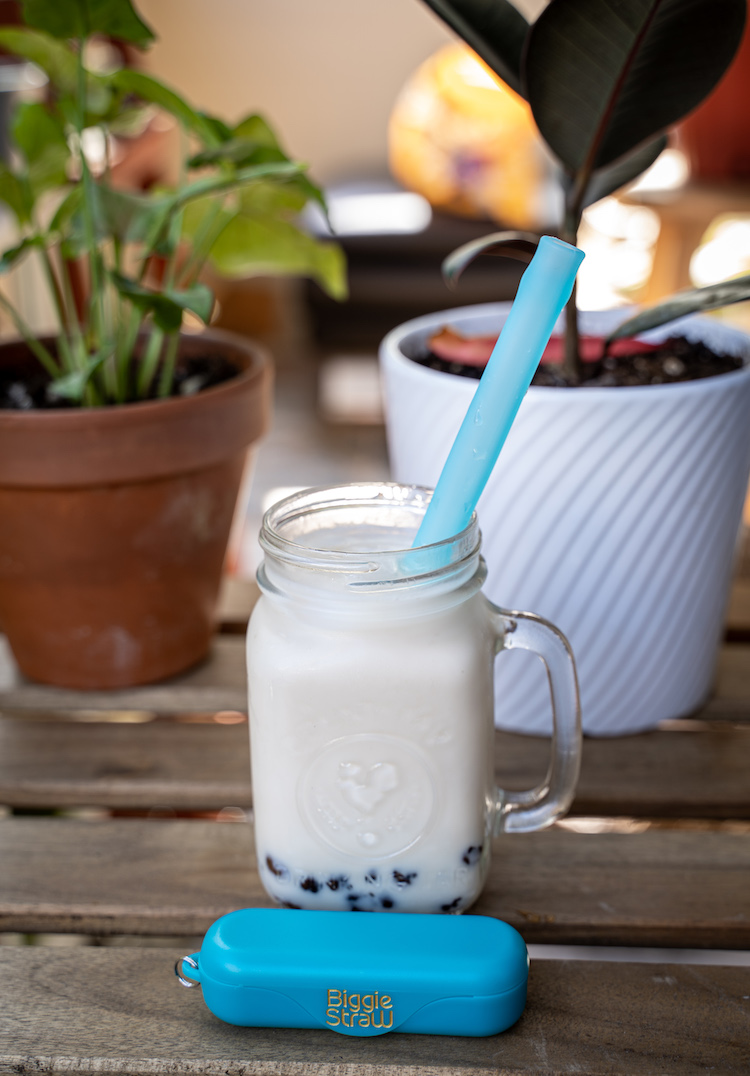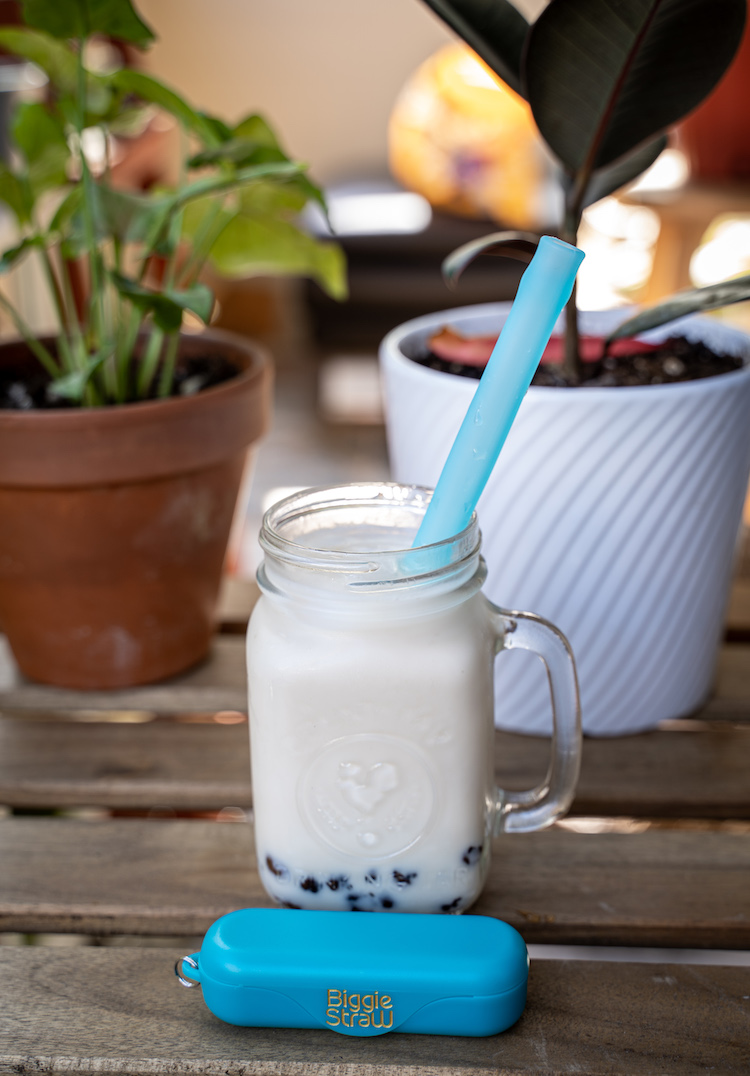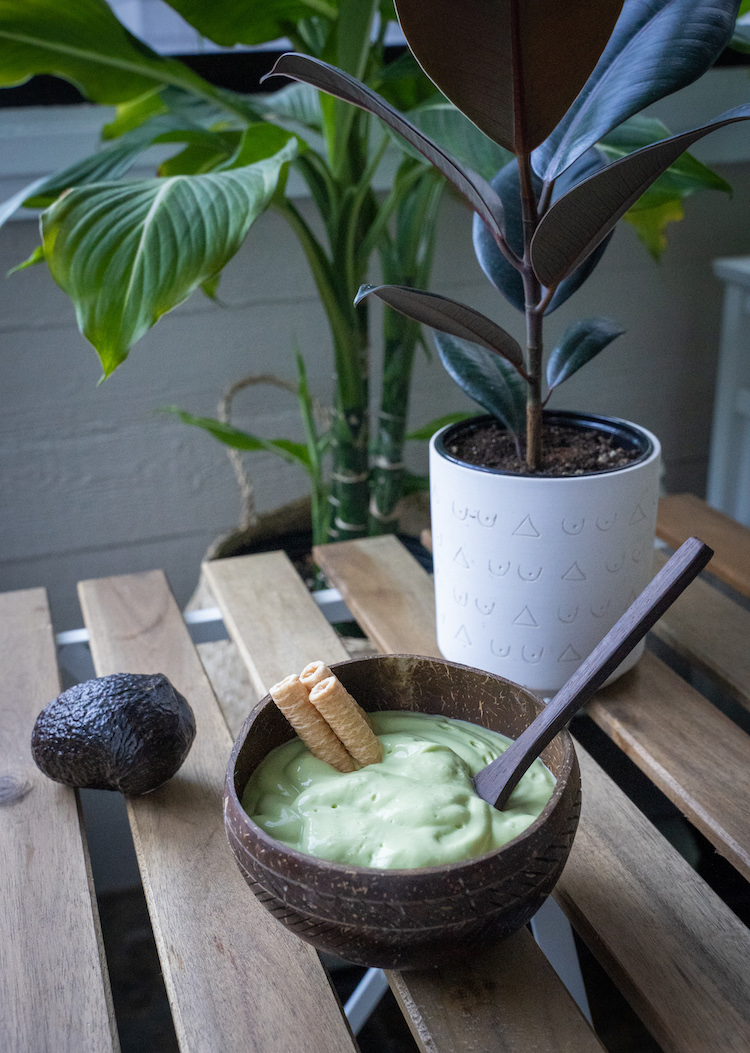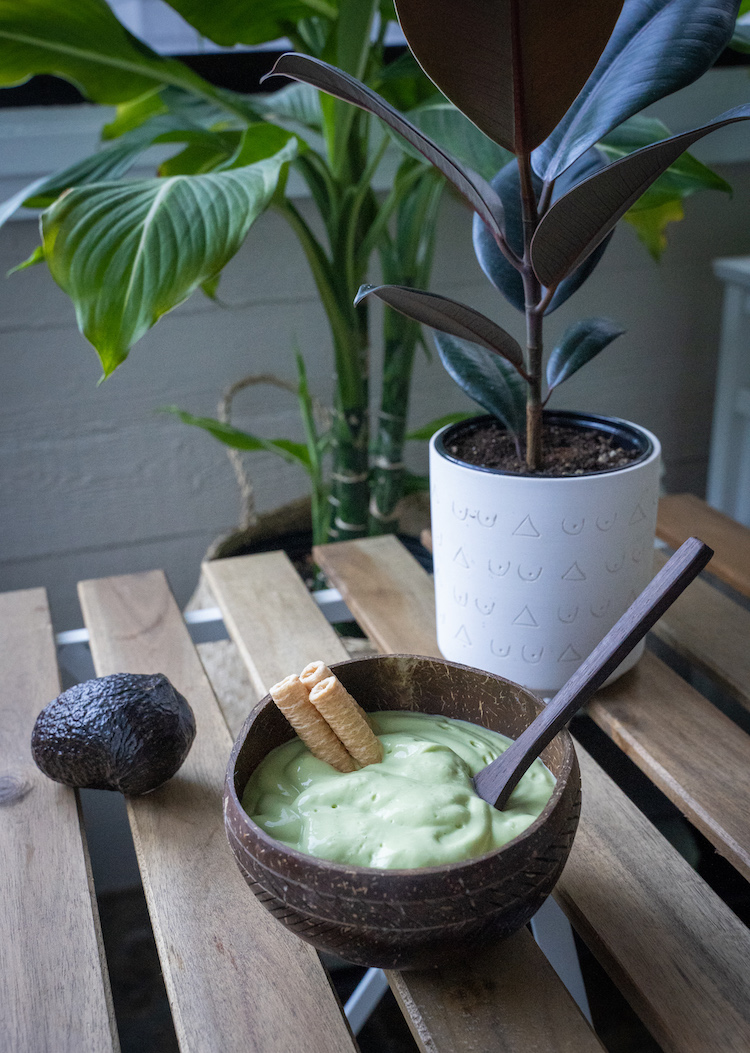 This is one of my favorite lenses! The quality is super clear and I use it as one of my regular lenses.
Buy the Tamron 28-75 F2.8 lens on Adorama | B&H Photo Video | Amazon
Other Photography Equipment
#1 Manfrotto Compact Tripod
This Manfrotto compact tripod is hands down the best tripod for light travelers. I even have a mobile phone attachment for the tripod for my TikTok videos.
#2 JOBY GorillaPod 3K PRO Kit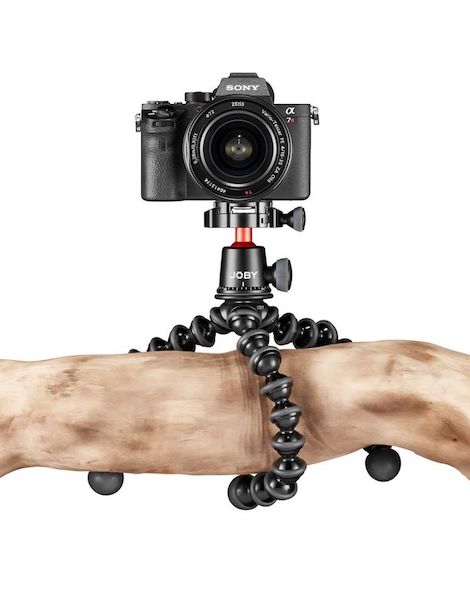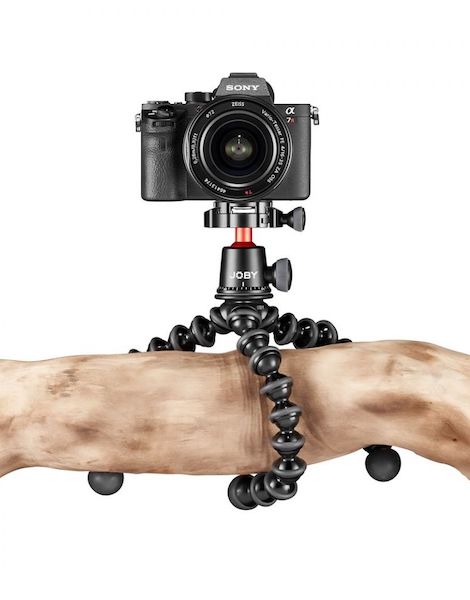 I LOVE my GorillaPod tripod by JOBY!
The 3K PRO kit ($149) is worth it. It comes with a super durable ball head that is adjustable so that you can really stabilize your shots.
We use it to record TikTok videos, take hands-free photos, aerial shots, and even for our zoom calls. When we don't have our Manfrotto compact tripod available, the GorillaPod works just as great.
#3 Tenikle 2.0 + Shutterbug Kit Bundle
We are obsessed with this bendable octopus mount by Tenikle. The Shutterbug kit comes with a Bluetooth remote and mobile phone mount.
This is great for taking full body shots without bothering the people around you and fits neatly in your purse if you don't want to carry your camera bag around all day.
Use this link to save $5 off your first purchase at Tenikle.
#4 Brevite Jumper Photo Backpack
The Brevite Jumper Photo camera bag is PERFECT for carrying all my photography needs and then some. It's great for casual use. If you're looking for something more "pro," I would recommend Peak Design bags and backpacks.
#5 Alpaka Go Sling Pro Slim Camera Bag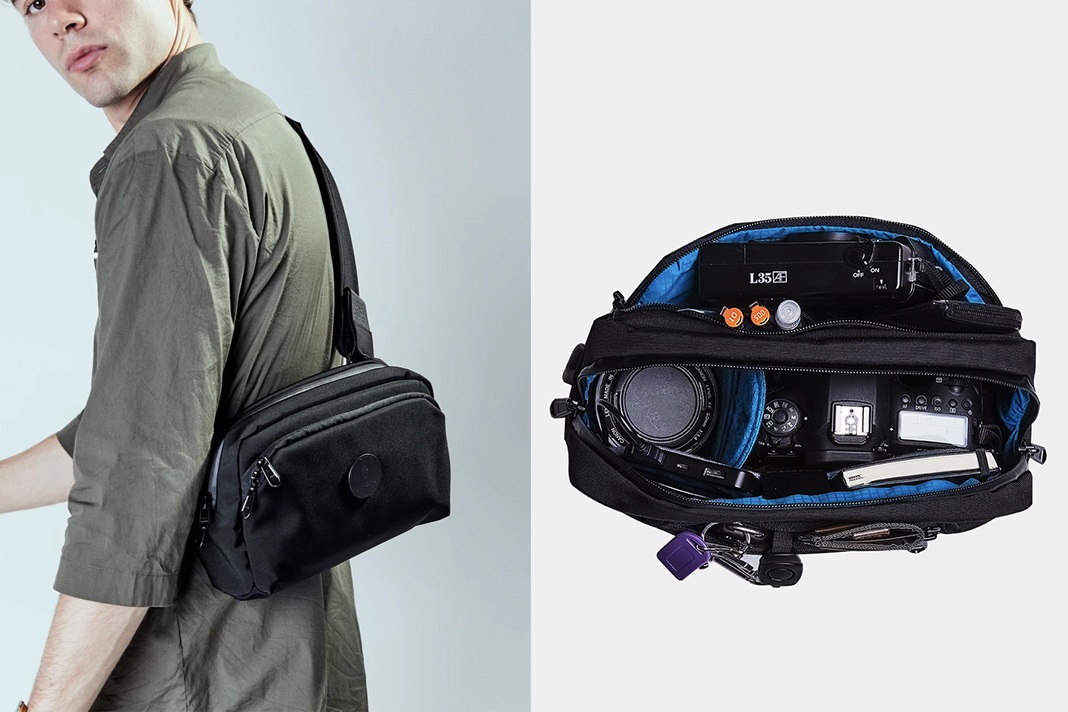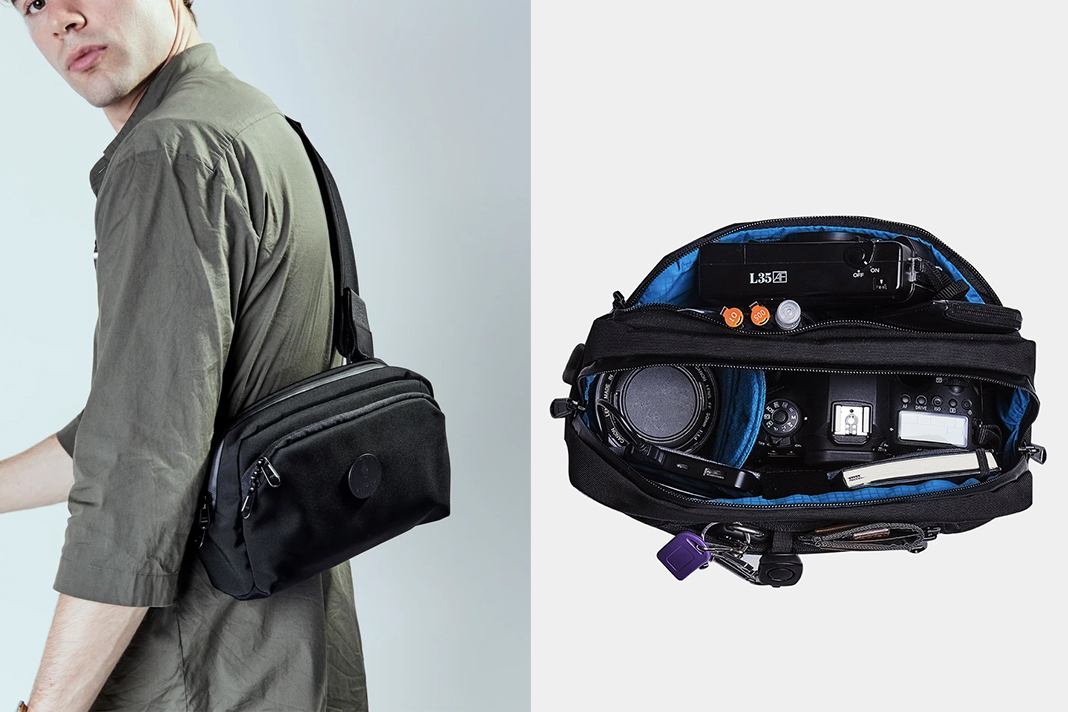 We are OBSESSED with the Alpaka Go Sling Pro camera bag ($99). It's super slim, lightweight, can be worn comfortably across the chest, and holds everything you may need for a quick photoshoot around town.
It's big enough to hold my Sony A7iii plus two small lenses.
We also love using it as a travel bag because it is so compact, functional and comfortable.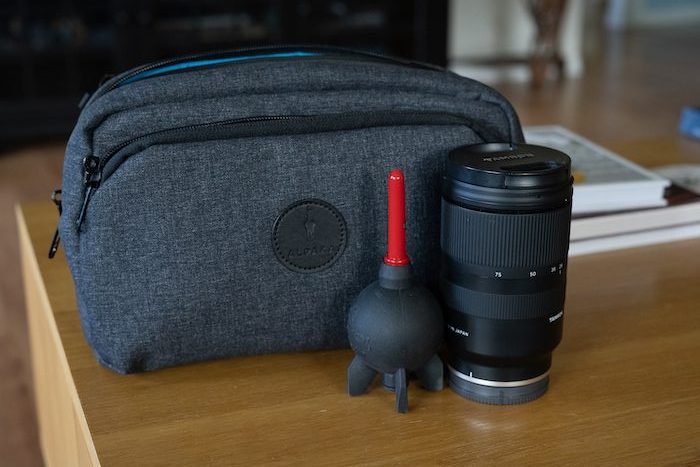 #6 Giottos Rocket Air Blaster

No one likes a dirty lens. This Giottos rocket-shaped air blaster will keep debris from settling onto your camera lens. We recommend using it before and after each photography session to keep your lens clean.
#7 Ring Light with Tripod Stand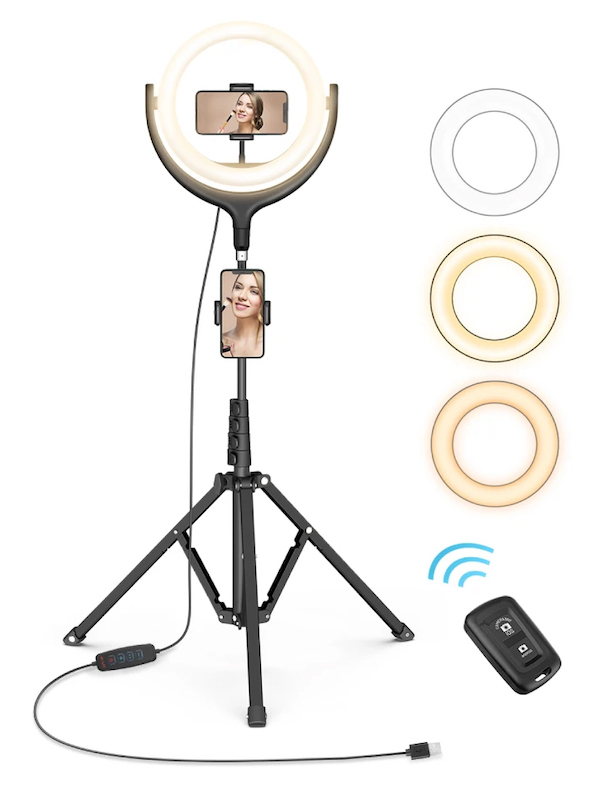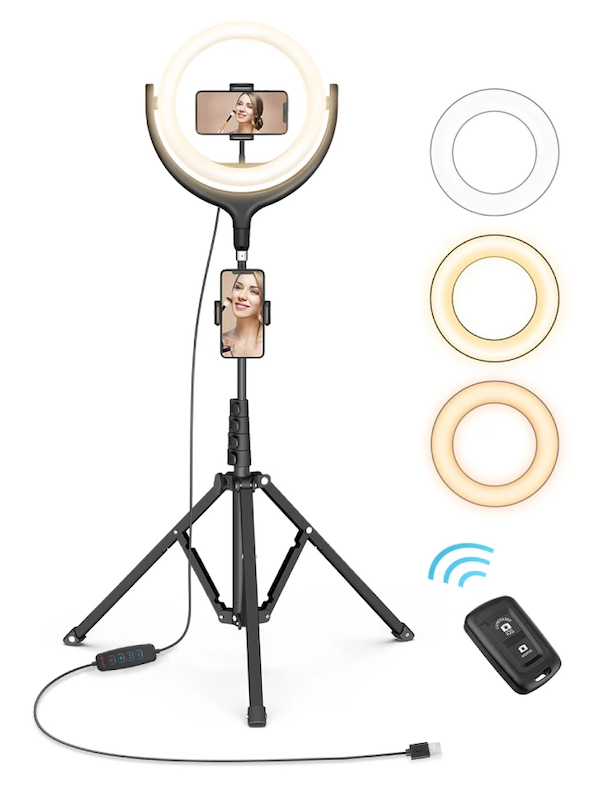 A ring light tripod stand won't necessarily fit in all camera backpacks, but they're a great tool for recording Tiktok videos and Instagram Reels.
We love ring light stands by Taotronics.
#8 Valera green screen
If you're into making videos a green screen is a must. A green screen can help you edit and make videos look very professionally done.
If you enjoyed our camera bag equipment round-up, please share it on Pinterest! Thank you!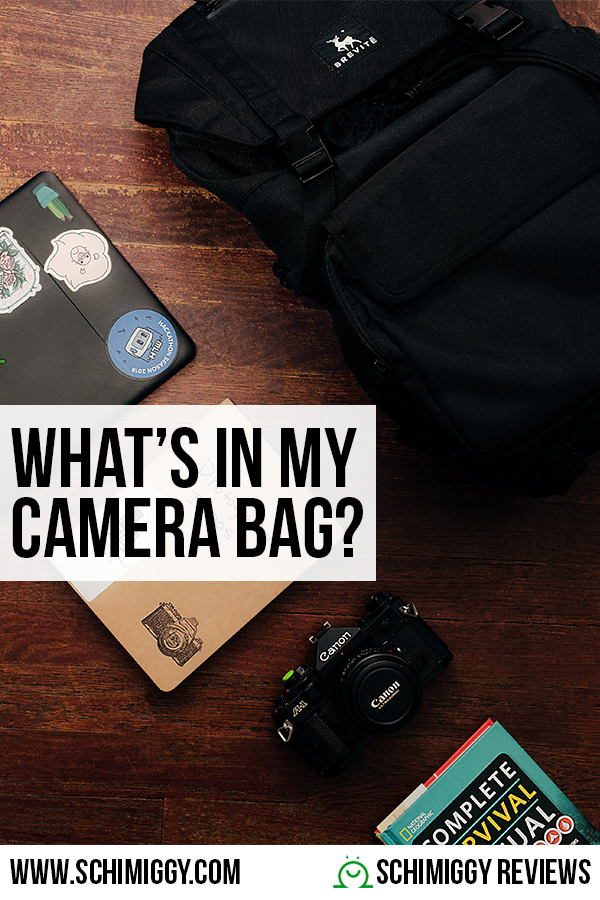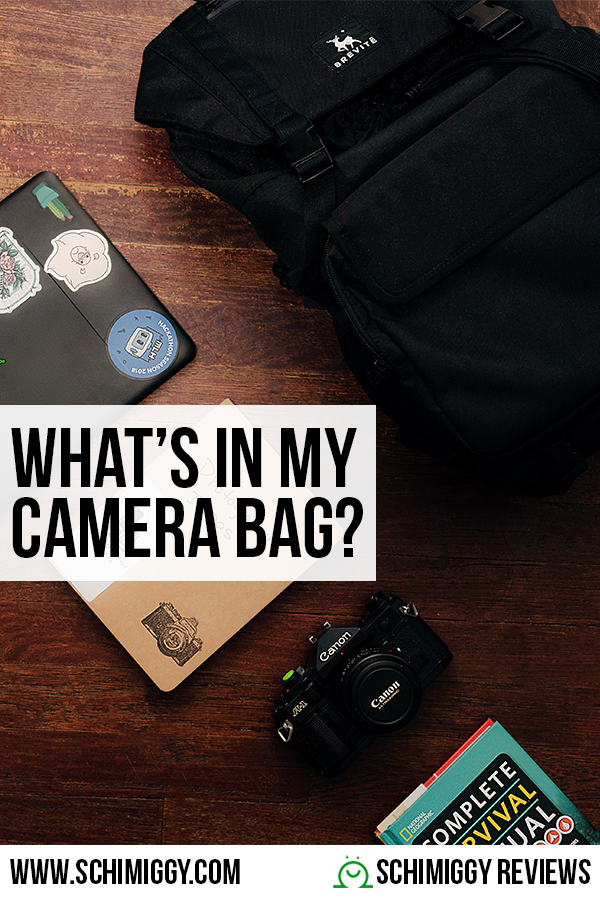 ---
Thank you for visiting today! If you found this encouraging or informative, please come hang out with me on Instagram, Youtube, Pinterest, Facebook or Twitter.
Sign-up for our monthly newsletter for updates and more. We promise we won't spam you! Feel free to unsubscribe anytime.
For more fitness fashion discounts and offers, please visit our Fitness Instructor Discounts + Brands Directory or favorite brands coupon codes list.
This site uses affiliate links. Clicking on or purchasing via an affiliate link may result in commissions for us which help keep the content flowing and lights on at Schimiggy Reviews. You may read more about this in our privacy policy.