Reading Time:
5
minutes
Updated: 3/4/2021 | Eco-Friendly Ways to Get Around While Traveling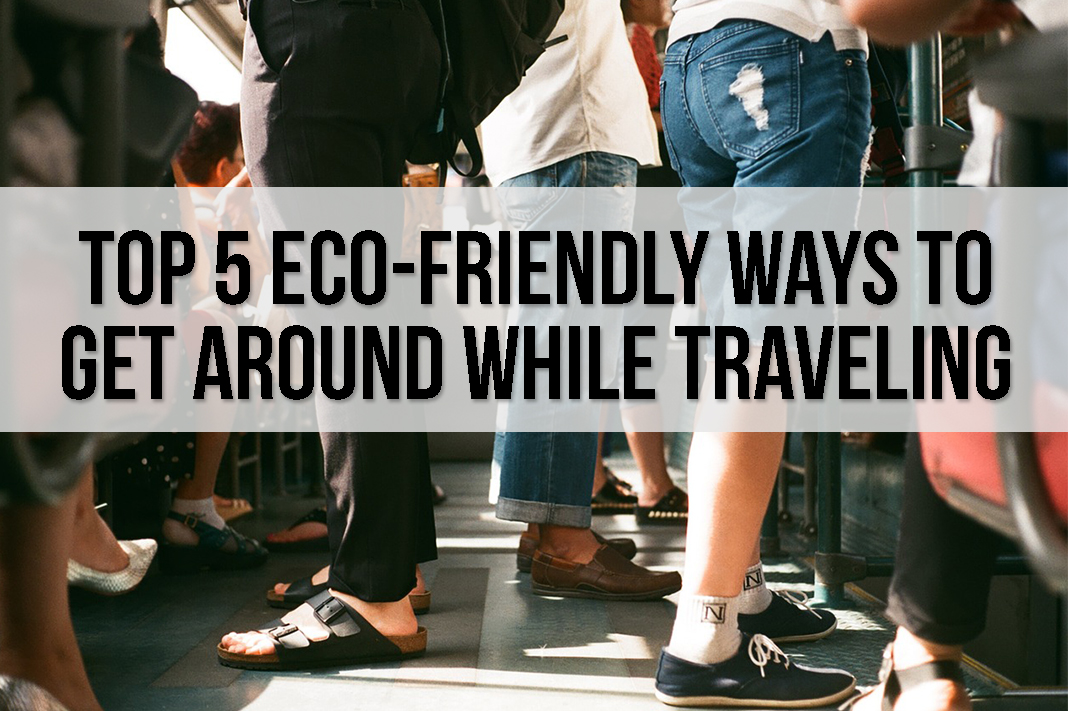 While the perks of the world becoming more connected are practically infinite, and travel itself is becoming more affordable, there are also numerous pitfalls of global transportation for our environment. In fact, this particular industry is the culprit of fossil-fuel CO2 emissions that is growing at the fastest rate of them all, causing over 20% increase in emissions in the EU alone, and the problem is no lesser in the rest of the world.
Unfortunately, one of the greatest issues that merely exasperate the situation is that the transportation industry is not developing green improvements fast enough to outweigh these negative effects. Until the world comes up with more effective solutions for our CO2 travel footprint, you as an individual can do so much to lower your impact.
Here are our top five eco-friendly ways to get around the world!
Sightseeing as the Dutch Do
The humble people from the Netherlands, as well as entire Scandinavia, are famous for their love of this two-wheeled invention. They use it to commute to work, exercise, and run errands together with their kids. So, why not use it for traversing longer distances when you're visiting a foreign country?
In addition to not producing any waste or burning gasoline, you will definitely burn calories, boost your overall health and see more of the city you're staying in.
Before you rent a bike, however, make sure that your designated city has safe routes for you to take, bring or rent quality protective gear such as helmets, and make sure you know your way around. It might be a faster way to get around in a congested city, but you need to be well-informed and aware of the local traffic to stay safe.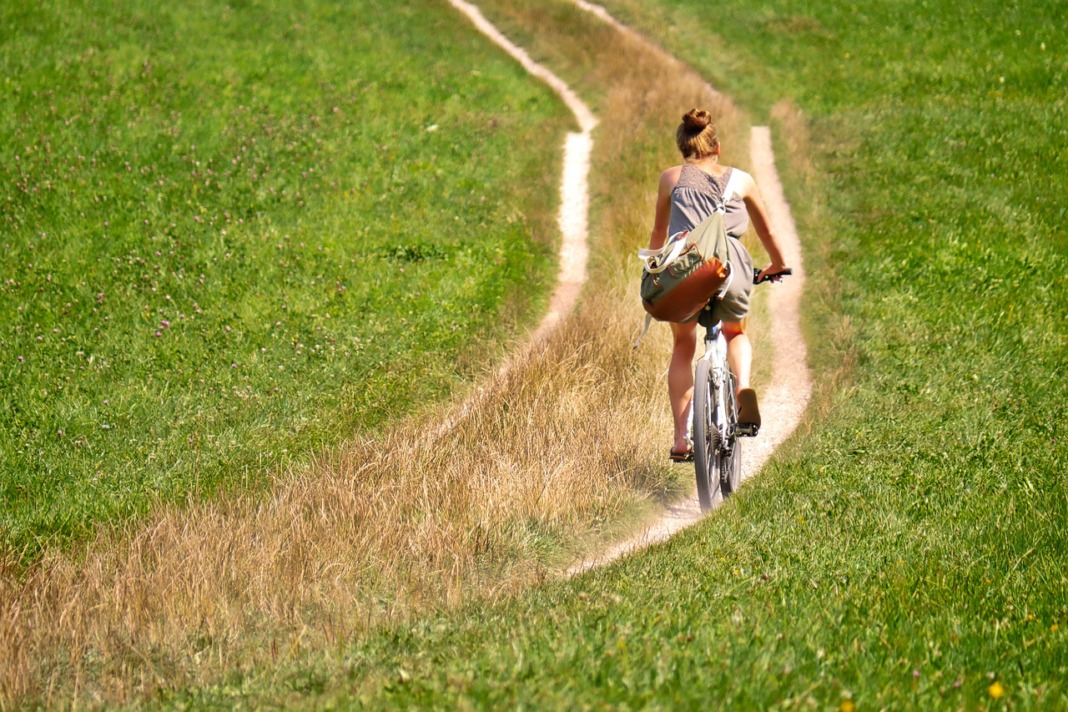 Rent Green Vehicles
Then again, there are still metropolises and smaller towns that haven't introduced safe cycling routes, making it impossible to stick to this eco and waist-friendly option. Another green alternative that has gained plenty of traction especially in sustainably-conscious countries such as Australia is electric and hybrid car rental. These easy-to-use and highly green four-wheelers are an excellent way to go to more remote sightseeing locations that are on your bucket list.
Before you book your flight to the next exotic destination, look into rental options such as Avis car hire that can provide you with a reliable, eco-friendly vehicle that fits your travel needs. Make sure to use these vehicles responsibly so that you can minimize emissions and look for equally sustainable ways to charge your car – for example, using solar panels.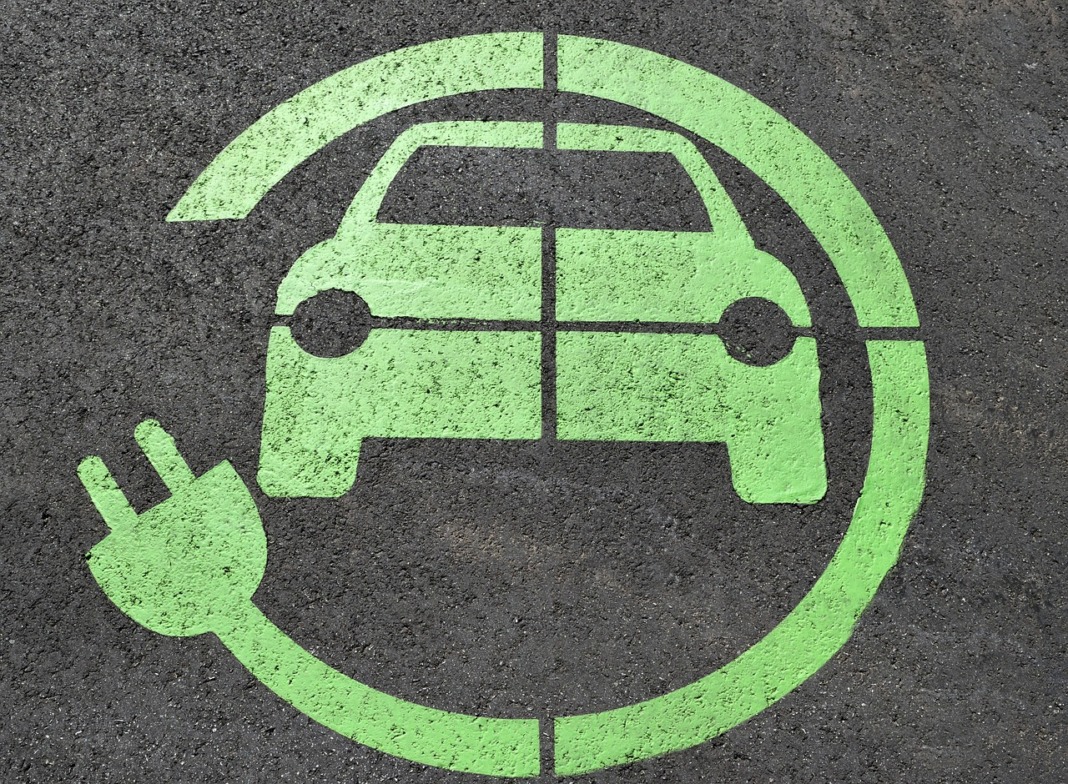 Strides Over Rides
Let's put things in perspective: 60 percent of the pollution caused by standard cars occurs during the first few minutes from the moment the engine starts. Since most people use cars even for the shortest possible trips, it makes sense to consider walking as a safe, reasonable alternative that will dramatically decrease our carbon emissions. However, you also need to be a responsible walker in order to make this work for the benefit of the environment.
Whether you decide to walk to the museum you planned to visit or take a half-day-long hike in nature, make sure you leave nothing but footprints (no littering!), avoid lighting fires, and do your best to make other, small but powerful decisions that count. For example, wear sustainable garments to your walks, and hydrate with the help of reusable water bottles not made of plastic. It may not seem like that much, but every little decision we make counts to improve the bigger picture.
Consider selling your environmentally-harmful clunker and taking your commuting on foot.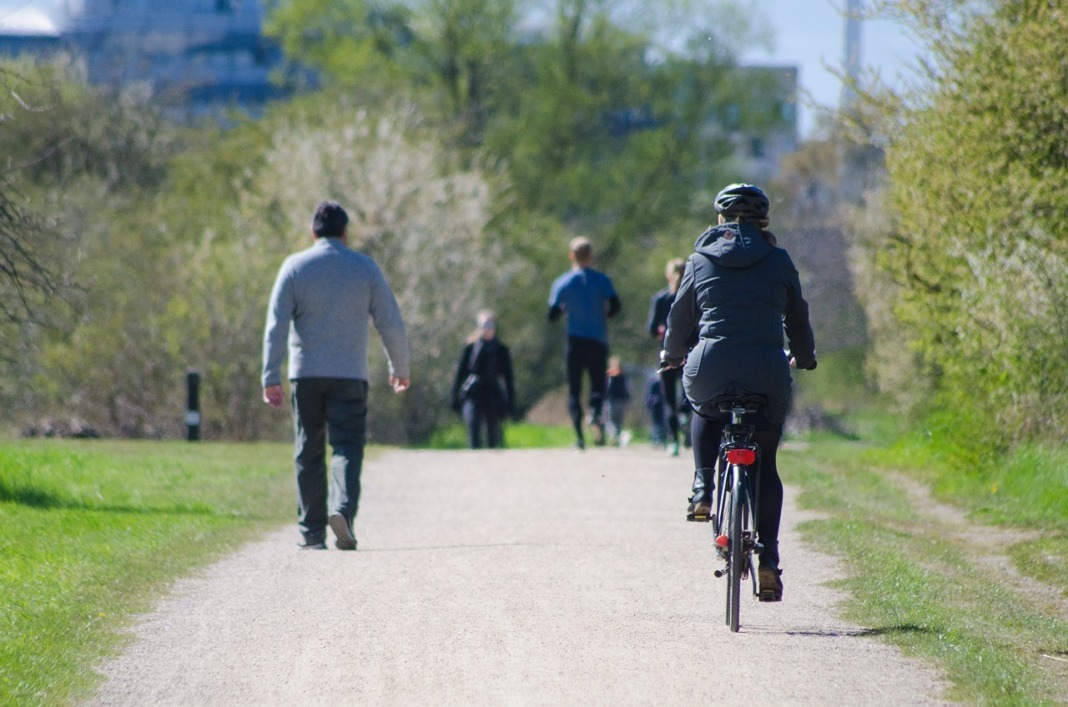 Opt for Public Transportation
For those who don't drive or cannot walk to a certain destination on your travel itinerary, taking the public bus, tram, or train is the next best option to protect Mother Nature. The simple fact that so many people share a single ride means that carbon emissions are significantly lower per person. As an example, buses produce merely 20% carbon monoxide of what single-passenger cars produce per mile.
The more people choose a public bus, chances are that the streets will become less congested, reducing emissions, accidents on the road, as well as repairs per each vehicle.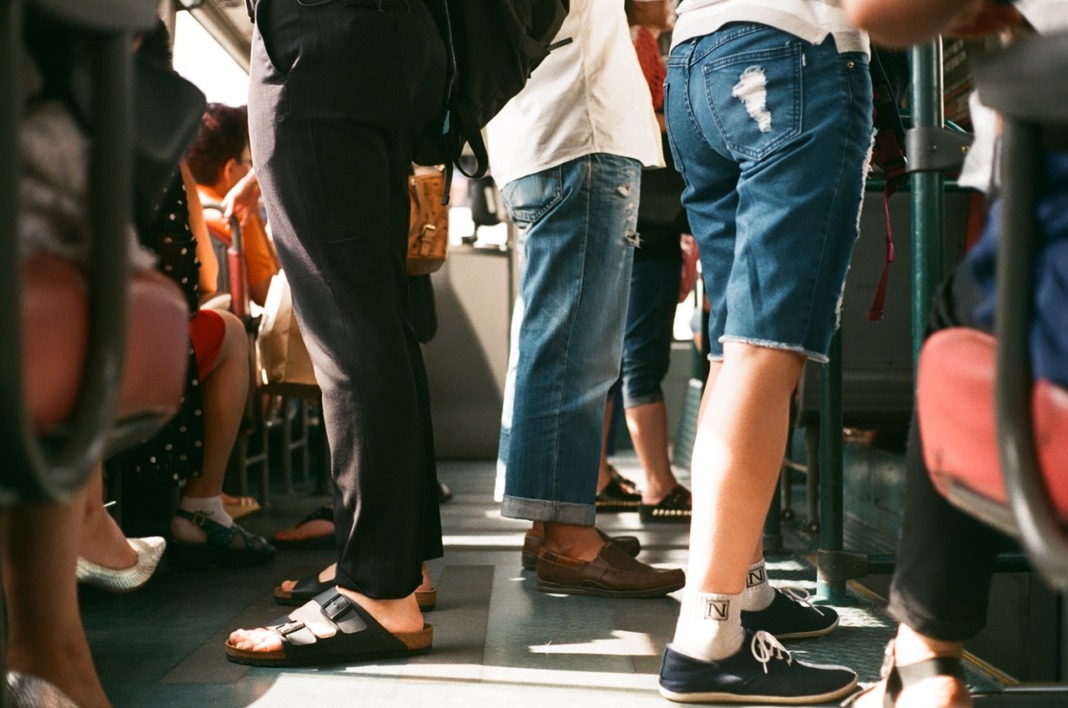 Share a Ride
Finally, carpooling is not a concept limited to your work colleagues. Whether you plan to rent a car in your destination of choice, or you take your own ride, invite more people to join in. It's not just a great choice for your wallet as you'll save on gas, but you can also help reduce greenhouse emissions, traffic jams, and other issues by sharing your car.
In fact, you can even opt for green car sharing via reliable platforms such as Lyft, as these companies strive to introduce more eco-friendly models into their fleets.
There's no need to subdue your wanderlust, but there's also no need to stick to outdated and Earth-damaging travel options. Update your travel strategy with these simple tips, and you'll help protect Mother Nature one stride at a time.
We hope you enjoyed our tips on eco-friendly ways to get around. What tips do you have for traveling sustainably and responsibly. Let us know in the comments section of this post!
If you enjoyed this post, please check out these too:
If you found OUr Eco-Friendly Ways to Get Around While Traveling
helpful, please consider pinning it to Pinterest!
---
Thank you for visiting today! If you found this encouraging or informative, please connect with us on Instagram, Youtube, Pinterest, Facebook or Twitter. We'd love to meet you!
Sign-up for our monthly newsletter for updates and more. We promise we won't spam you! Feel free to unsubscribe anytime.
For more fitness fashion discounts and offers, please visit our Fitness Instructor Discounts + Brands Directory or favorite brands coupon codes list.
If you're a brand and want to submit a product for us to review, please use this form to get in touch.
This site uses affiliate links. Clicking on or purchasing via an affiliate link may result in commissions for us which help keep the content flowing and lights on at Schimiggy Reviews. You may read more about this in our privacy policy.