Reading Time:
2
minutes
It's important to carefully choose your bedding. You spend a third of your life sleeping. Ensuring that you have the proper bed and bedding is super important for your health and sleeping habits.
The more comfortable and inviting your bed is, the more likely you'll want to spend time and sleep soundly in it.
Below are some brands that we highly recommend for the whole family. These brands are made with all-natural materials and chemical-free dyes. Some are even unbleached and dye-free!
Healthy and Chemical Free Bedding
#1 Hülyahome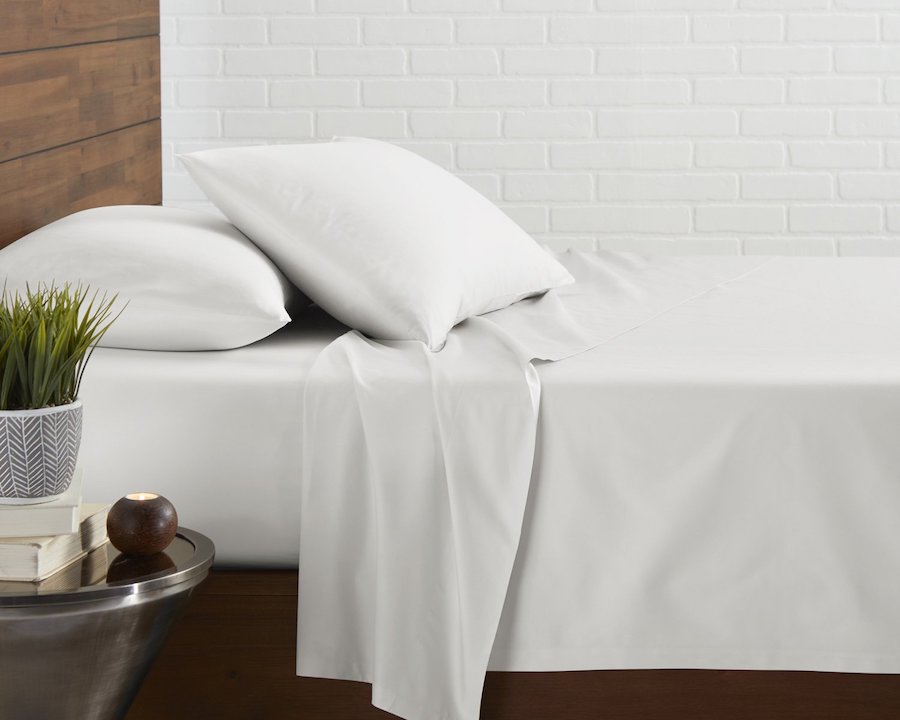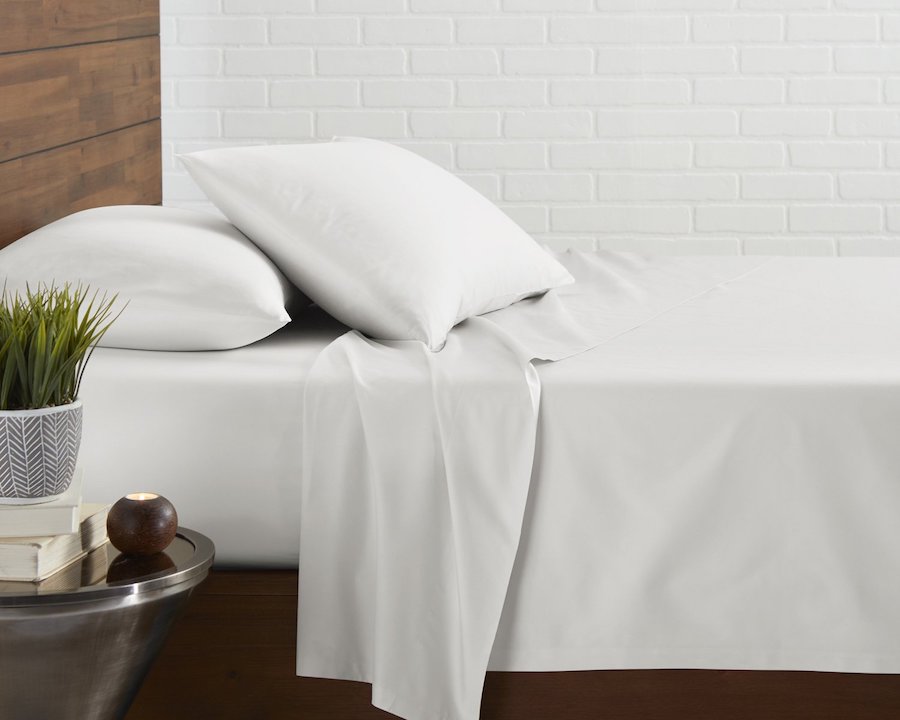 Hülyahome's Origanami bedding and duvet sets are out of this world! They're super soft and perfect for cooler weather. The sheets get softer with every wash.
#2 Aizome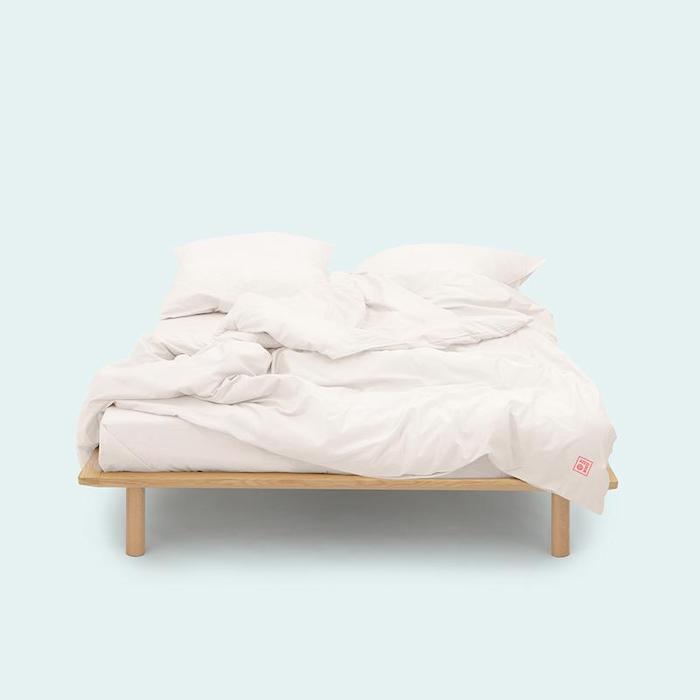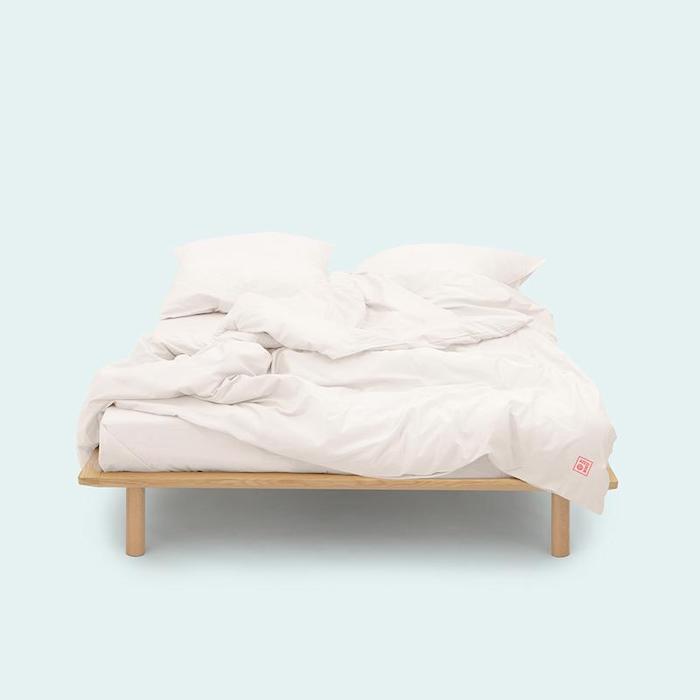 Aizome is a Japanese bedding company that uses all-natural fibers and no dyes. Aizome fabrics are thicker and great for warmer weather.
When not in use, Aizome offers a tote bag to stow your sheets. It's great for keeping a tidy home!
#3 Nest Bedding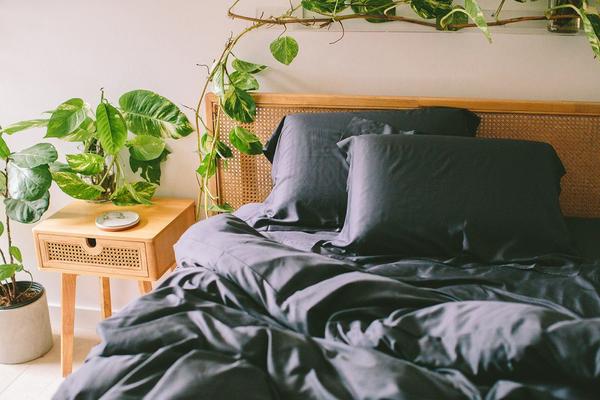 Nest Bedding makes all-natural bamboo and organic cotton sheets. They also offer mattresses, pillows, blankets, furniture, bed frames and more.
Use code SCHIMIGGY for 8% off your orders at Nest Bedding.
#4 Simply Organic Bamboo
Simply Organic Bamboo makes some of the softest sheets we've ever slept on. They offer bedsheet sets and duvet sets made with organic bamboo.
You'll never want to leave your bed!
#5 Kickee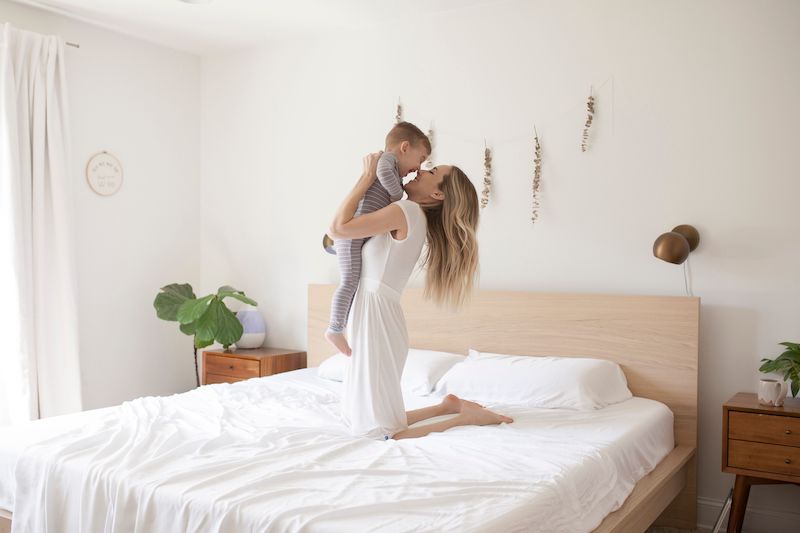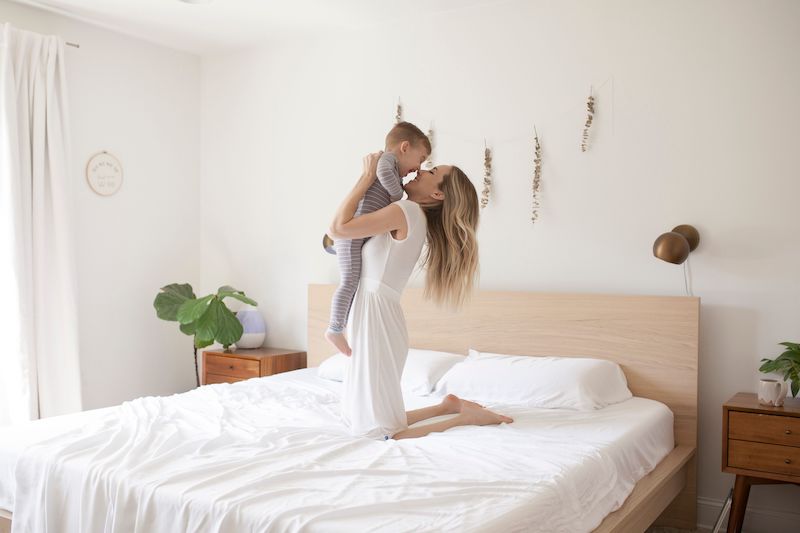 Kickee makes bamboo viscose bedding that offers a silky feel. Their materials are all-natural and safe for the family.
Choose from different colors and sizes for the whole family.
---
Thank you for visiting today! If you found this encouraging or informative, please connect with us on Instagram, Youtube, Pinterest, Facebook or Twitter. We'd love to meet you!
Sign-up for our monthly newsletter for updates and more. We promise we won't spam you! Feel free to unsubscribe anytime.
For more fitness fashion discounts and offers, please visit our Fitness Instructor Discounts + Brands Directory or favorite brands coupon codes list.
If you're a brand and want to submit a product for us to review, please use this form to get in touch.
This site uses affiliate links. Clicking on or purchasing via an affiliate link may result in commissions for us which help keep the content flowing and lights on at Schimiggy Reviews. You may read more about this in our privacy policy.