Reading Time:
4
minutes
Updated: 4/23/2021 | Outerknown Review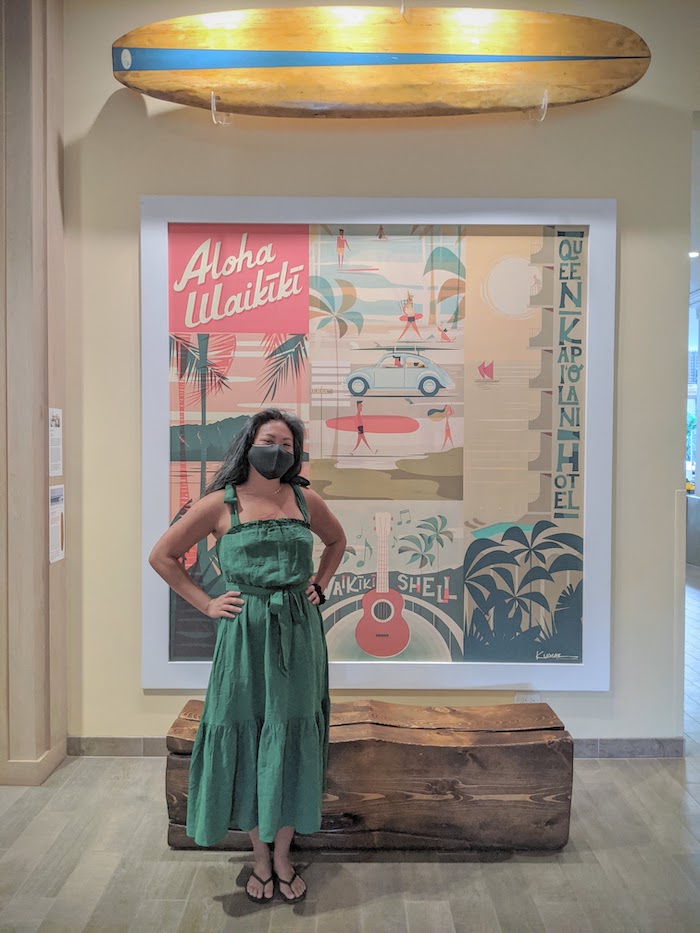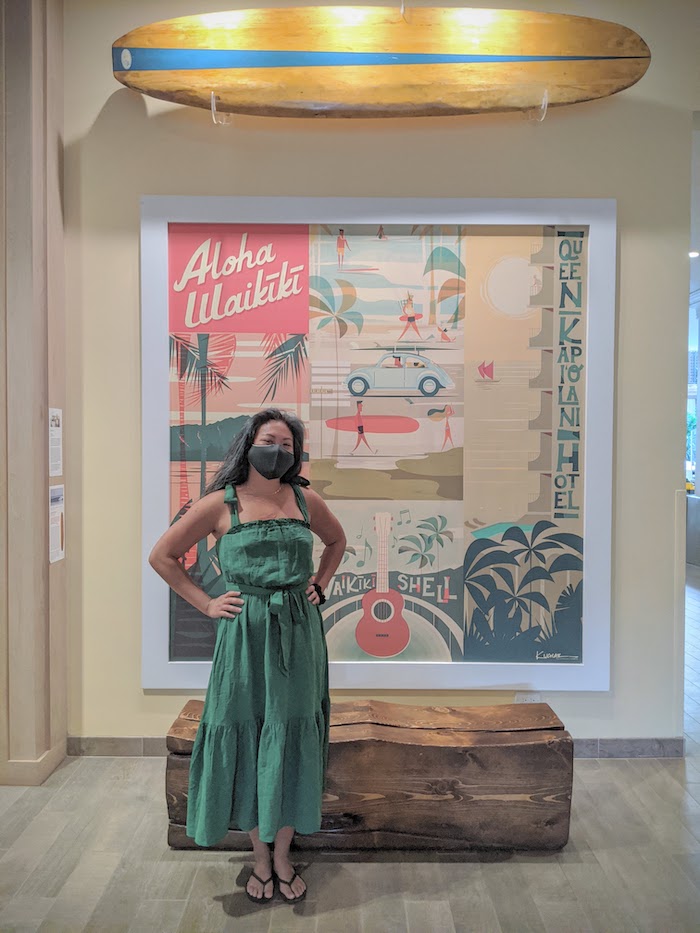 About Outerknown
Outerknown is a sustainable apparel company created by Kelly Slater. He wanted to create a high-quality apparel brand that was both sustainable and did not compromise on quality.
Here are Outerknowns sustainability commitments:
Sustainable Fabrics

90% Of the fibers we source are organic, recycled, or regenerated.
100% of men's trunks are made with recycled or renewable fibers which also keeps oceans clean.

Through Fair Trade USA, we invest in the livelihoods of over 5,000 workers.
First brand to pursue Fair Labor Association accreditation before ever shipping product.
Guaranteed for life. To keep S.E.A. JEANS out of the landfill, Outerknown will repair, replace, or recycle them.
Embrace circular models. Make 75% of fabrics and 50% of products circular. By 2030, 100% of products will be circular.
Renewed category platform launch to offer resale, repair, and recycling that is brand-specific, and/or industry serving.
Outerknown Review
I received the following Outerknown items to review:
Below is a short review of each product.
I am OBSESSED with the Oasis dress. It has pockets, is made with comfortable and lightweight linen fabric, and I was able to snag the Oasis dress in the sale section for half off! It also comes with a removable belt that comes in handy when you need to McGyver a rope.
The only grips I have is that the shoulder straps are adjustable and it's tricky to get them the same length with each wear. I often tuck away the back straps and wear my dress as a cute halter top.
I recommend sizing up in Outerknown dresses. I am typically a 6 in womens and wear a medium in Outerknown.
The Canyon dress is an Outerknown classic. This dress comes in many prints and colors. I opted for a white dress that while it was cute, it was also pretty see-through. I had to definitely wear this dress with a bra or else you could see everything.
Size up in the Canyon Dress. And if your skin tone is tan like mine and you like to go bra-less, we recommend going with any other color but white.
The Strand Skinny Jean is part of their S.E.A. Jeans collection. Which means it comes with a lifetime warranty!
The fabric is very durable and does not have much give. We ended up buying a size 28 which is pretty much true to size. If you're in between sizes, we recommend you size up.
Should I Buy Outerknown Apparel?
If you care about where your apparel comes from, then yes. If you care about workers earning a living wage, then yes. If you care about how sustainable your apparel is, then definitely yes.
What we love most is their commitment to workers and sustainability. We also love their apparel. Their pieces were comfortable, fashionable, and great staples to add to any wardrobe.
There are so many reasons to wear Outerknown apparel. We are glad we learned about the brand and got to try their products. We will definitely continue to invest in the brand for years to come, mostly because they invest into their communities, the environment and consumers.
Where to Buy Outerknown
We recommend buying directly from Outerknown. Tour carbon footprint is greatly reduced if you buy directly from the brand.
You can also shop for Outerknown apparel at these other retailers:
If you enjoyed our Outerknown review, please share it on Pinterest. Thanks for your support!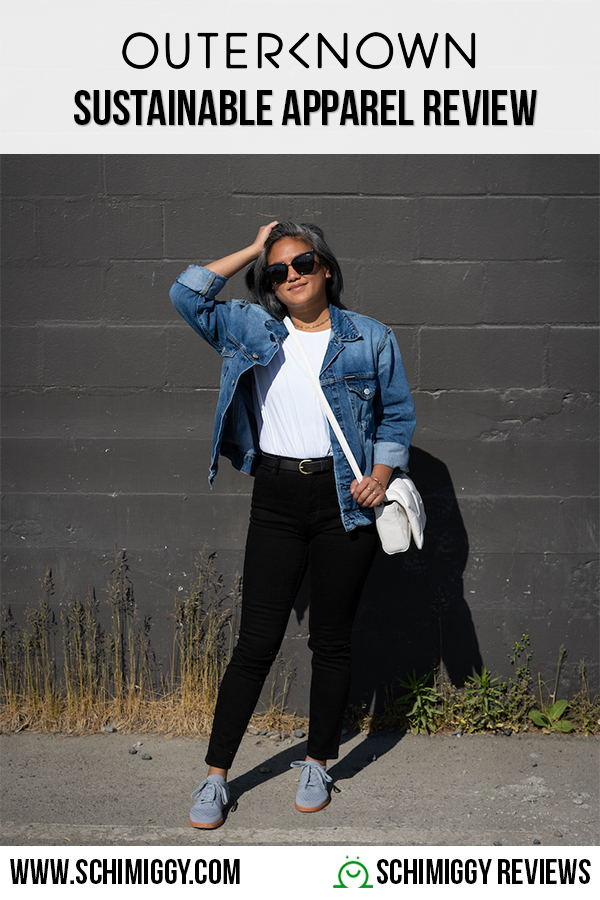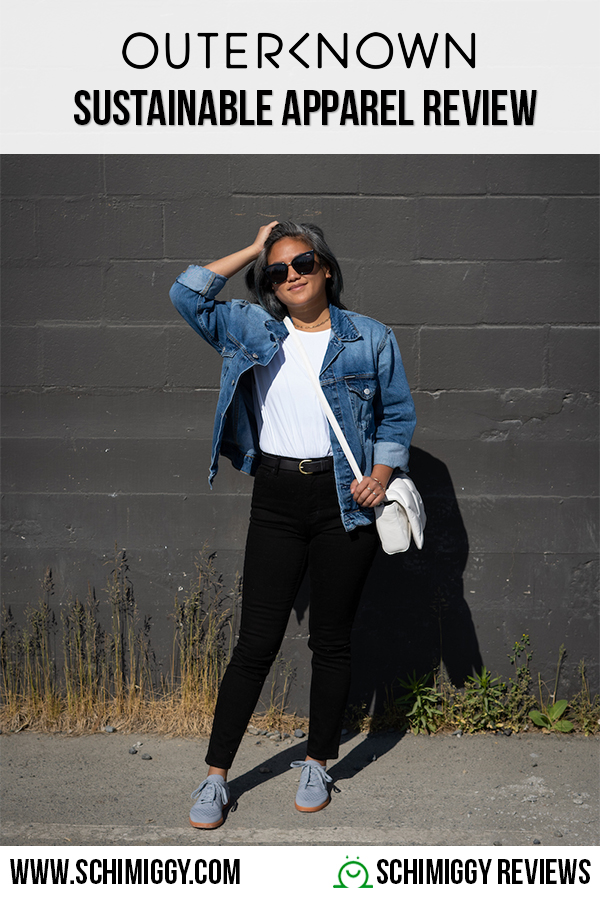 ---
Thank you for visiting today! If you found this encouraging or informative, please connect with us on Instagram, Youtube, Pinterest, Facebook or Twitter. We'd love to meet you!
Sign-up for our monthly newsletter for updates and more. We promise we won't spam you! Feel free to unsubscribe anytime.
For more fitness fashion discounts and offers, please visit our Fitness Instructor Discounts + Brands Directory or favorite brands coupon codes list.
If you're a brand and want to submit a product for us to review, please use this form to get in touch.
This site uses affiliate links. Clicking on or purchasing via an affiliate link may result in commissions for us which help keep the content flowing and lights on at Schimiggy Reviews. You may read more about this in our privacy policy.