Reading Time:
3
minutes
#BLACKLIVESMATTER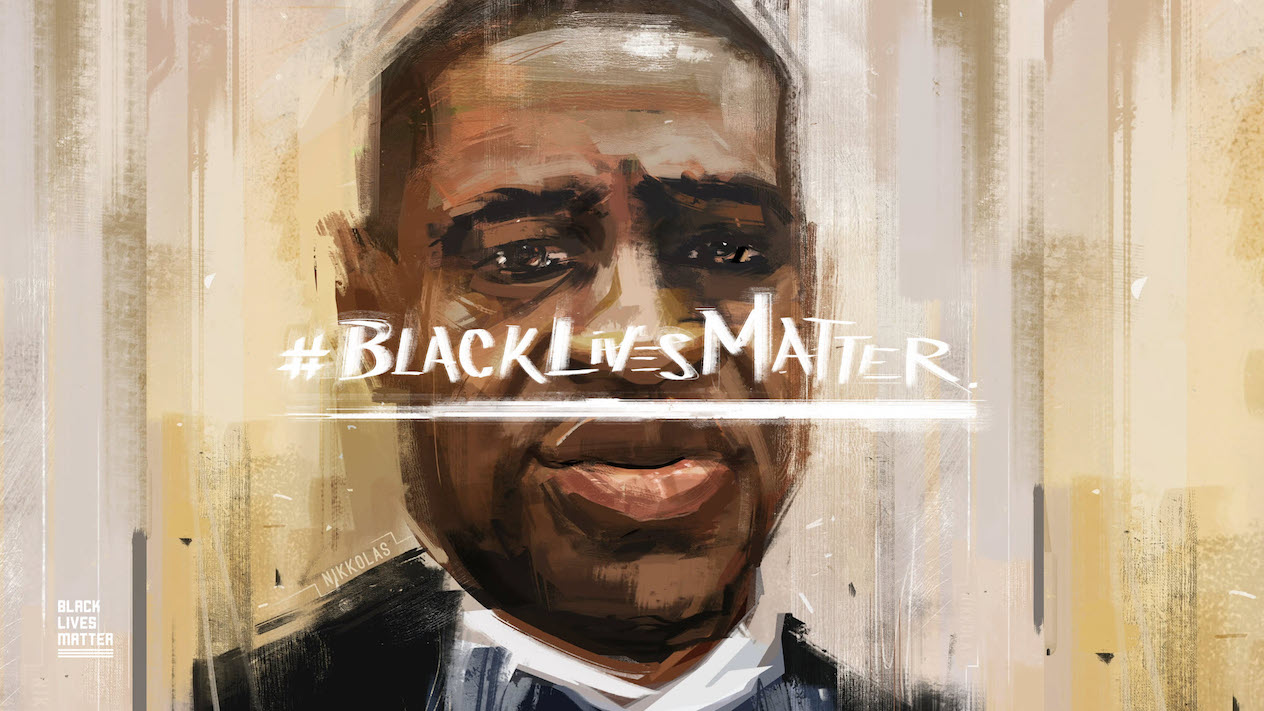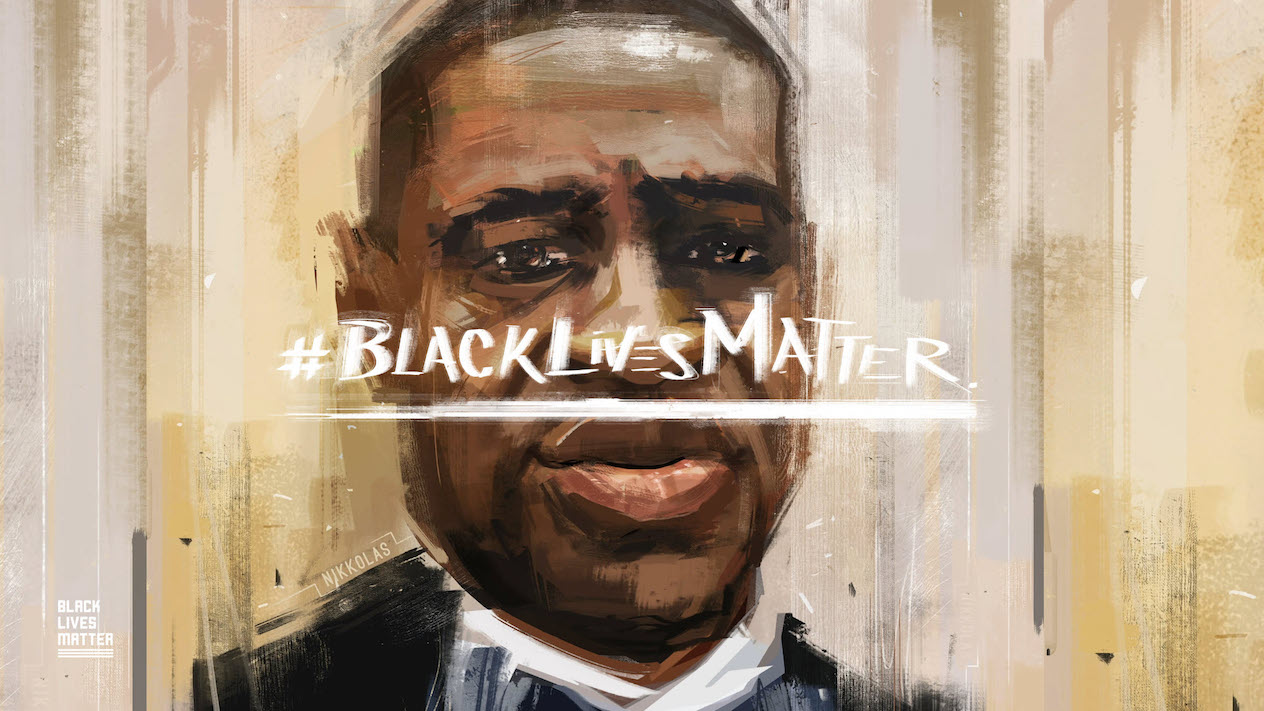 Every day you can see, hear, experience, and even be part of the unseen biases made between people based on race. Sometimes we are aware of it and sometimes not. Internalized stereotypes have some truth so that we may be able to protect ourselves, but at some point, we come to understand that stereotypes are not applicable to everyone. We go through life and learn to discern and disassociate certain stereotypes from the people that we come to know and love.
When people out there are arguing #alllivesmatter, you're disregarding the societal oppression that our black brothers and sisters experience. Yeah, all lives DO matter. But try to understand why exactly #blacklivesmatter. This is a cry for help from our brothers and sisters, not for a rebuttal that doesn't solve the problem at hand.
I am tired of all the violence. Whether it is from police or civilians. I am constantly watching videos of people fighting because they can't accept each other's differences or over trivial matters or worse…THINGS. I remember watching my two cousins fight over a toy.
I approached my cousin holding the toy and asked him to look at his brother (who was bawling his eyes out) and take a second to understand how his brother felt at the moment, and if that, in turn, made him feel good about having the toy. He immediately dropped the toy and apologized to his brother for hurting him.
Where do we begin to change the world so that everyone is more tolerant of one another and that having possessions is not important? How do we change the world so that people can just BE WHO THEY ARE? How do make our most valuable asset the simple ability to love?
The problem really starts when people experience rejection. If they can't fit in, they will be forced to remain at the opposite end of the spectrum. Possibly alone. Our society is built on fitting in and finding your niche. There are tons of marketing ploys that convince us that if you're not doing this or wearing that, then your life is worthless (I'm being extreme).
With the rise of social media, self-esteem is diminishing when self-disclosure is rampant. Not everyone is a social butterfly, but in order to communicate with people, you have to be stuck to your phone ensuring that every message goes unignored. Some people feel this is exhausting but they want and deserve love too.
I have some words to share with my fellow friends so that you can hopefully find a sense of love and happiness in your life.
Love is self-defined. Take a seat and define what you see and feel love to be. What does complete utter love-fullness look like to you? Be truthful to yourself. Determine if it's healthy and realistic. And allow yourself to find love where it exists. If it's with a couple or a thousand people, animals, plants, places, etc., so be it!
Things are just things. One of my favorite biblical stories is the one about Job. He said one phrase that blew my mind, "Naked I came from the womb and naked I shall return." If that doesn't change your perspective on life, I don't know what will.
Vulnerability. Meet everyone for the first time as if they've been your friend for a long time. Let them know the real you and be amazed at the realness that you're about to get in return.
Don't be a dick. Treat everyone with respect and put your own needs aside. Taking care of yourself is important, but in the face of the company, put your ego aside and focus on the happiness of those around you.
Last thing…I just want to let you know that I care about you even if I'll never meet you face to face.
So repeat after me…
#BlackLivesMatter #BlackLivesMatter #BlackLivesMatter
Here are actionable steps you can take to help our Black brothers and sisters.
---
Thank you for visiting today! If you found this encouraging or informative, please connect with us on Instagram, Youtube, Pinterest, Facebook or Twitter. We'd love to meet you!
Sign-up for our monthly newsletter for updates and more. We promise we won't spam you! Feel free to unsubscribe anytime.
For more fitness fashion discounts and offers, please visit our Fitness Instructor Discounts + Brands Directory or favorite brands coupon codes list.
If you're a brand and want to submit a product for us to review, please use this form to get in touch.
This site uses affiliate links. Clicking on or purchasing via an affiliate link may result in commissions for us which help keep the content flowing and lights on at Schimiggy Reviews. You may read more about this in our privacy policy.