Reading Time:
4
minutes
Traveling can be one of the most rewarding experiences. In my own travels outside of the country, I've experienced new food, cultures, met friends and my favorite, drank delicious beer. Navigating to different countries can be intimidating, so it's very important to prepare yourself prior to taking off. Here are a few tips to help ensure that your trip will be a success.
Tips to Make Your Summer Getaway Fun and Rewarding
#1 Set a Budget for Your Trip
The best way to plan your vacation is knowing how much you want to spend. Set a realistic budget and begin saving money and earning rewards toward that trip. We recommend creating a separate savings account for your trip and setting up an automatic transfer from each paycheck to go into that account.
Other ways to save money for your tip are bringing your lunch to work instead of dining out, brewing your own coffee instead of buying from the cafes, and buying used instead of new. All these habits will quickly help you save money.
Before you know it, you will have accumulated enough savings to book the flight and hotel to your dream destination. When creating your budget, make sure that include funds for sightseeing, dining and some unexpected adventures too!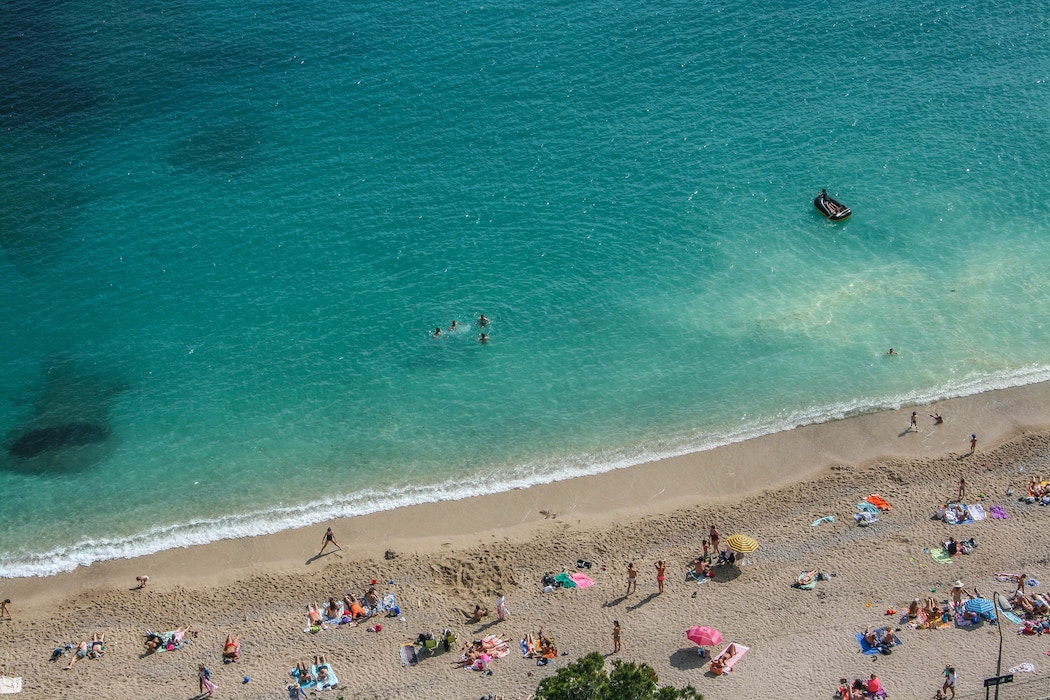 #2 Learn Common Phrases
If you're traveling to a country where you don't speak the primary language, learning a few common phrases will make it easier to get around. Try to learn "hello," "goodbye," "please" and "thank you." These small efforts will help you build rapport with locals, despite the language barrier. And if you do run into any major language issues, find a nearby hotel to seek out their concierge – many speak English and are happy to help you.
#3 Earn and Use Rewards Points
One of the reasons why we travel often is because we know how to earn and use our travel points effectively.
Whenever possible, combine rewards from your credit card, hotel, airline, dining and banking loyalty programs. This allows you to earn rewards and benefits from multiple programs from just one transaction.
For example, include your frequent flyer number when you book your flights. Start earning points that will qualify you for status upgrades and more. It's best to choose one program and work on earning status toward that program.
When traveling, use a credit card that will help you earn awards on all your purchases. The Bank of America Premium Rewards card is a great way to earn travel rewards. If you're a Bank of America Preferred Rewards member, you also get a credit card rewards bonus that boosts your earnings to up to 3.5 points per dollar on travel and dining.
By layering or stacking your rewards programs, you will earn points and miles in three places instead of just one, or worse, not earning points at all.
When traveling, use the My Rewards dashboard within the Bank of America mobile app to track and manage all of the rewards, deals and benefits you're earning across multiple Bank of America programs, all in one place. You can explore what's available and start redeeming on the go. For example – by using My Rewards, you're able to find BankAmeriDeals for up to 15% cash back at local stores and restaurants, which helps when saving for your next trip.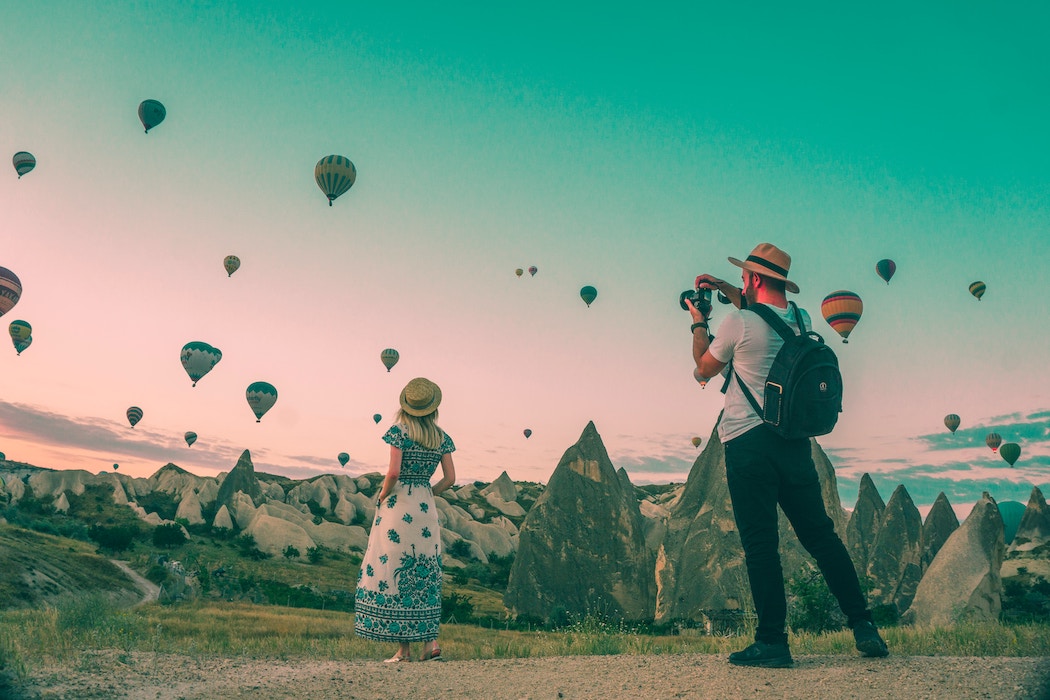 #4 Find Free Attractions and Events
Another great (and sometimes unexpected) perk for all Bank of America and Merrill credit and debit card holders is the Museums on Us program. Simply present your card and a photo ID on the first full weekend of every month for one free general admission to more than 225 museums, cultural heritage centers, aquariums and botanical gardens throughout the U.S.
Upcoming Museums on Us weekends are August 3-4 and September 7-8. Check out all the cultural institutions that participate with the Museums on Us location finder.
#5 Be Aware of Common Travel Scams
Travel scams can put a dampener on your trip. Learn about the common types of travel scams from around the world and how to avoid them.
Scams happen when you least suspect it. Make sure that you are aware of your surroundings and always question everything. If something seems too good to be true, it probably is!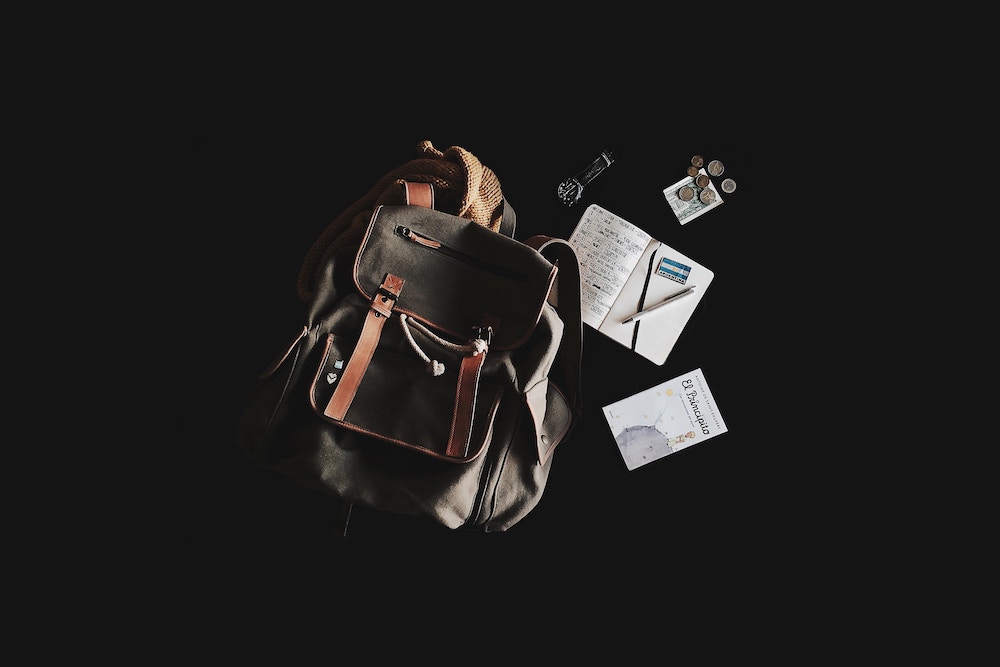 #6 Find Flight Deals
When you have a destination in mind, we recommend setting up Google Flight alerts to help you track the best prices. Google will send you an email when the price of your ticket has gone down. I was able to buy a round trip ticket to Mexico City for only $207 thanks to a price alert.
We also combine our rewards points with flight deals to save even more money (by using fewer points).
Related: How to Find Cheap Flights
Final Thoughts
Remember that traveling does not have to be expensive or impossible. There are so many ways to experience another country and it's up to you to decide what is and what is not worth doing. Through planning, earning rewards, finding deals and saving, you'll be set for your adventure in no time.
This post was presented to Schimiggy Reviews readers in partnership with Bank of America. Learn more about how you can maximize your financial rewards on your next trip at https://www.bankofamerica.com/preferredrewards.
If you liked this post, please pin it to Pinterest!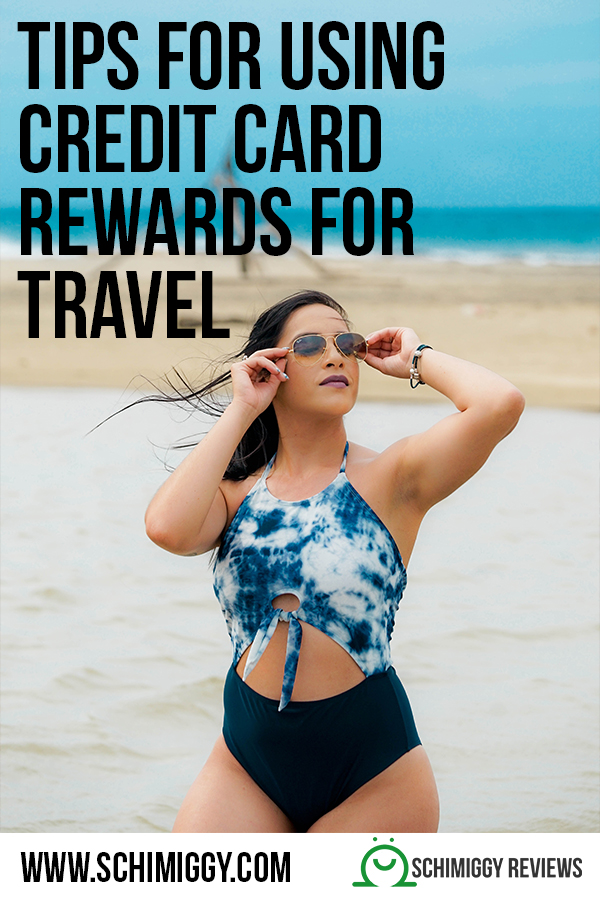 ---
Thank you for visiting today! If you found this encouraging or informative, please connect with us on Instagram, Youtube, Pinterest, Facebook or Twitter. We'd love to meet you!
Sign-up for our monthly newsletter for updates and more. We promise we won't spam you! Feel free to unsubscribe anytime.
For more fitness fashion discounts and offers, please visit our Fitness Instructor Discounts + Brands Directory or favorite brands coupon codes list.
If you're a brand and want to submit a product for us to review, please use this form to get in touch.
This site uses affiliate links. Clicking on or purchasing via an affiliate link may result in commissions for us which help keep the content flowing and lights on at Schimiggy Reviews. You may read more about this in our privacy policy.