Reading Time:
7
minutes
Updated: 8/10/2021 | Unique Travel Gear You Did Not Know You Needed
After our trip to Greece and Turkey, we learned a lot about preparing for hot weather travel. Hot weather can be exhausting both physically and mentally.
When you're prepared for hot weather, you'll end up having a better time traveling to places that may not be as comfortable as you're used to.
Our team here at Schimiggy has tested and tried all these products and we bring them everywhere we go. Trust us when we say here are the travel products you did not know you needed.
Unique Travel Gear You Didn't Know You Needed
#1 Handheld Rechargeable Fan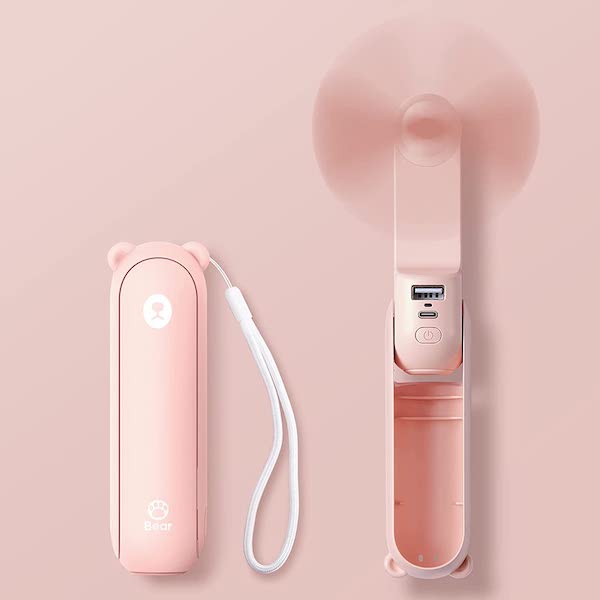 We depended on our handheld rechargeable fan to keep cool in hot countries like Greece and Thailand. It recharges via USB, runs for up to 20 hours, has a wrist strap, a flashlight, and can even be propped up against a flat surface!
You'll also get a lot of people asking you where you got your cool fan! Trust me, if there is one thing you need to combat hot weather, this is it.
We also included it in our what to bring to festivals guide.
#2 Turkish Towel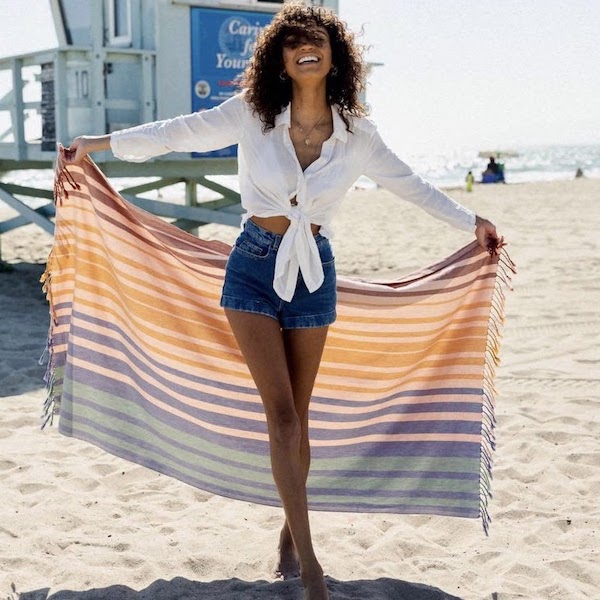 A Turkish towel is great because it dries quickly and is lightweight. We also used it as a shawl to prevent our legs and shoulders from burning under the hot sun.
You can also use it as a beach blanket, or folded up as a seat pad or pillow, which was great for watching the sunset over the Greek islands.
We love Turkish towels by Sandcloud, a sustainable lifestyle company that gives back to marine causes. Use this link to save money on your first order.
#3 Carabiners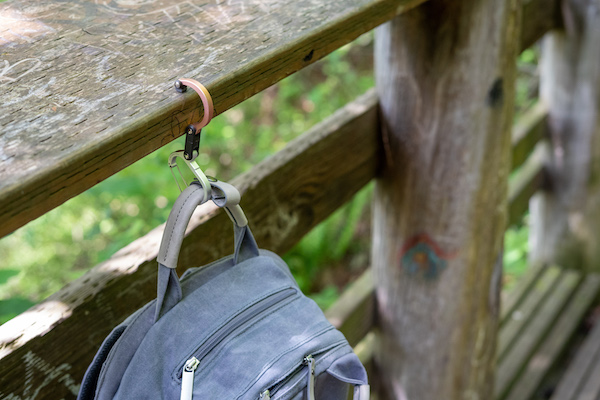 We cannot live without our carabiners! They are so handy when traveling. We used our carabiner to hang our speaker and water bottles from our bags and fanny pack.
Carabiners we highly recommend are made by Heroclip (doubles as a purse/bag clip) and S-shaped carabiners by Nite Ize.
#4 Small Bluetooth Speaker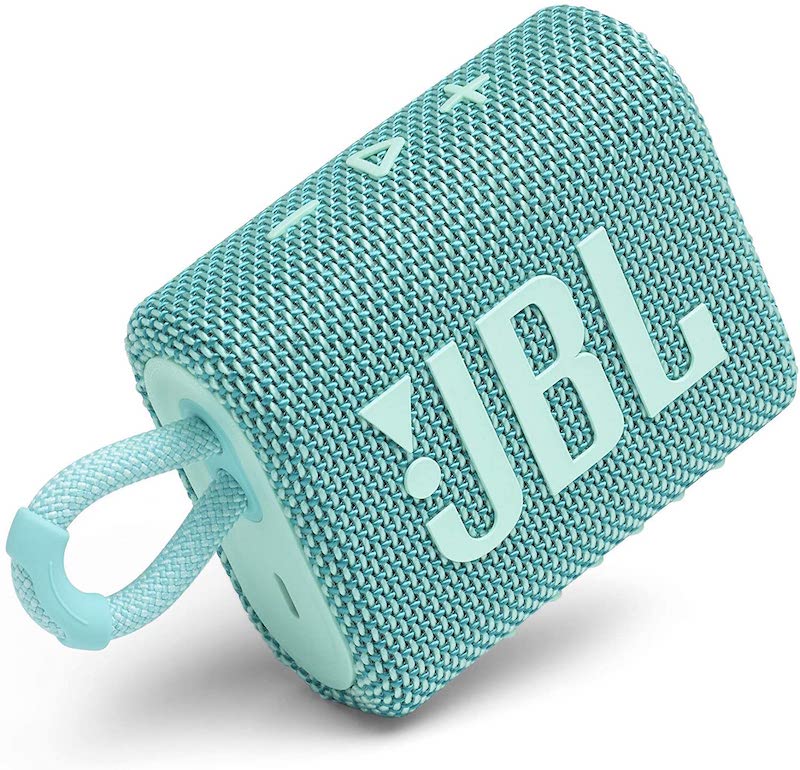 We love the JBL Go 3 speaker. It's small, waterproof, and has a hook that you can connect to your (wait for it…) carabiner! We hung it from our ATV, backpack, and fanny pack when we traveled. We were able to play our tunes while hiking and hanging out on the beach.
#5 Waterproof Bags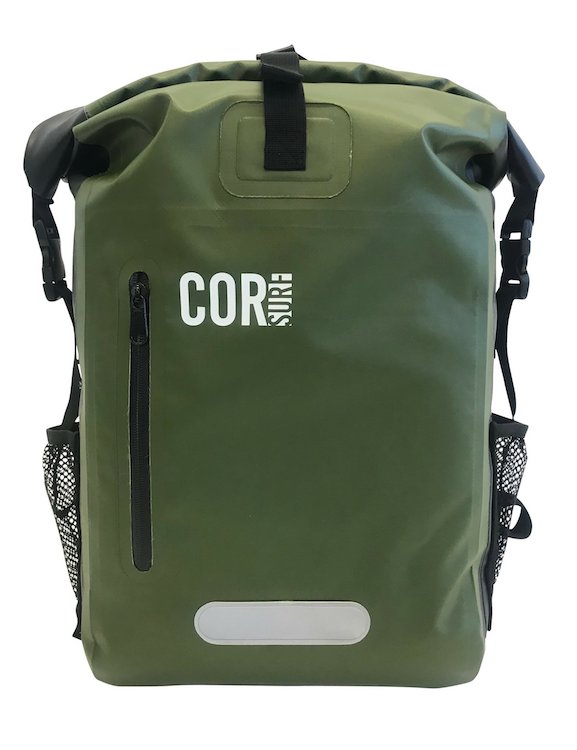 If you're water a lover like us, you need a waterproof bag. It can be any style, but you will have peace of mind knowing that your belongings remain safe while you explore the ocean and lakes.
We like waterproof backpacks and bags by Cor Surf and Booe.
#6 Fanny Packs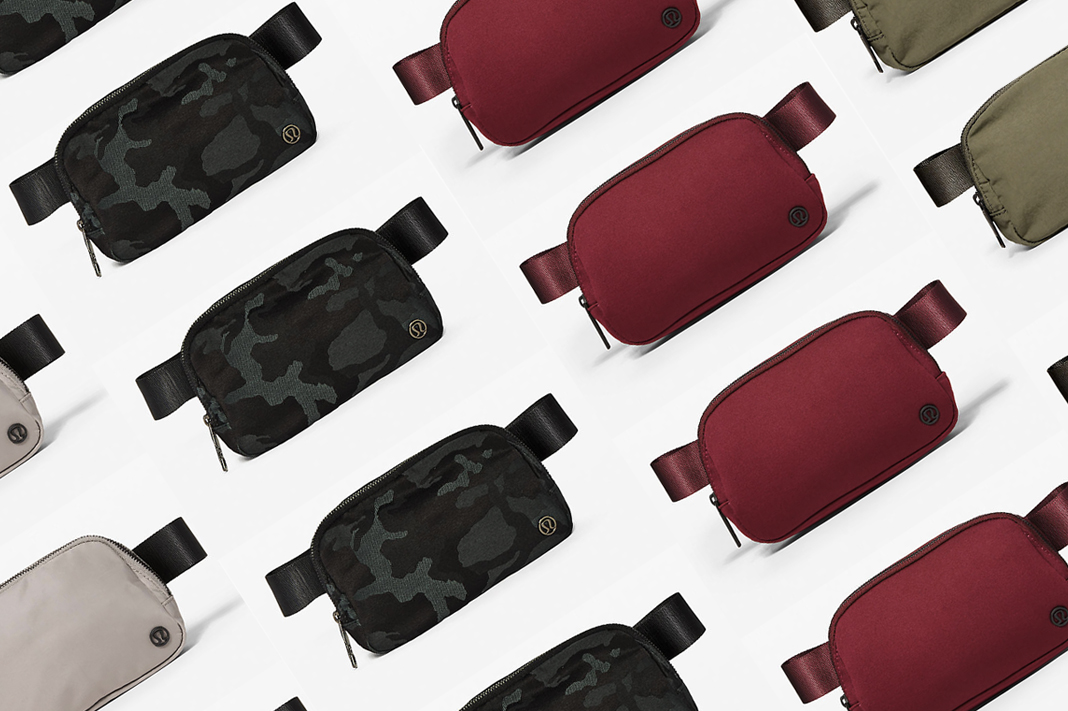 Fanny packs are the ultimate travel accessory. We hang everything from our fanny back. We also store everything we need in our waist bag. It's super convenient when you want to be hands-free. And if they're waterproof too? Even better!
We like the Everywhere Belt Bag by lululemon.
Related: Best Fanny Pack Styles & Brands
#7 Anker 2-In-1 Wall Charger and Power Bank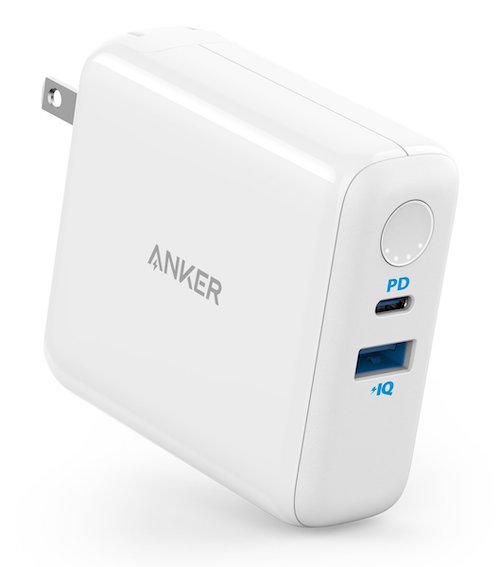 We never travel without our Anker 2-in-1 wall charger PLUS power bank. This thing has saved us so many times! Combine it with their charging cables, you are set for the entire duration of your trip.
It fully charges our iPhones in less than 2 hours and is super lightweight and compact. We take it everywhere with us even when grounded at home.
#8 PowerDrive PD 2 Car Charger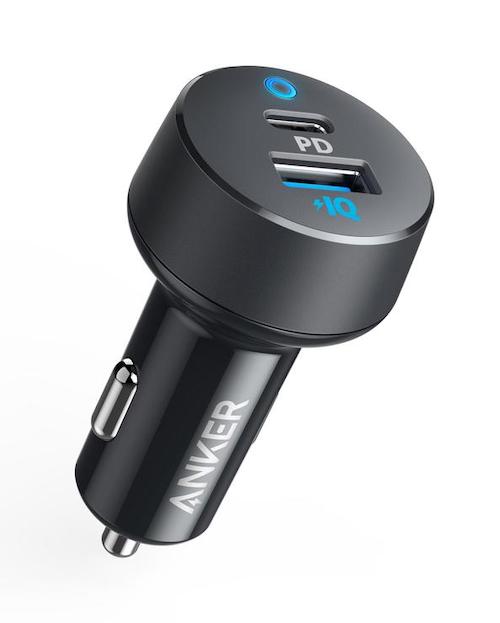 Another Anker item we cannot live without is this Powerdrive car charger. It has ports for both USB and USB-C cables.
It also allowed us to stay charged while on road trips in Greece and Turkey.
#9 BIG FANS
We love big fans and we cannot lie!
We specifically love huge fans by Daft Boy. We receive an iridescent fan to take to EDC and honestly, we take it everywhere we travel. Their huge fans also come with fan holsters for when you need to stow your fan and use your hands for other things.
You can find Daft Boy fans on I Heart Raves and use code SCHIMIGGY for 10% off.
#10 Sunglasses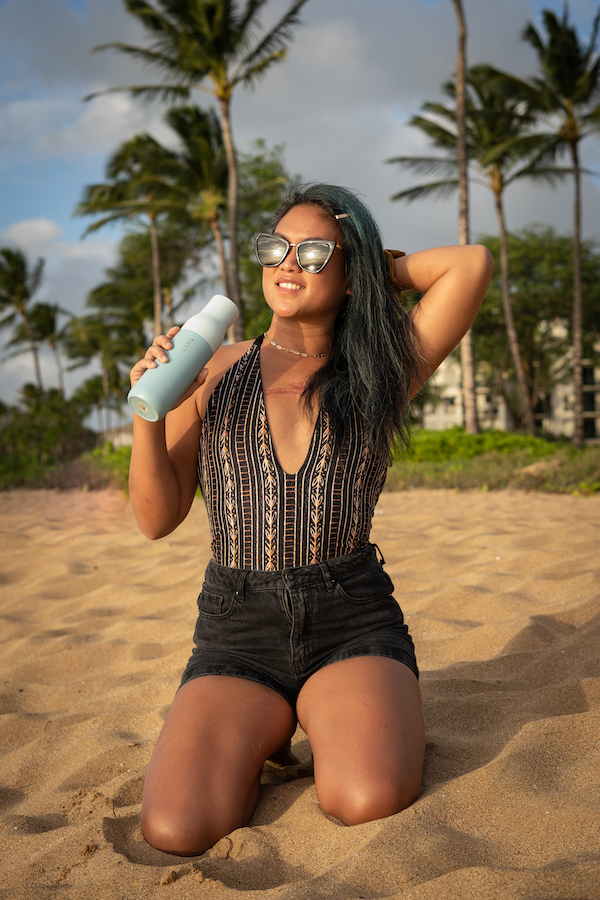 We recommend bringing at least 2-3 pairs of sunglasses when you travel. You can mix and match them with outfits and if you lose a pair, you don't have to scramble to find another one.
Our favorite sunglass brands are Quay and Ray Ban.
#11 Period Menstrual Cup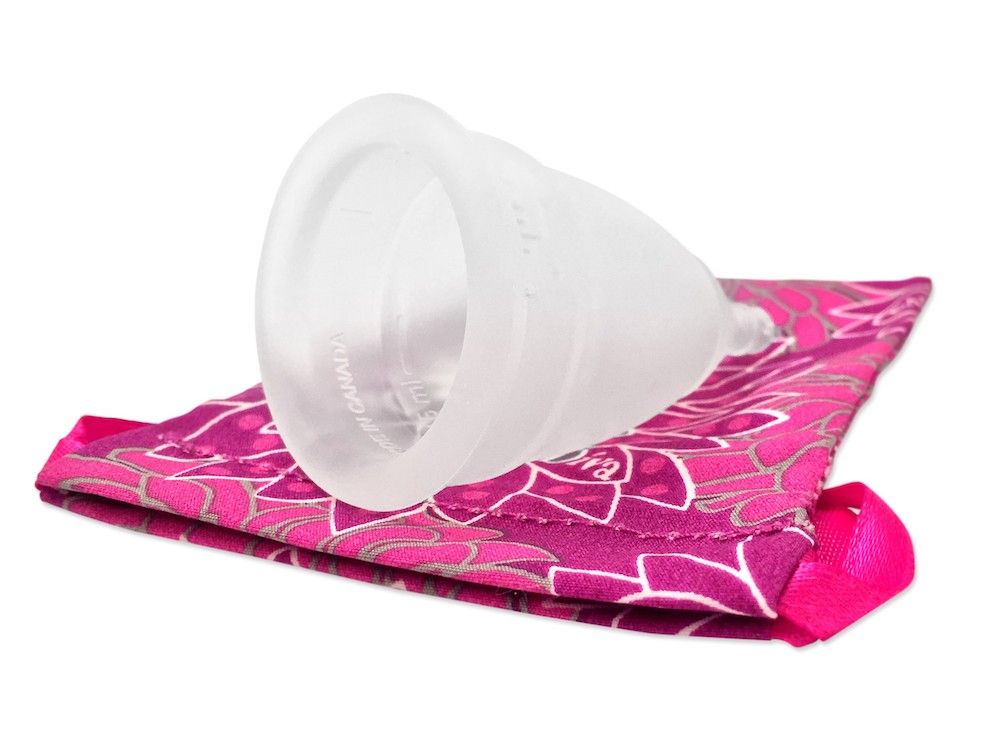 We never leave home without our menstrual cup. We like the Diva Cup, which I've been using for over 10 years!
#12 Sunblock
Sunblock is a must for hot weather. You will need to re-apply it often to keep your skin from getting damaged. We use a separate sunblock for our face and neck.
Sunblock brands that we like include FRE Skincare (for the face) and Sun Bum reef safe sunblock (for the body and face). Sun Bum is the only brand I use that is natural and doesn't leave a weird film on my dark complexion skin.
#13 Mini Portable Speakers + Camera Button
This Lexon Mino speaker is a lifesaver. When we can't find someone to take photos for us, it doubles as a camera Bluetooth clicker! It's inexpensive and comes in many colors too.
#14 Parasol or Umbrella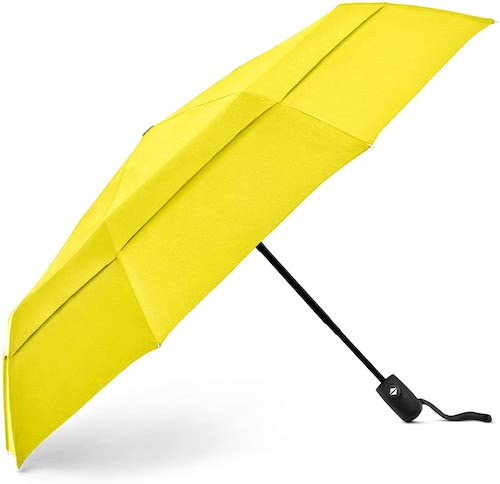 A parasol is an umbrella that is great at providing shade. It can be a little cumbersome to carry around though.
We recommend finding one that is compact and has a string that you can dangle from your carabiner when not in use.
#15 Manta Sleep Mask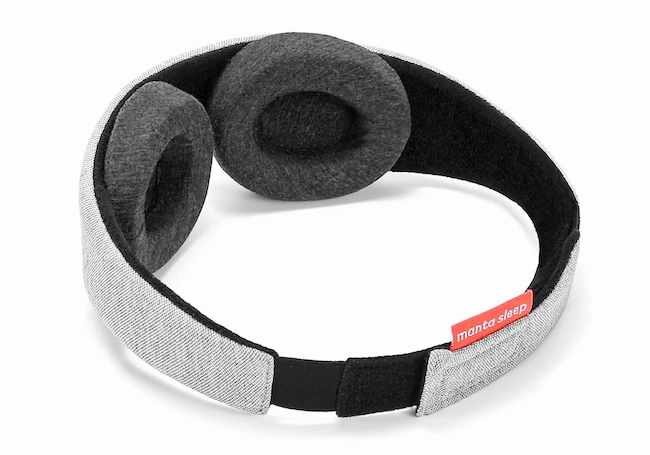 We love the Manta Sleep Mask because it is super plush and as someone who wears lash extensions, it keeps our lashes protected while we sleep. The eye pads are adjustable so that you can find the perfect fit for your face shape and size.
#16 Collapsible Gear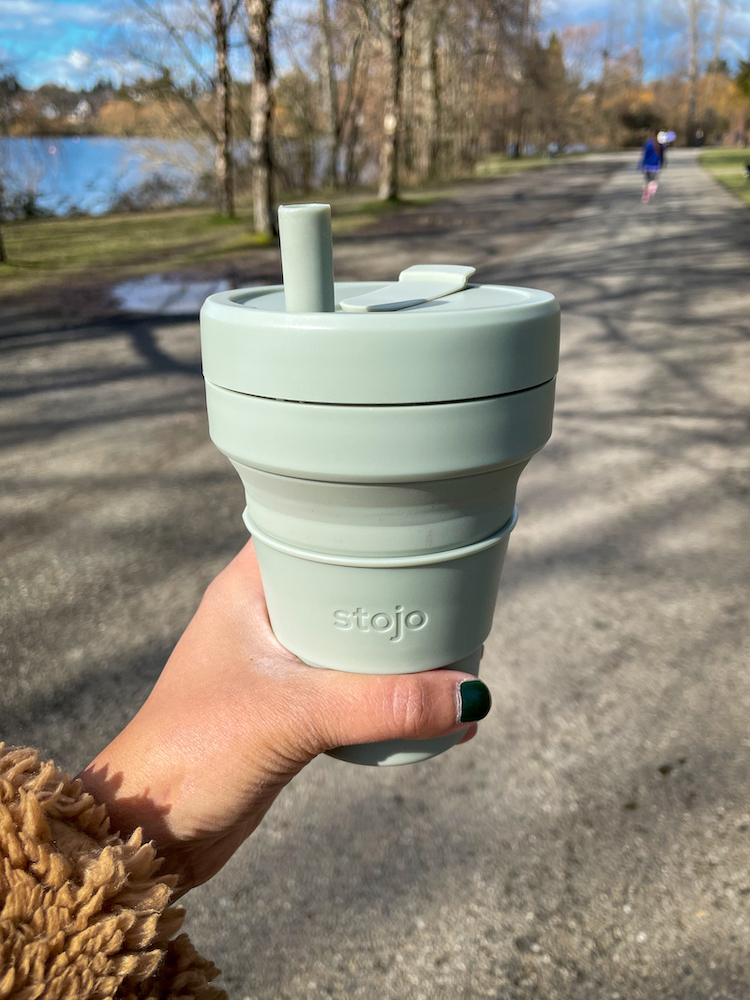 Collapsible gear is a LIFESAVER when traveling. Heavy gear can weigh you down, and that sucks when you're already dealing with extreme weather.
We like to use collapsible gear like water bottles, drinking cups, and plate ware by Stojo. They compact into little discs that you can stow away in your backpack or fanny pack when not in use. They also come in a ton of colors so that you can find a hue that resonates with you!
#17 Stasher Bags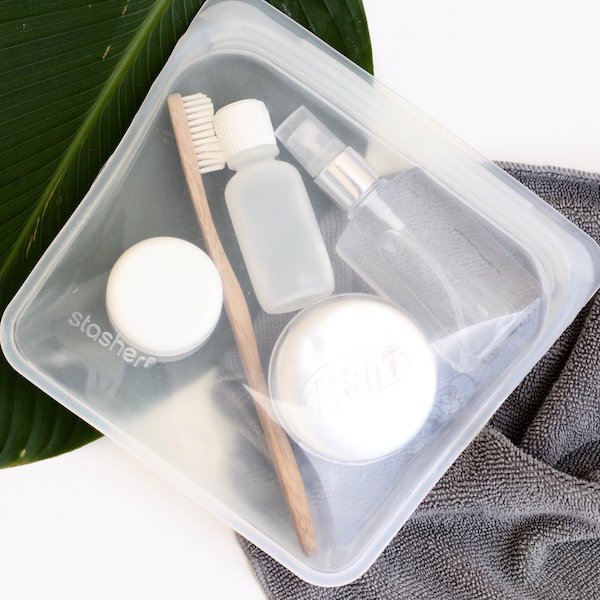 These reusable Stasher bags are THE BEST invention ever. We use them to hold our snacks and toiletries so that they don't explode all over the place.
They're see-through, reusable, can be washed easily, and come in so many colors, shapes, and sizes!
#18 Hats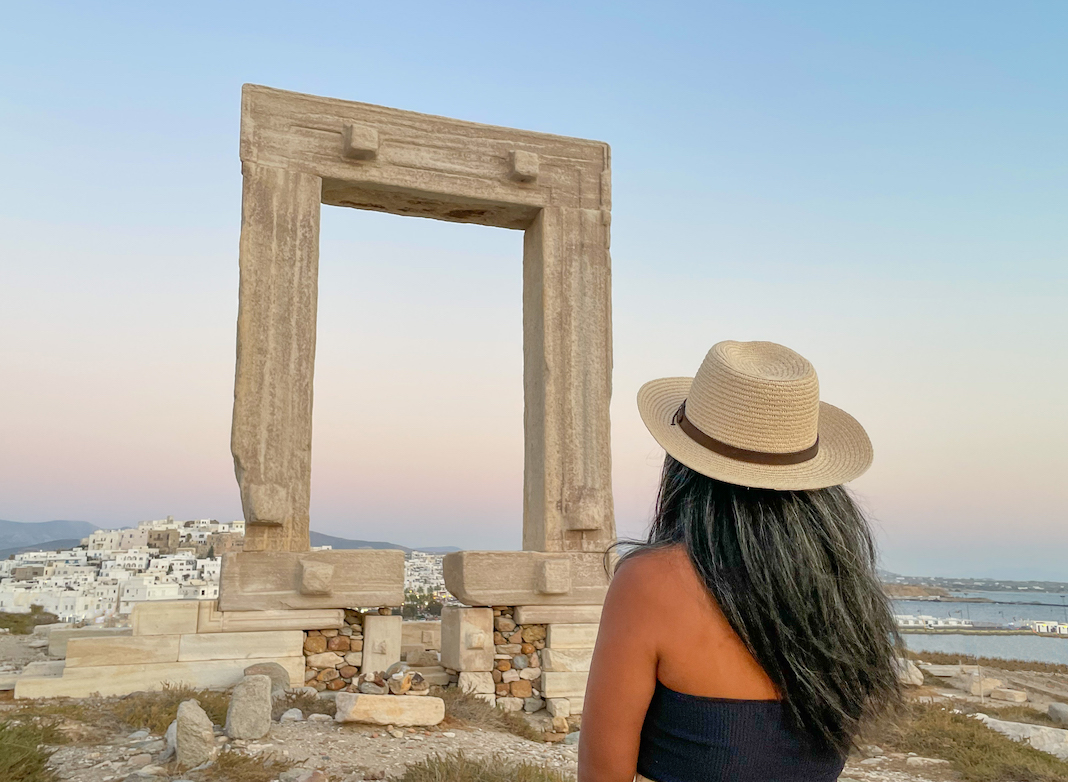 We like to bring hats when we travel because they provide shade and keep our heads from burning up under the sun. Hats that we typically bring with us are sun hats, baseball caps, and straw hats. And it's a huge bonus if your hats are packable.
Our favorite brand for hats is Furtalk.
Related: Best Hat Brands for People with Big Heads
#19 Multi-Plug USB ADapTer by TEssan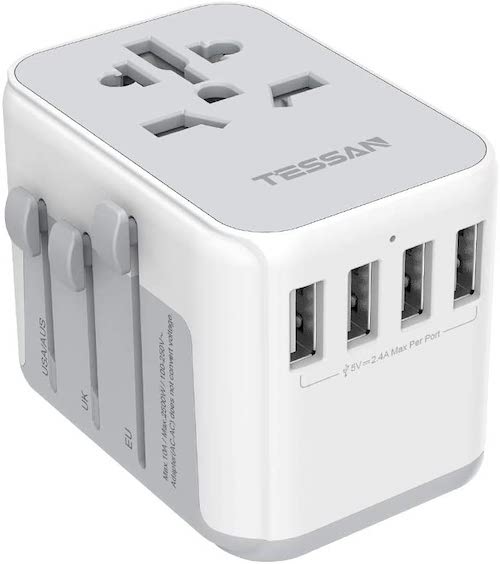 This international power adapter by Tessan is exactly what you need. It has multiple USB ports and is super affordable.
#20 Luggage with A Lifetime Warranty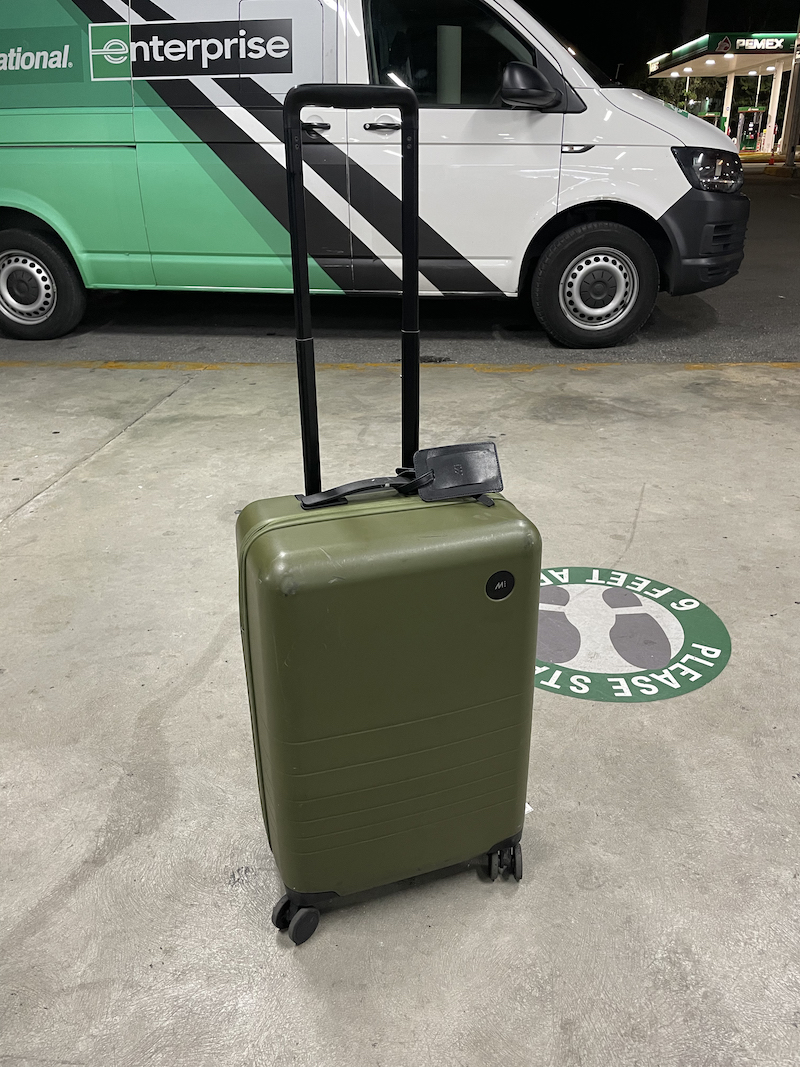 We LOVE our Monos and Away carry-on suitcases that have LIFETIME WARRANTIES! They're both great quality luggage brands.
Use this link to save $25 off Monos and this link to save $20 off Away.
#21 Joby Gorillapod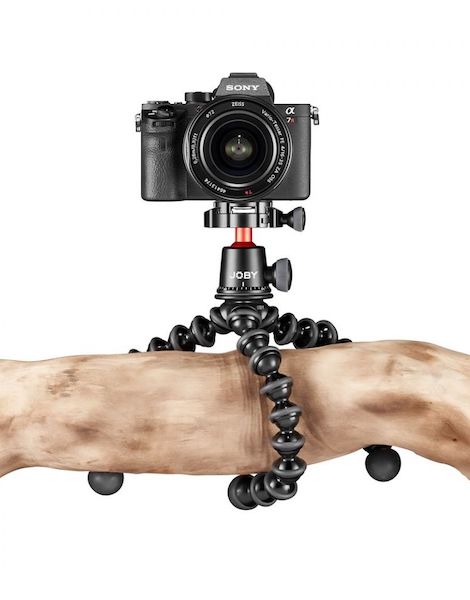 Our Gorillapod tripod has been super handy during pandemic travel. We are able to take photos without bothering people around us.
It's able to wrap around all sorts of objects, pillars, furniture, and more with its flexible legs. We also bought a cell phone attachment so that we could take group photos.
#22 International Driving Permit (IDP)
An International Driving Permit (IDP) is often required by many countries in order to rent a car or motorized vehicle. It depends on the rental agency and requirements in that country whether they require an IDP or not. You do not want to risk getting heavily fined for not having an IDP when renting a car.
You can get an IPD through AAA. It's free for members or $20 to process through AAA.
If you found our post on unique travel gear you did not know you needed helpful, please share it on Pinterest! Thanks for your support!
Other Travel Related Articles You May Find Helpful
---
Thank you for visiting today! If you found this encouraging or informative, please come hang out with me on Instagram, Youtube, Pinterest, Facebook or Twitter.
Sign-up for our monthly newsletter for updates and more. We promise we won't spam you! Feel free to unsubscribe anytime.
For more fitness fashion discounts and offers, please visit our Fitness Instructor Discounts + Brands Directory or favorite brands coupon codes list.
This site uses affiliate links. Clicking on or purchasing via an affiliate link may result in commissions for us which help keep the content flowing and lights on at Schimiggy Reviews. You may read more about this in our privacy policy.