Reading Time:
6
minutes
Updated: 9/22/2022 | San Diego Hat Company Review

Disclaimer: I received hats from the San Diego Hat Company to review in this post. As always, all thoughts and opinions are mine and 100% honest.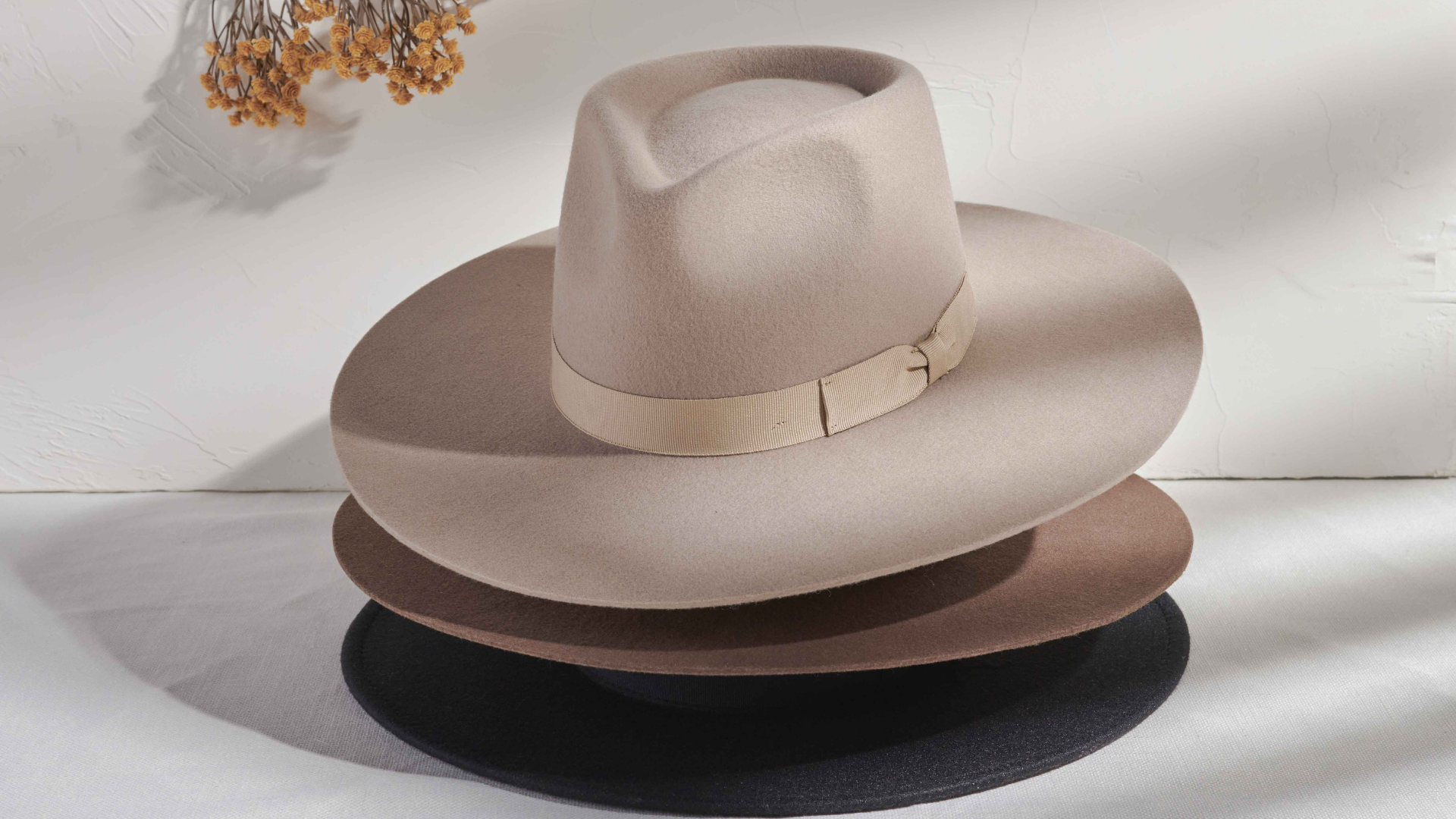 About San Diego Hat Company
San Diego Hat Company (SDHC) is a hat company for men, women, and children.
SDHC was founded by Teresa Gardner & Andrew Bleecher. They started SDHC with the launch of their original Cotton Crochet Hat. that is still being sold to this day! This hat style was inspired during their trip to Bali, Indonesia in 1993.
SDHC began its operations in San Diego out of a garage. They eventually grew large enough and now operate in a 50,000-square-foot facility located in Carlsbad, California.
Today their accessories are distributed worldwide and at over 3,000 specialty boutiques with the aim of bringing on-trend, reliable, affordable, and comfortable hats to people around the globe.
San Diego Hat Company Review
Hat shopping can be challenging for people with larger-sized heads (like me!).
I've purchased many hats and have found that most hats are too small for larger size heads or for people with thick and even curly hair (which is also me!).
Prior to shopping, we highly recommend using our guide on how to find the perfect hat size. This will take the guesswork out of what your hat size is and which styles will or will not work for you while shopping.
I received the following styles from San Diego Hat Company to review:
The Julian ($99) – This is one of their most popular styles. It's a felt teardrop fedora-style hat. The wide and stiff brim provides a lot of coverage and the hat size (58 cm) fits my large head perfectly. While their website mentions that their one size (OS) hats are 57 cm in circumference, I found the Julian to run a little larger at 58 cm. I was super excited for a stiff brim because it looks cleaner than a floppy brim. It also reminds me a lot of Gigi Pip's Miller Fedora, but not as pricey.
Related: Gigi Pip Review – Blogger's Favorite Hat Brand
Wool Beret ($26) – This wool beret is perfect for my trips to Paris! Love the red color. The OS size is 57 cm and the beret does have some stretch to it. Prior to wearing, I recommend stretching it out with your hands by gently tugging the hat opening along the rim.
Women's Twill Garden Cap w/ Chin Straps ($49) – I love the oversized chin straps on this wide-brimmed hat. You can tie them into a pretty bow or let them hang down the side of your face. Either way offers a dramatic and unique look. I am hoping it comes in white or printed patterns one day! The hat measurement for this OS hat is 57 cm, which is fine for my large head because the material stretches, and I can make a bow out of the straps to keep the hat in place. This hat is great for lazy beach days, and it's SUPER packable.
Women's Faux Felt Boater W/ Faux Leather Chin Cord ($29) – This is my first boater/gambler style hat and it did not disappoint! The black felt hat comes with a contrasting tan chin strap that keeps the hat in place. The brand of this hat is a more affordable line under the SDHC family called Four Buttons. This OS hat actually ran larger at 58.5 cm and fits my head perfectly! It's also super lightweight. I am a fan!
I found that all the SDHC styles I tested fit my larger-sized head. I typically wear size Large or 58cm-59cm in hats.
SDHC Pros
Affordable – Many of the hats range from $20 to upwards of $180 depending on the material and brand of the hat.
Tons of styles to choose from. SDHC has over 300 hat styles for men, women, and children.
Tons of colors to choose from. Many of the hat styles come in different colors as well.
Lightweight – All their hats are lightweight, making them super portable.
Packable Styles – Many of the hats are packable and can be rolled or folded to fit in your luggage or bag.
Easy to care for. Many of their hats may be washable or can be cleaned with a cloth and some gentle soap. SDHC offers a compact hat brush that you can use to brush off dust and lint. I use a reusable lint roller to clean my hats. It's also great for removing dog hair from clothing and furniture.
Helpful hat accessories. SDHC offers an affordable hat clip for your bag and tote with hat straps. You can also use our DIY Hat Clip tutorial to create one with things you may have laying around the house.
Fast shipping – My hat arrived within 3 days after being ordered.
Free shipping for orders over $75.
30-Day return window. If you're not satisfied with your hat, you are allowed to return it within 30 days minus a $7 return fee. Read their full return policy here.
SDHC Cons
Many SDHC hat styles are one size (OS), which is typically 57cm or unisex medium, making them not good for larger-sized heads or for people with a lot of hair. What I have found is that their OS options actually run a little larger. It's hard to tell from their website, but the style looks very appealing to you, it may be worth buying and returning it. See SDHC's sizing guide to find your proper hat size.
No free returns. A $7 fee will be deducted from all processed returns. Read their full return policy here.
No inner crown liner. This isn't necessarily a big issue for most people, but the presence of an inner liner often indicates the quality of a hat. More expensive hats may have inner liners made of satin or polyester.
Little mention of sustainable practices. Many of SDHC's products are made in China. While that doesn't mean a bad thing, I found that they don't mention any sustainable practices at all in their supply chain. They do have certain products that are made with recycled materials (search keywords "recycled") and their packing tissue is eco-friendly. If you're a sustainable shopper, you may want to reconsider shopping with SDHC.
And if you want hat styles that are made for large heads, you should check out our article for the best hat brands for large heads.
Related: Best Hat Brands for People with Big Heads
Should I Buy from San Diego Hat Company?
SDHC makes affordable hats that are super stylish and of great quality. If you're a beginner collector or looking for accessible and approachable headwear, SDHC has a ton of options for you.
We recommend using our hat sizing guide to determine your hat size prior to shopping at SDHC.
If you're new to the brand, we recommend giving these popular styles a try:
Where to Buy San Diego Hat Company Hats
Buy San Diego Hat Company hats from their website.
Use code SCHIMIGGY to save 15% off all your orders at San Diego Hat Company.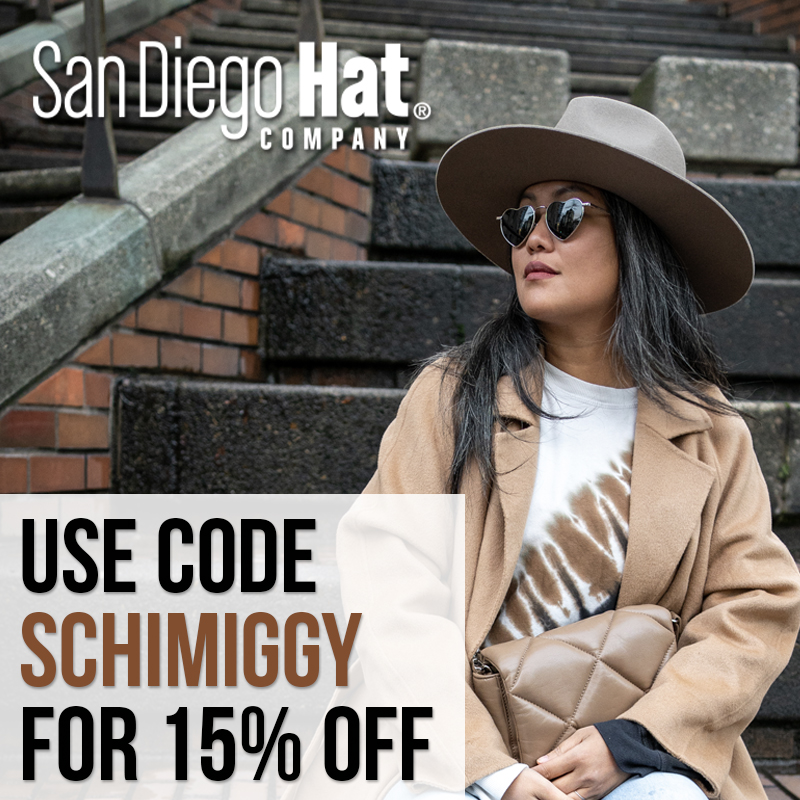 SDHC also works with various retailers and may even work with the retailer to release limited edition styles found only at their select stores.
Here are the following retailers who work with SDHC: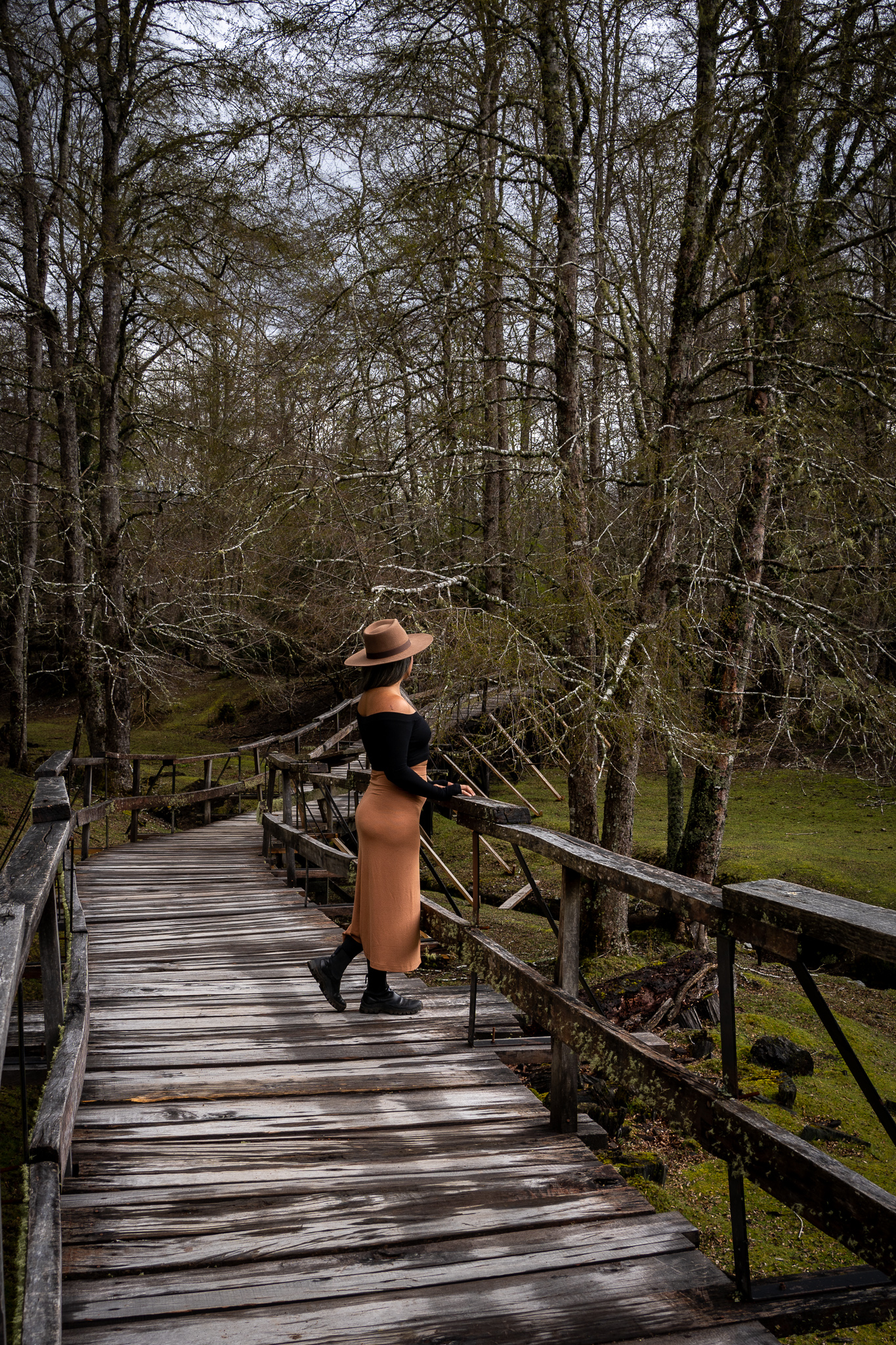 If you found our San Diego Hat Company review helpful, please share it on Pinterest. Thanks for your support!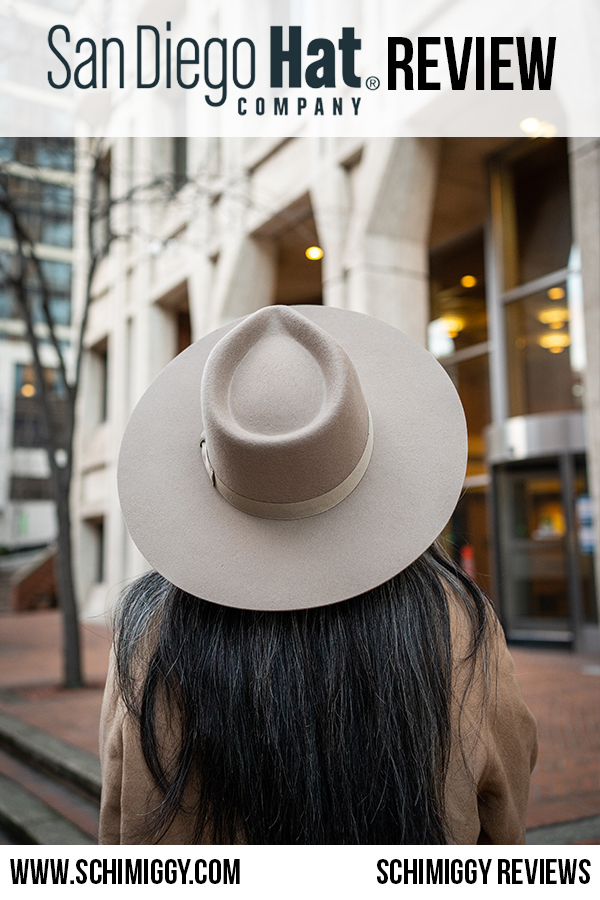 ---
Thank you for visiting today! If you found this encouraging or informative, please connect with us on Instagram, Youtube, Pinterest, Facebook or Twitter. We'd love to meet you!
Sign-up for our monthly newsletter for updates and more. We promise we won't spam you! Feel free to unsubscribe anytime.
For more fitness fashion discounts and offers, please visit our Fitness Instructor Discounts + Brands Directory or favorite brands coupon codes list.
If you're a brand and want to submit a product for us to review, please use this form to get in touch.
This site uses affiliate links. Clicking on or purchasing via an affiliate link may result in commissions for us which help keep the content flowing and lights on at Schimiggy Reviews. You may read more about this in our privacy policy.